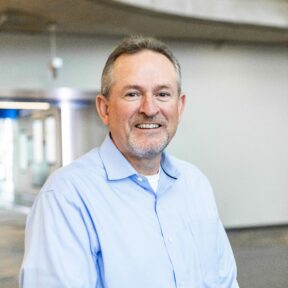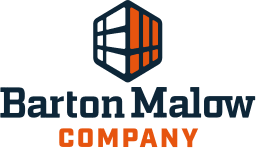 Steve Freed
Senior Vice President, Building Trades
Steven Freed is Barton Malow Company's Senior Vice President of Building Trades. In this role, Steve leads our union self-perform teams focused on civil, concrete, structural steel, and general trades/interiors disciplines. The Building Trades team includes specific trade directors, project management, and estimating professionals in addition to roughly 1,000 union tradesmen. Steve also oversees Barton Malow's Field Services Operations located in Oak Park, which serves as the launching point for Barton Malow's self-perform work. The Oak Park facility houses our yard operations, resteel fabrication, fleet management, and major equipment services.
Steve brings nearly forty years of experience in the construction industry, including more than fifteen years with Barton Malow. During his tenure, Steve has held a number of positions in project execution and most recently led our Project Controls/Project Risk Management teams. Steve's hard work has strengthened relationships with our industrial, energy and automotive clients. Steve remains committed to the larger industry community by serving as a management trustee on the BAC2/OP514 Detroit Cement Masons Pension and Vacation funds.
Did You Know
Steve now calls Michigan home after having lived and worked in six other states during his construction career.