After retiring from the Marine Corp. in 2014, Quality Manager John Stewart worked for various employers before joining Barton Malow in 2019. John has worked on several projects, mostly in the energy and automotive markets, and is joined daily by his service dog, Scout. After a near 16-year career in the military, John is a passionate advocate of mental health and an active member of Barton Malow's Veteran Team Member Network. Learn more about John (and Scout), his career path, and his work below.
What is your role at Barton Malow and what does your day-to-day look like?
I am a Quality Manager for Barton Malow Company, so I manage the quality program for Barton Malow self-perform trades on a project and provide oversight for our trade partners and sub-contractors Quality Programs for the CM/GC group on a project. Day to day, my role has a lot of variation and flexibility, which keeps things very interesting. One day it could be meetings, planning sessions, and subcontractor program reviews to ensure processes are in place to meet the project prints and specifications, which is much like the measure twice of the old adage. Whereas the cut once part is when I get in the field on walk-downs to inspect the work being performed, in-process inspections, and then also inspect the finished work before it is handed off to the next trade or our client.
Whenever there is work that doesn't meet our project documents, I initiate a corrective action process and root cause analysis so as to continually improve our work and deliverables to our clients and build on our lessons learned. Another aspect of my job that I enjoy is the training of the team on how to incorporate quality processes into their daily tasks; I have internal customers as well, and making sure we tailor a process to their work and trade is fun and rewarding because every trade and project is different!
What is Scout's role?
She is a service dog that has helped me be my best self again at work and in life; she has also formed a unique bond with project team members and developed into a project team member as well. She has her morning greetings of the office and the field. I love the fact that our team members and clients have been so supportive of her and that it seems to brighten their day a little bit when she comes with me on daily quality assurance/quality control walks.
Just For Fun
What are you currently reading?
How to be an Imperfectionist: The new way to self-acceptance, fearless living, and freedom from perfectionism.
Barton Blue or Malow Orange?
Orange all the way!
Is a hot dog a sandwich?
Yes, the Earl of Sandwich would agree.
If you were a pro ball player, what would your batting walk-up music be?
We Will Rock You – Queen
Who is your favorite Disney Princess?
Merida from Brave, she broke societal conventions, was a warrior, and an adventurer.
If both of your index fingers dispensed an unlimited amount of liquid, what liquid would you want for each hand?
Gold and potable water.
How did you end up choosing a career in construction?
It kind of chose me! After I retired from the Marines I started working as a shift supervisor for a manufacturer/erector of prefabricated structural members, panels, and trusses for buildings. That morphed into a role as a logistics manager and eventually becoming an Assistant Superintendent, overseeing the erection of the steel and also developing processes to standardize means and methods since it was a startup company. From that time forward I was basically bit by the bug! I loved how there was a start and a finish to every project, new opportunities for problem-solving and critical thinking for each new project, and also being part of the solutions being implemented in the field. The amount of engineering and science that goes into construction is mind-blowing and has been just as rewarding of a career field for me, just as the Marines was.
What's the most interesting project you've worked on and why?
This is a toss-up for me between Delta Energy Project for Lansing Board of Water and Light or my current project. Both projects are in my home community, so not only is my community benefitting from them, but someday my children or even grandchildren could be reaping the benefits from a project I was a part of! It's amazing to think about.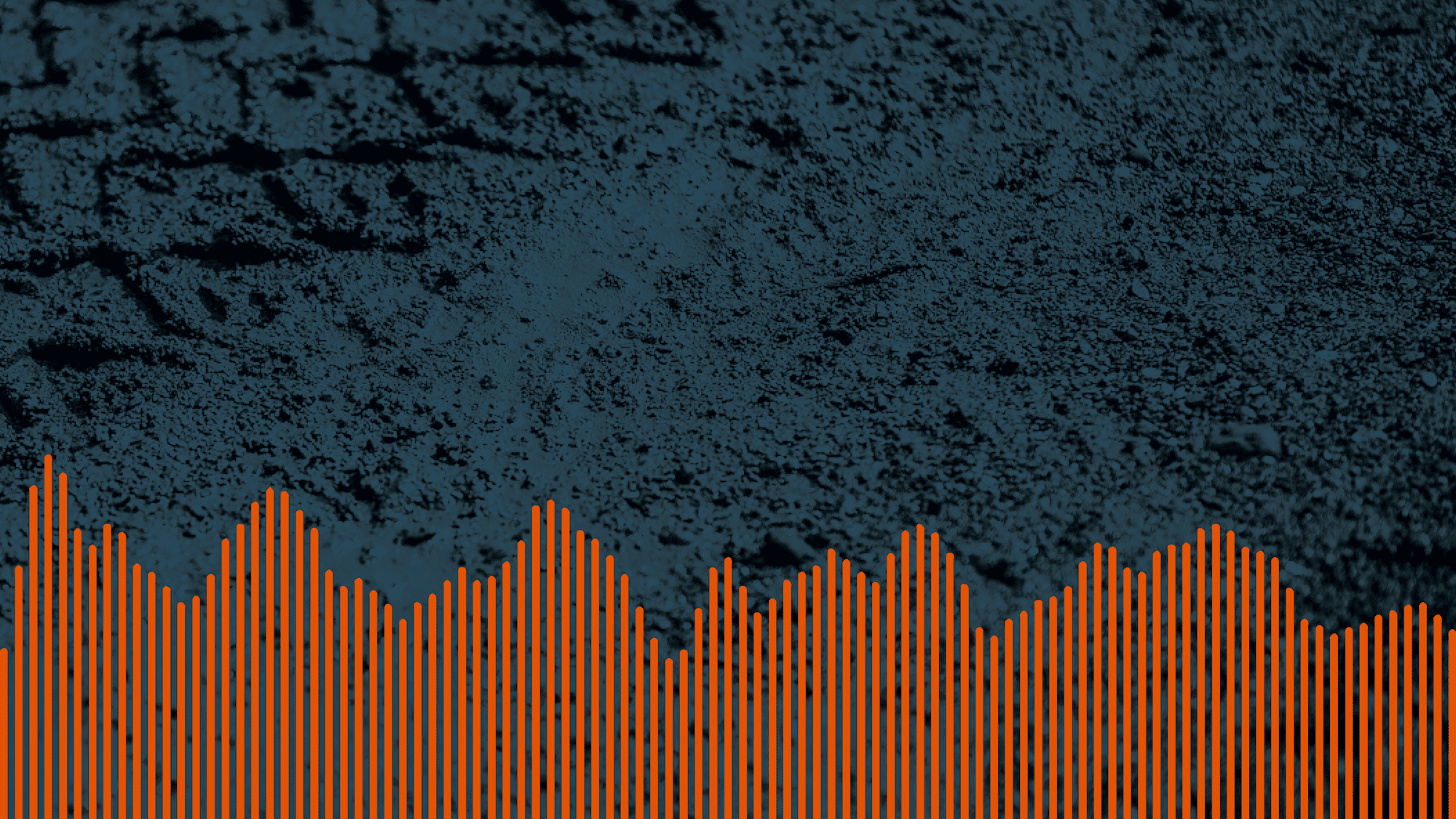 The Said Differently team sat down with John (and Scout) as part of the Beyond the Build series to share more about his career path after retiring from the Marine Corp. in 2014.
What stood out to you the most about Barton Malow compared to other available opportunities?
The culture of Barton Malow, as embodied by its motto of People, Projects, Community. They list people first, and they stand by that. In the Marines, Gen. Berger always made it a point to outline that the individual Marine was the most formidable asset on the battlefield, more so than any new piece of equipment, tank, or aircraft. I believe Barton Malow embodies that as well; we can have all the equipment and new tech in the world, but without hiring the right people and taking care of them we will not continue to be a leader in our industry.
Prior to getting into construction, what experience do you feel prepared you the most for your current role at Barton Malow?
Serving as a Quality Manager in Marine Aviation, seeing how to manage unique processes for each discipline for Aircraft maintenance and managing their priorities based on the interdependencies of the different trades.
Are you involved with any professional or community organizations? Do you participate in any communities or groups within Barton Malow outside of your assigned job duties?
I am a Mason and a member of the Veterans of Foreign Wars. I volunteer with Vet to Vet and No Veteran Dies Alone, where I get to spend time with other Veterans during recovery and healing or end-of-life times when friends and family are not able to by being a brother in a time of need. Scout gets to help sometimes too!
At Barton Malow, I am a member of the Veterans Team Member Network. It is an amazing group of individuals and I am glad Barton Malow has these networks.
If you could pick any other team/project/department to be on at Barton Malow outside of your current team, what would you pick and why?
I have to go with Diversity, Equity, and Inclusion – most other aspects of the company would be very similar to what I do already. I believe that the strength of any company is its people and creating a culture of inclusion is important. The best teams in my experience have always been the most diverse; teams solving problems with many different backgrounds have the best and most creative solutions. I would love to help with that at Barton Malow.
What's a hidden talent you possess?
I am an excellent cook because of my sense of smell. Before I joined the Marines, I worked in a formal kitchen for a fancy restaurant in my hometown in Texas and rose to Chef de Partie (station chef) while in high school.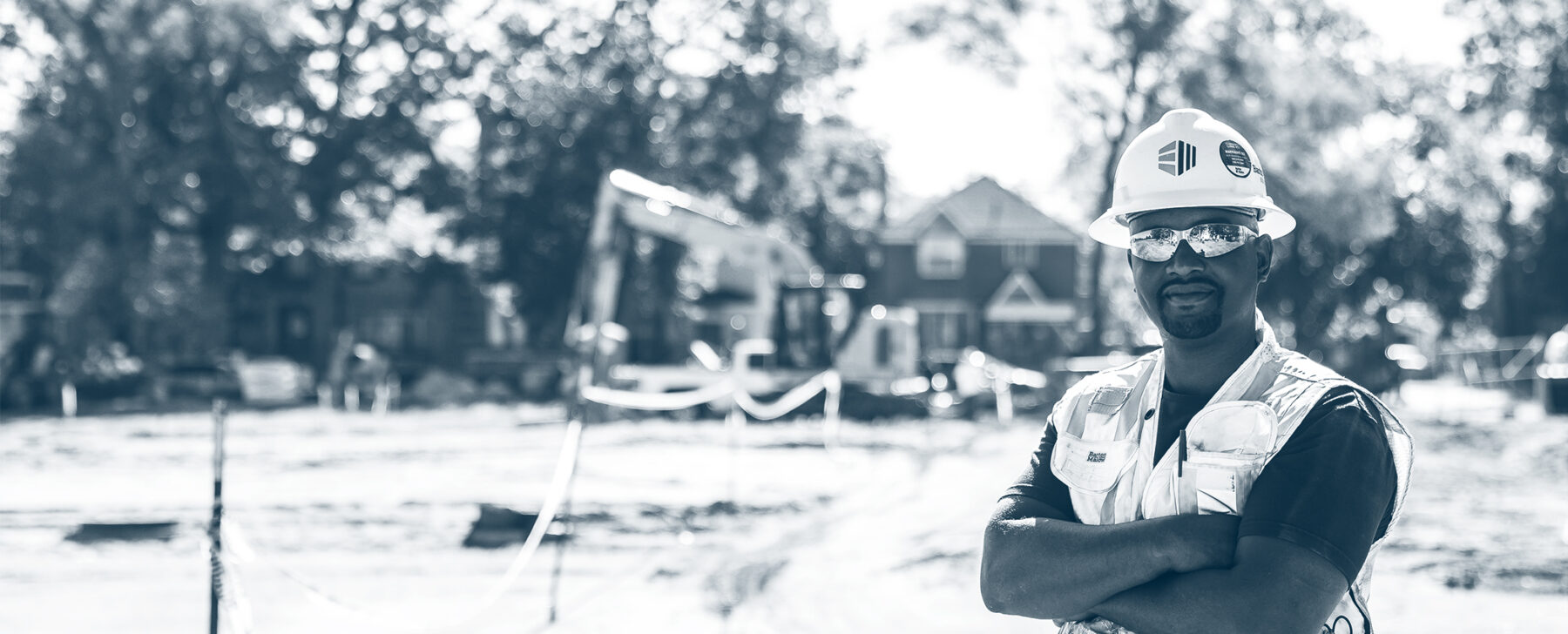 Superintendent: Octavous Crosby
Octavous has been with Barton Malow for 20 years, starting his career as a Carpenter Journeyman before transitioning into a role as Construction Superintendent. He's currently working on the Marygrove Liberal Arts Building project in Detroit, Michigan.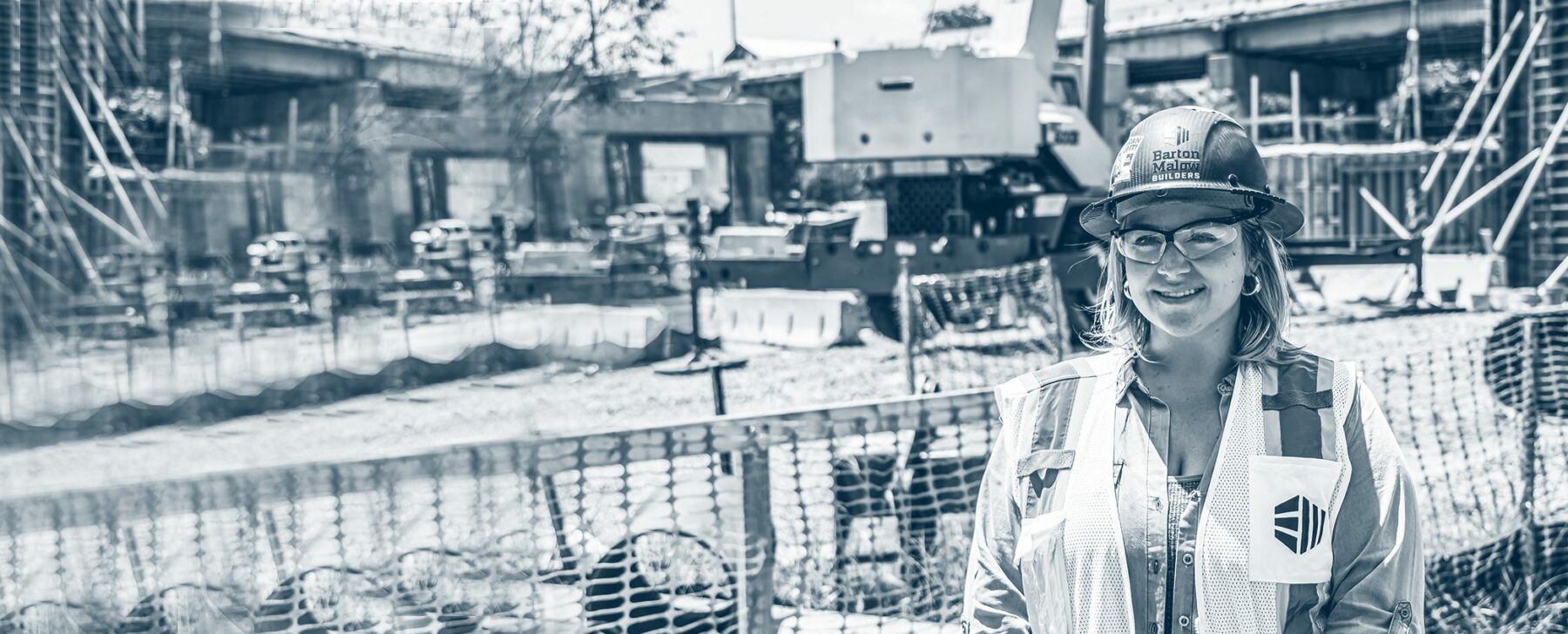 Project Engineer: Abi Richardson
Abi has been with Barton Malow for four years, starting her career as a LEAPS intern while completing her degree at the University of Virginia (UVA). Since graduating, she's worked on projects at her alma mater and throughout the Charlottesville community.