2022 Michigan Building Communities Golf Classic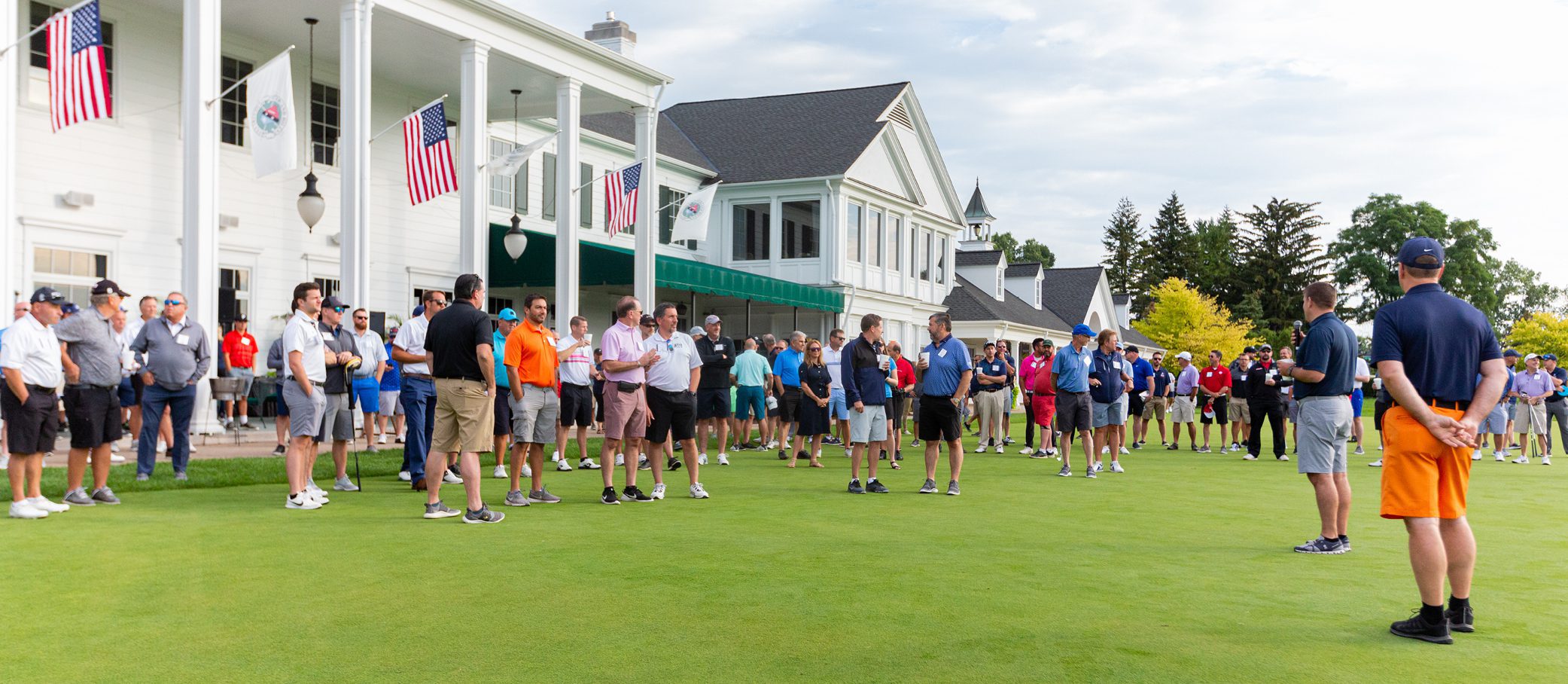 The eighth annual Michigan Building Communities Golf Classic will take place on Monday, August 15, 2022. The golf outing will take place at the historic Oakland Hills Country Club in Bloomfield Hills, Michigan. Contact Senior Foundation Manager Dawn Lyman for more information.
About the Event
Building Communities Golf Classic kicked off our fundraising efforts in 2014, raising more than $250,000 in revenue at Meadowbrook Country Club in Northville, Michigan. The continued growth and success of the event – it has nearly doubled in size and revenue since – is largely due to the incredible support from our vendors, subcontractors, and partners who sponsor and attend each year. Two major beneficiaries are selected every year to receive a donation of $25,000 from the Barton Malow Foundation. We also ask our sponsors for their charity of choice and make a $500 donation to the charity in their name. Beneficiaries over the years have included: ACE Mentor Program, American Heart Association, Beaumont Foundation, Children's Hospital of Michigan Foundation, Detroit PAL, Goodwill Industries of Detroit, Ilitch Charities, Michigan Science Center, NF Forward, Randolph Technical Career Center, United Way, and Winning Futures.
Read the recap for last year's golf outing at Oakland Hills