Nashville Market Makers Innovation + Optimization in Healthcare Facilities Panel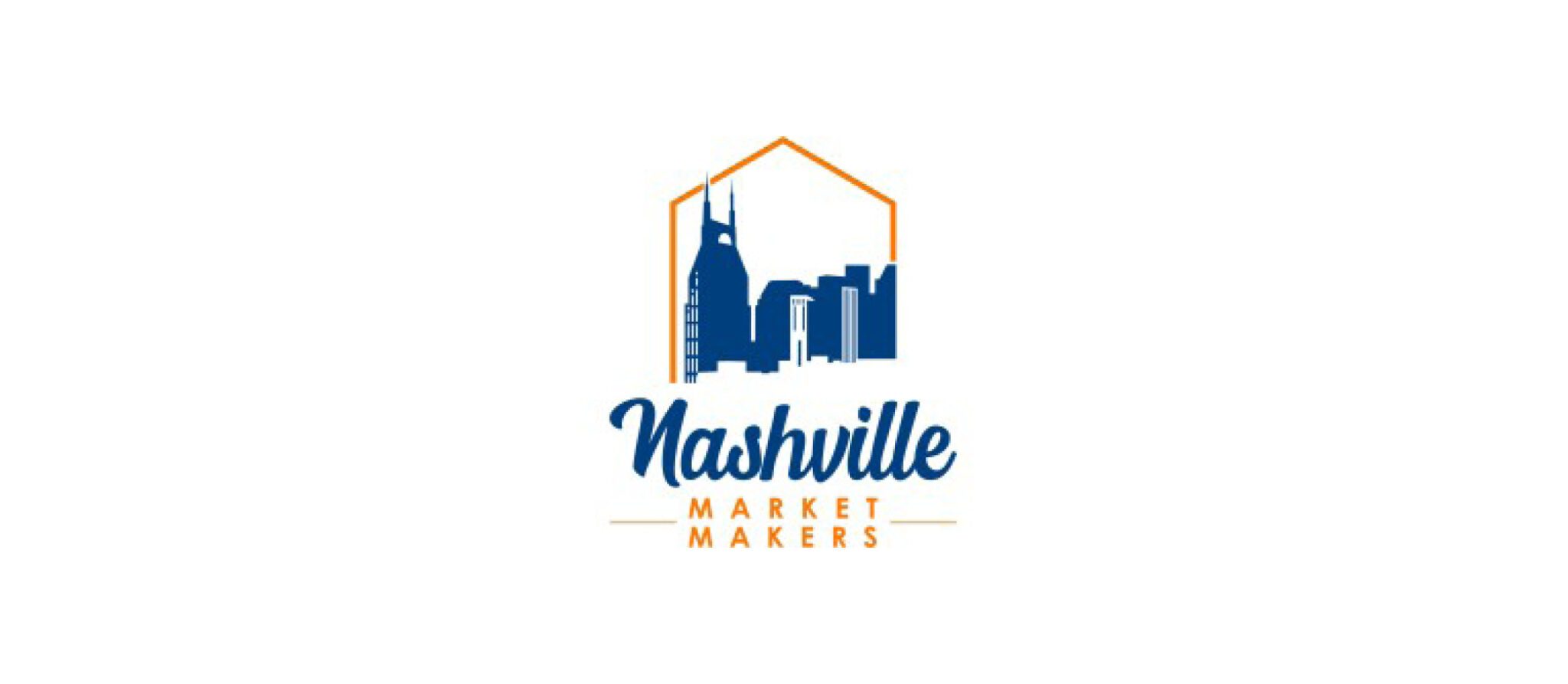 Join the Nashville Market Makers on Thursday, April 20, at 5:30pm for a panel discussion and cocktail mixer featuring healthcare industry leaders. Barton Malow's Vice President of Project Delivery Larry Ardnt, and other industry leaders will discuss the latest trends in building for the healthcare sector and use real-world examples to highlight how you can optimize efficiency and save time and money on your next project.
For more information, contact Chris Smith (csmith@acsurety.com) or Jeanne Harrison (jmharrison@smithcurrie.com).