Women in Construction Week 2023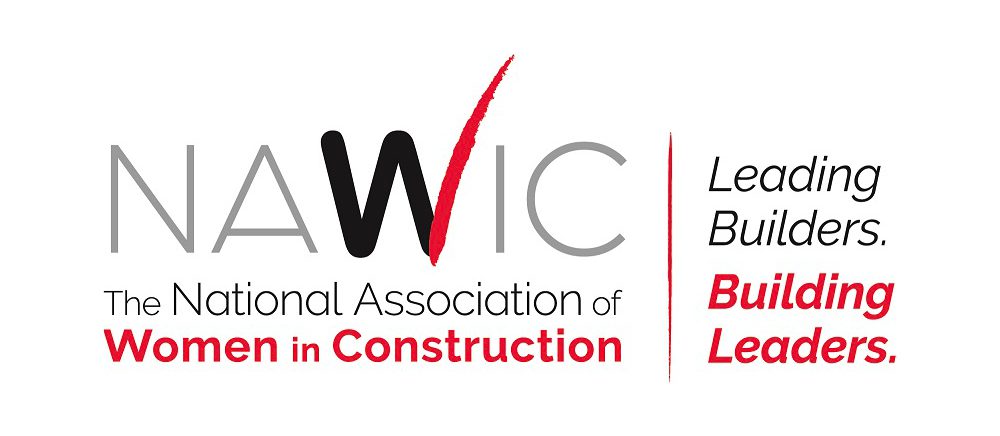 Barton Malow will be celebrating our incredible female team members during Women in Construction (WIC) Week March 6-12. Women in Construction Week is put on by the National Association of Women in Construction (NAWIC) in an effort to highlight women as a visible component of the construction industry, raise awareness for the opportunities available for women in construction, and emphasize the growing role of women in the industry.
During WIC Week, we'll be featuring career stories and advice from a handful of female team members on our website and social media pages.