With the help of numerous sponsors, Barton Malow's inaugural Carolinas Topgolf Fundraiser raised $10,000 to benefit the ACE Mentor Program of Charlotte, an enrichment program for high schoolers interested in pursuing careers in architecture, construction, and engineering.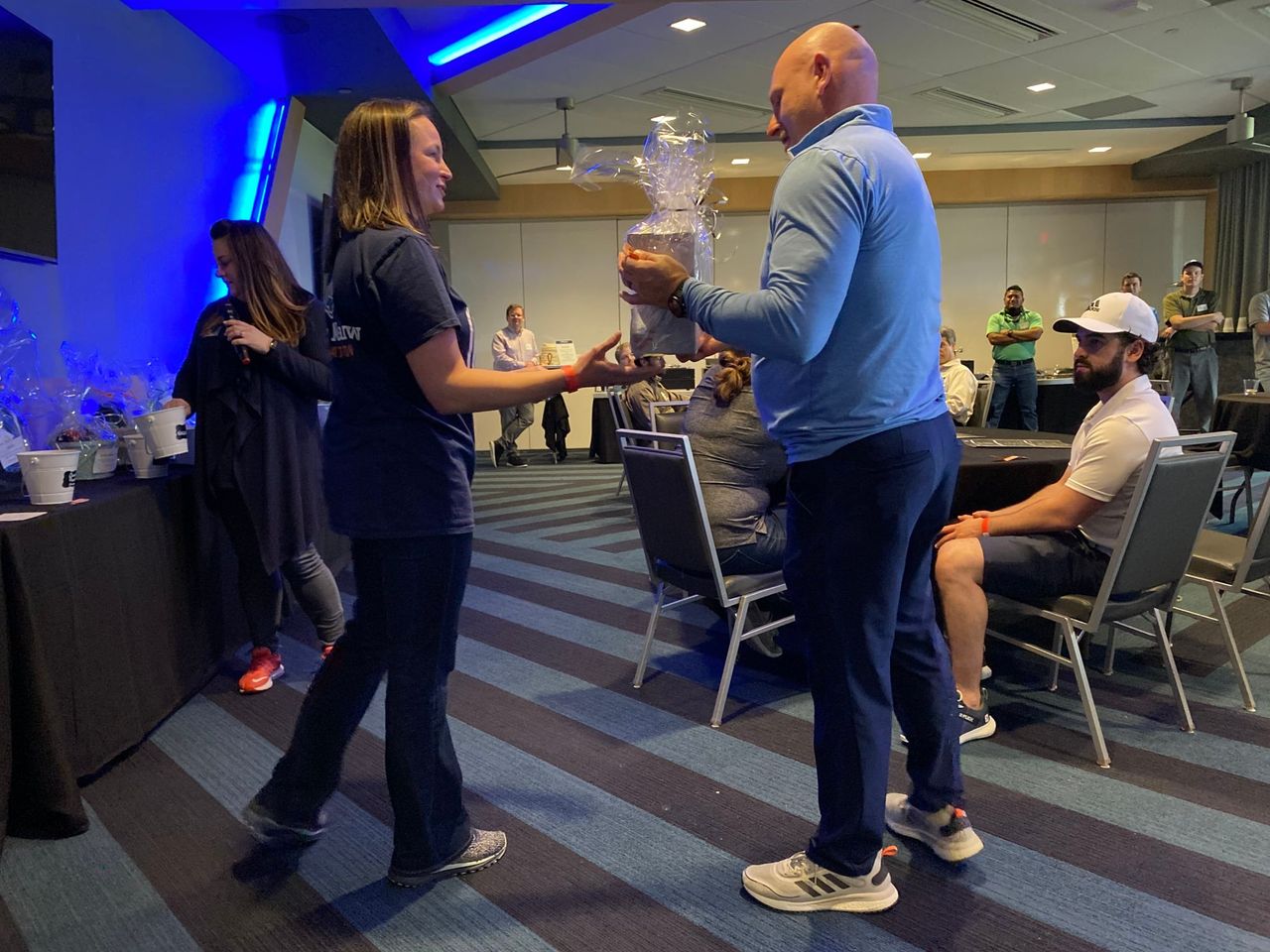 Additional proceeds from the fundraiser went to the Barton Malow Foundation, which gives to various charities throughout the year.
Barton Malow has donated 5% of its annual earnings to charitable organizations since the Barton Malow Foundation was established in 1954. In 2014, the Foundation began to spread Barton Malow's extraordinary dedication to community service far and wide by hosting fundraising events throughout the country. The Topgolf Fundraiser is just the latest philanthropic act in Barton Malow's longstanding commitment to making a lasting impact in the Charlotte community.