A look at some team member updates from around the Barton Malow Family of Companies.
Brandon Leslie joins Winning Futures Board of Directors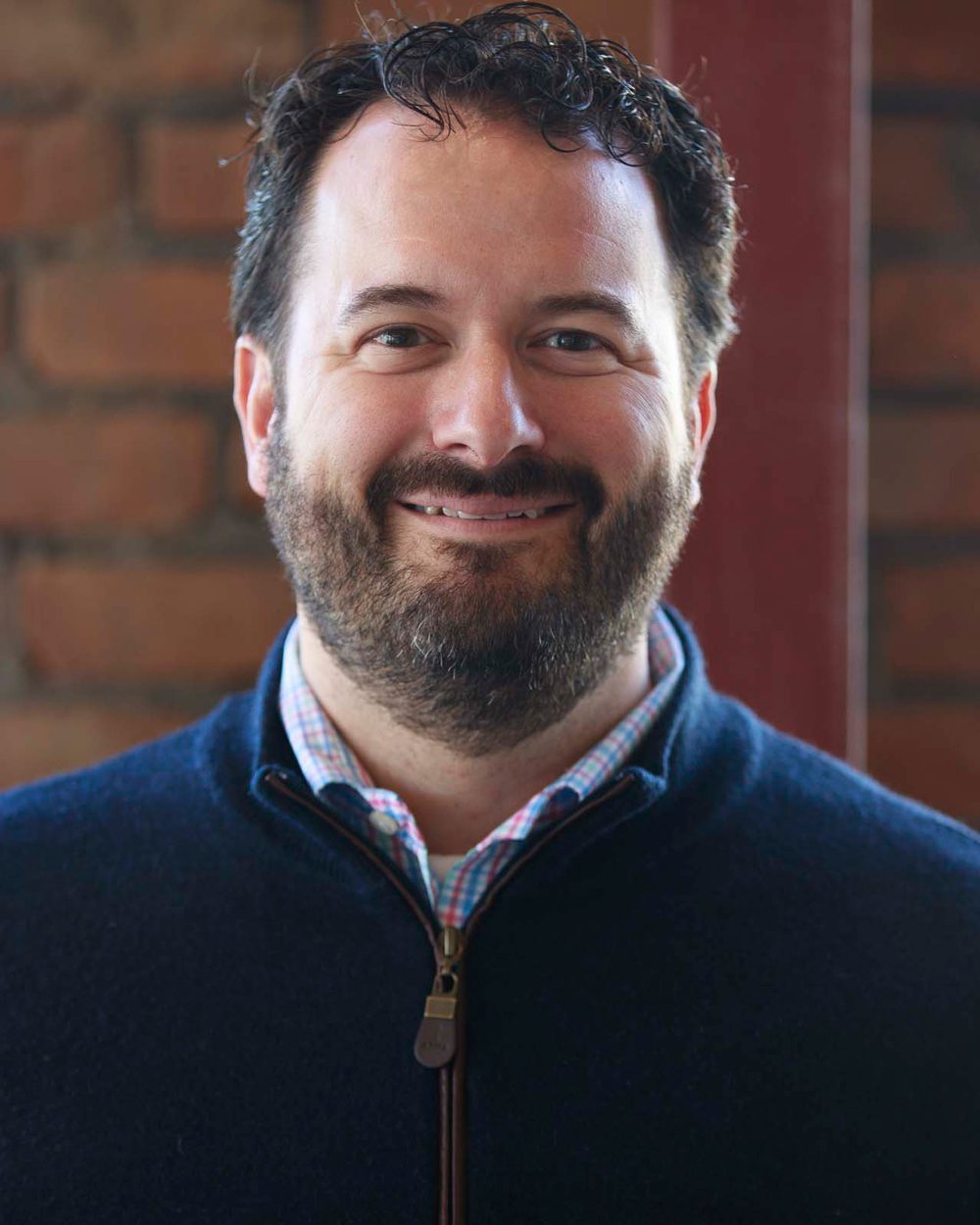 Barton Malow Company Vice President Brandon Leslie has joined the Board of Directors at Winning Futures, a Metro Detroit-based organization that inspires and prepares teenagers in life skills development, strategic planning, and workforce development through mentoring and scholarship programs.
"We are elated to have Brandon join our board," says Kristina Marshall, Winning Futures President and CEO. "He brings to us a wealth of knowledge and experience in the construction industry that will inevitably help our students as they explore careers, learn about skilled trades opportunities, and plan for their future."
Lyndsay Johnson-LeMieux presents at MACUL Conference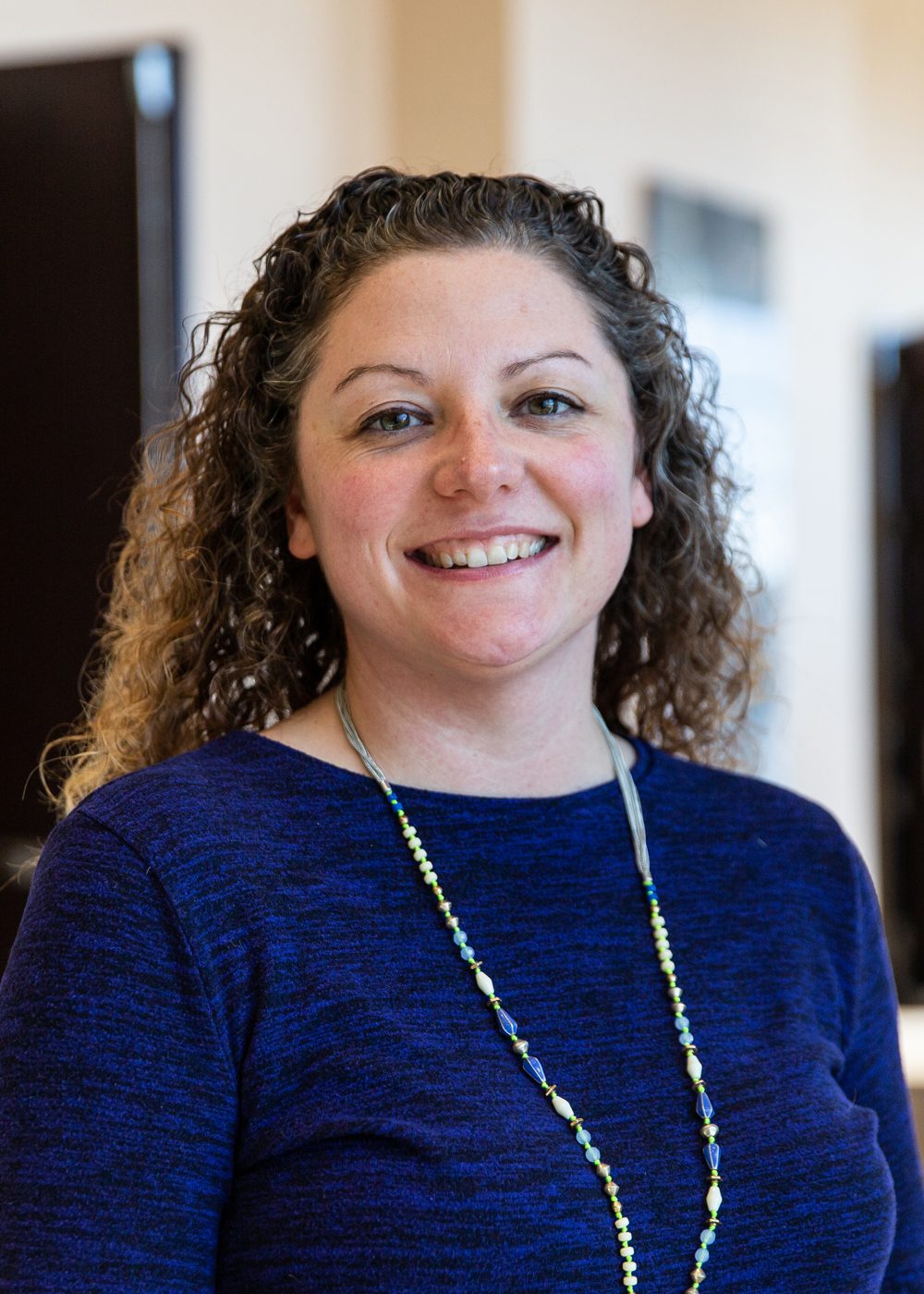 Technology Designer Lyndsay Johnson-LeMieux presented a session, "How to Leverage Common Classroom Technologies to Enhance Hybrid or Blended Learning," with Dwight Levens, the Executive Director of Technology Services for Birmingham Public Schools, at the recent Michigan Association for Computer Users in Learning (MACUL) Conference. The Conference was held virtually from March 17-20.
Together, Lyndsay and Dwight shared the strategies implemented in Birmingham classrooms during their bond initiative and how they were leveraged during the pandemic. In addition to being a former teacher and Director of Technology, Lyndsay is a Google-Certified Trainer.
Barton Malow Builders' Technology Design Group has been working with Birmingham Public Schools since its 2015 bond passed. Recently, the contract was extended through 2026 to include the technology and security improvements planned in the 2020 bond initiative.
Lyndsay was selected to present a similar session at the Michigan School Business Officials (MSBO) Conference April 21-22.
Nick Lewin earns PMP certification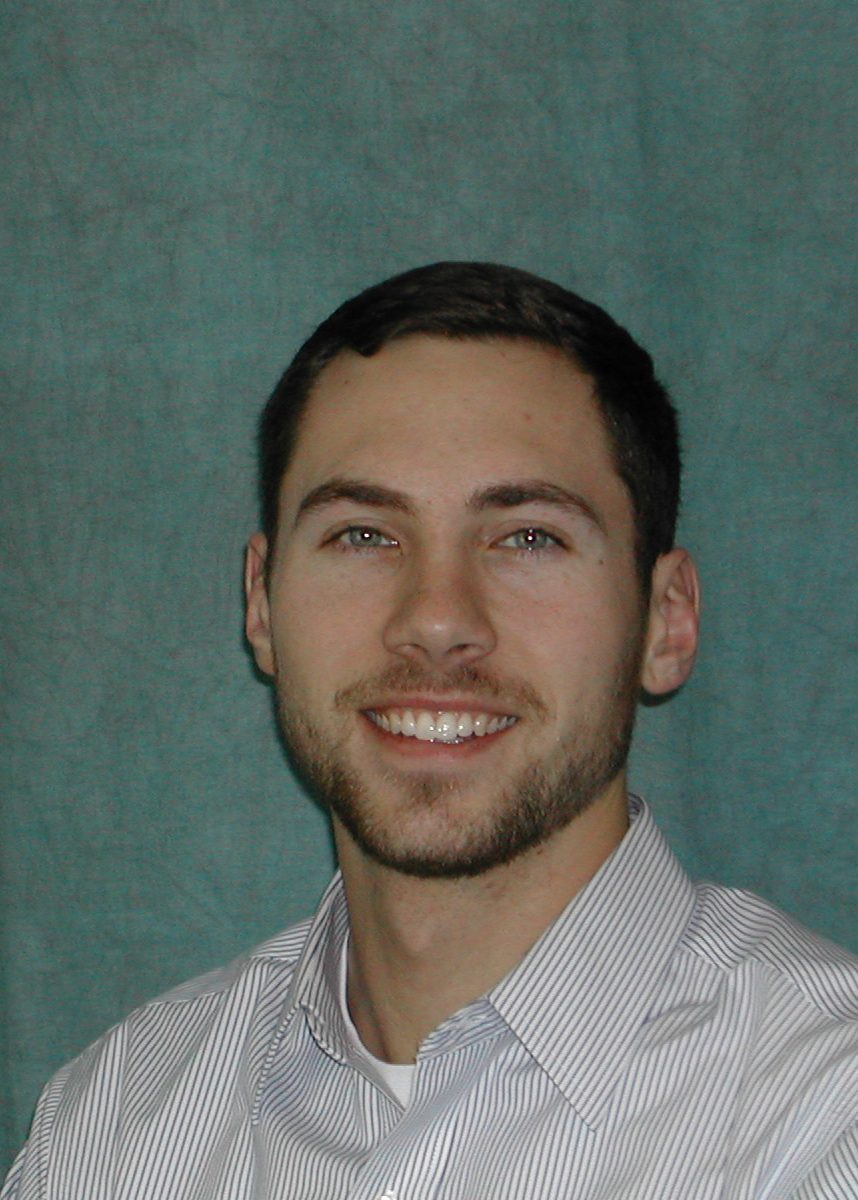 Barton Malow Company Project Manager Nick Lewin recently earned designation as a Project Management Professional (PMP), an internationally recognized designation that's offered through the Project Management Institute (PMI).
According to PMI, the PMP designation proves project leadership experience and expertise in any way of working. It supercharges careers for project leaders across industries and helps organizations find the people they need to work smarter and perform better.
Dannis Mitchell presents with BCOE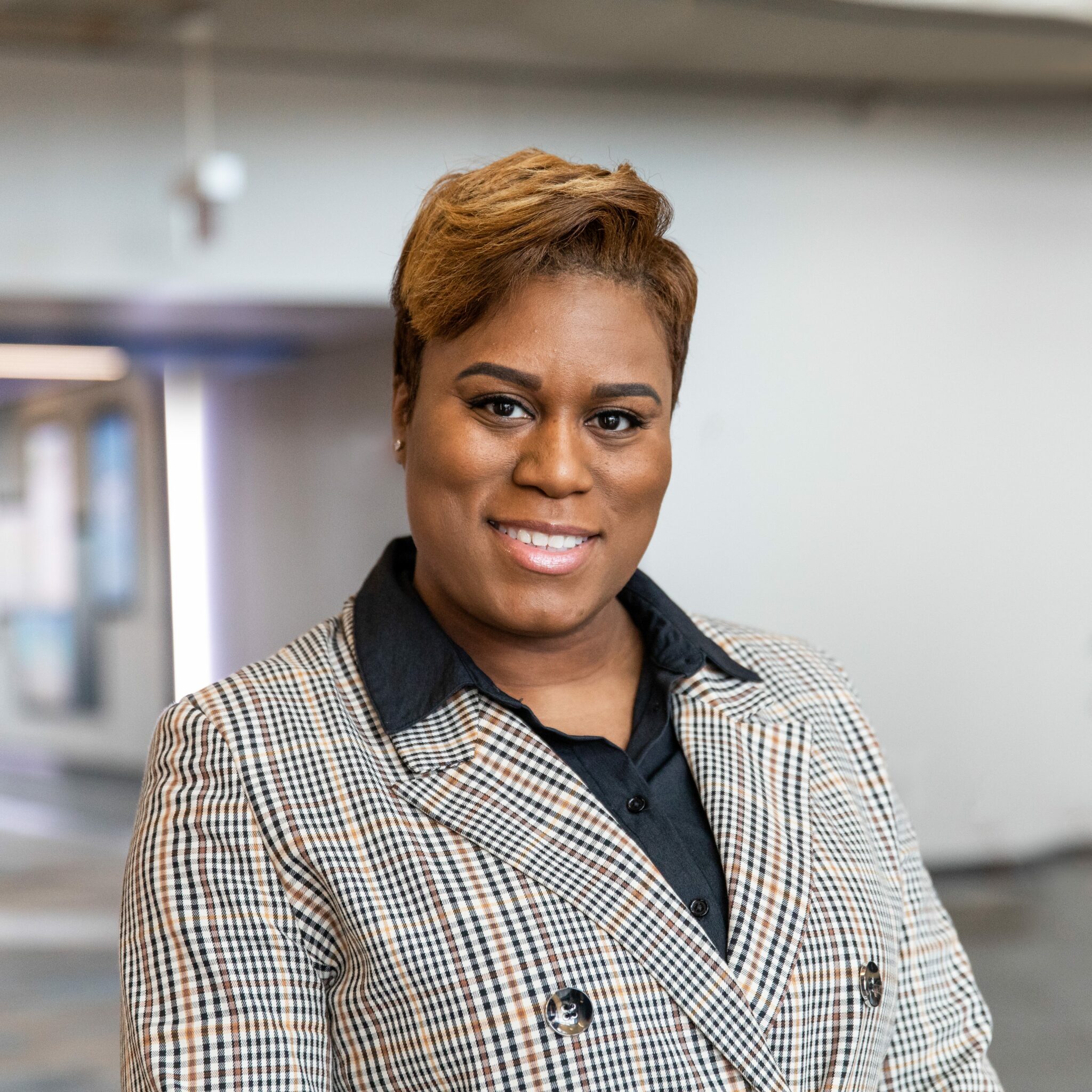 Director of Community Engagement Dannis Mitchell hosted a virtual roundtable in partnership with Black Contractors Owners Executive (BCOE) on March 4. She presented to diverse businesses in the Chicago area, sharing information on Barton Malow's supplier diversity program and the resources available to businesses. About 20 businesses attended. 
BCOE is a Chicago-based nonprofit with a mission to explore, promote, and lobby for increased opportunities and equal success for African American contractors in the construction industry.