"Every opportunity we get, we have to hold ourselves to a higher standard to ensure that we're not shutting the door for other Minority Business Enterprises (MBE) behind us," said Ije Osuagwu, President and CEO of Brix Corporation, a general contractor and design-build firm in Detroit, MI.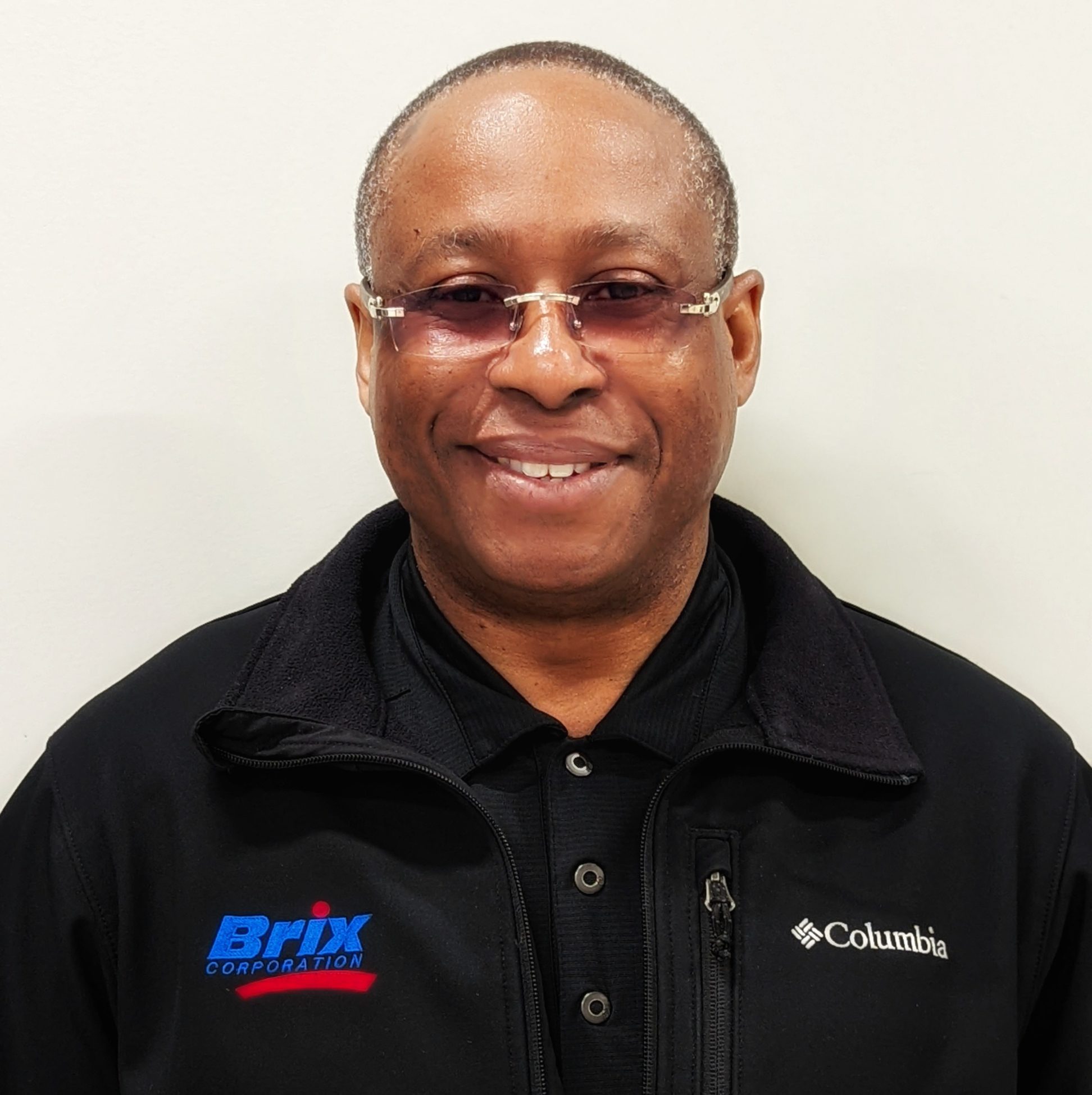 It doesn't take you long to understand that Ije considers his position at the helm of Brix Corporation as more than just a job or career – but as a calling with top-level goals that are consequential to making the world a better place. The desire to make a positive impact imbues every project that Brix Corporation takes on, regardless of size or scope, with significance.
"The work will be there long after I'm done with a project," he said. "So, if I'm not going to be there, I want to make sure that the quality of the work reflects Brix – who we are and what we do."
Brix's commitment to beyond-the-call-of-duty performance has served as a catalyst for the growth and success that it has enjoyed over the past quarter-century.
In 2009, Brix won a highly-competitive bid to complete a 40,000-SF renovation of the Stryker Vehicle Facility at Detroit Arsenal – a U.S. Army garrison in Warren, Michigan.
"Detroit Arsenal exposed us to the U.S. Army way of doing business," Ije said. "That is when we transformed the way we approached quality assurance and quality control, project oversight, and safety. That project was very challenging, but it also set us up to take on our most technically complicated projects after that."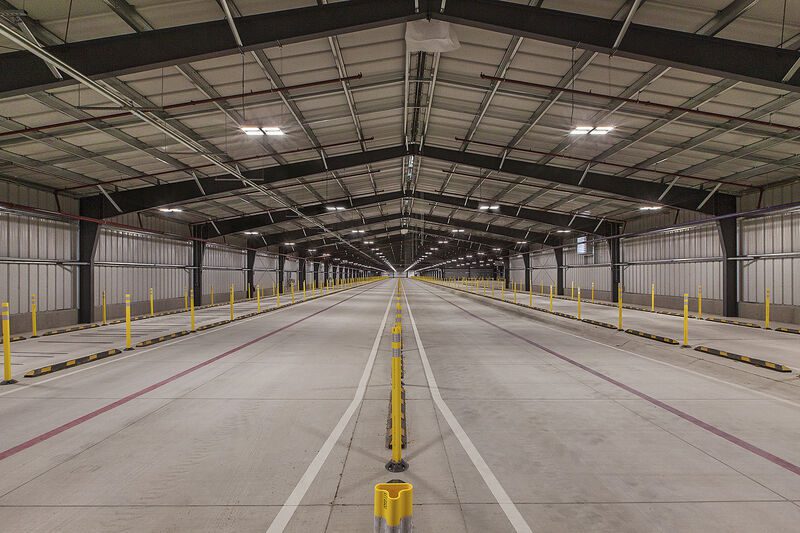 After the Stryker Vehicle Facility renovation, Brix Corporation made a habit of taking on the difficult projects from which some firms might shy away. Brix's grittiness and determination helped it make its way onto Barton Malow's radar in 2019, and Ije was able to realize a longtime goal of working with Barton Malow as a subcontractor on the Eastern Michigan University (EMU) Student-Athlete Performance Center.
The EMU project served as a springboard to Barton Malow and Brix's current, productive relationship. Last year, Brix completed two projects with Barton Malow and, as of today, is collaborating on several more forthcoming opportunities. Ije says he would like to expand Brix's relationship with Barton Malow even further, as it would go a long way toward growing the firm's education portfolio.
"Right now, we're making adjustments to our post-pandemic strategic vision," he said. "The big companies like Barton Malow have responded to the changes and are doing things differently now, so as a small company we must tweak some things so that we can continue to be in a position to meet the demand."
Ije knows that making those adjustments will not be easy. Like many others in the industry, the trade labor shortage that was exacerbated by the COVID-19 pandemic has impacted Brix. Despite the dilemma, Ije is optimistic for the future. After all, Brix has made a name for itself by embracing challenges – not fearing them.