A veteran craftsman, Scott is a carpenter by trade and has been with Barton Malow since May 2003.
Barton Malow Company Carpenter Foreman Scott Swoish has been named The Association of Union Constructors' (TAUC) James J. Willis Craftsperson of the Year, an annual honor that recognizes outstanding labor management cooperation and quality craftsmanship in the construction industry.
Scott formally accepted the craftsperson award on Thursday, May 18, at TAUC's Construction Leadership Conference in Savannah, Georgia.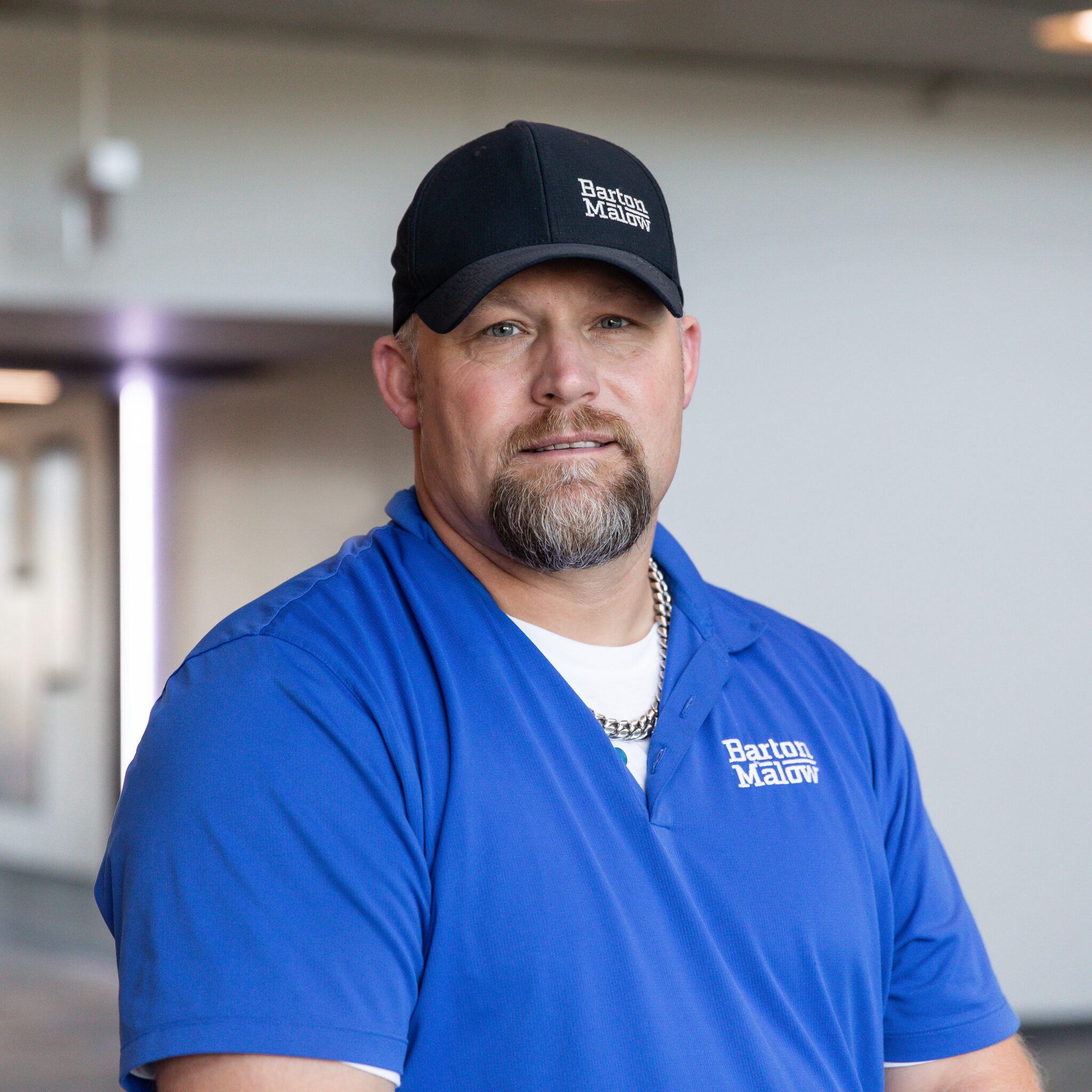 A veteran tradesman and member of Carpenters Local 687, Scott entered the construction industry when he was 22 and began with Barton Malow in May 2003. In his 20 years with Barton Malow, he's worked on projects for Consumer's Energy, DTE Energy, General Motors, and Severstal, among others. More recently, he worked as a Superintendent at Ultium Cells Lordstown (Ohio) and is currently on the BlueOval SK Battery Park in Glendale, Kentucky.
Scott's leadership and team-building ability match his planning and execution mastery, making him a go-to tradesman on many of Barton Malow's most demanding projects.
To learn more about Scott, see this video. Learn more about the James J. Willis Craftsperson of the Year award here.