The certified woman-owned business blends quality work with a great working culture
"Ruby helps you build it better."
It's the first thing you see in large, all capital letters when you log on to Ruby + Associates' official website. But if you ask Tricia Ruby, the structural engineering firm's President and CEO of the past 10 years, it's far more than just a slogan – but a statement.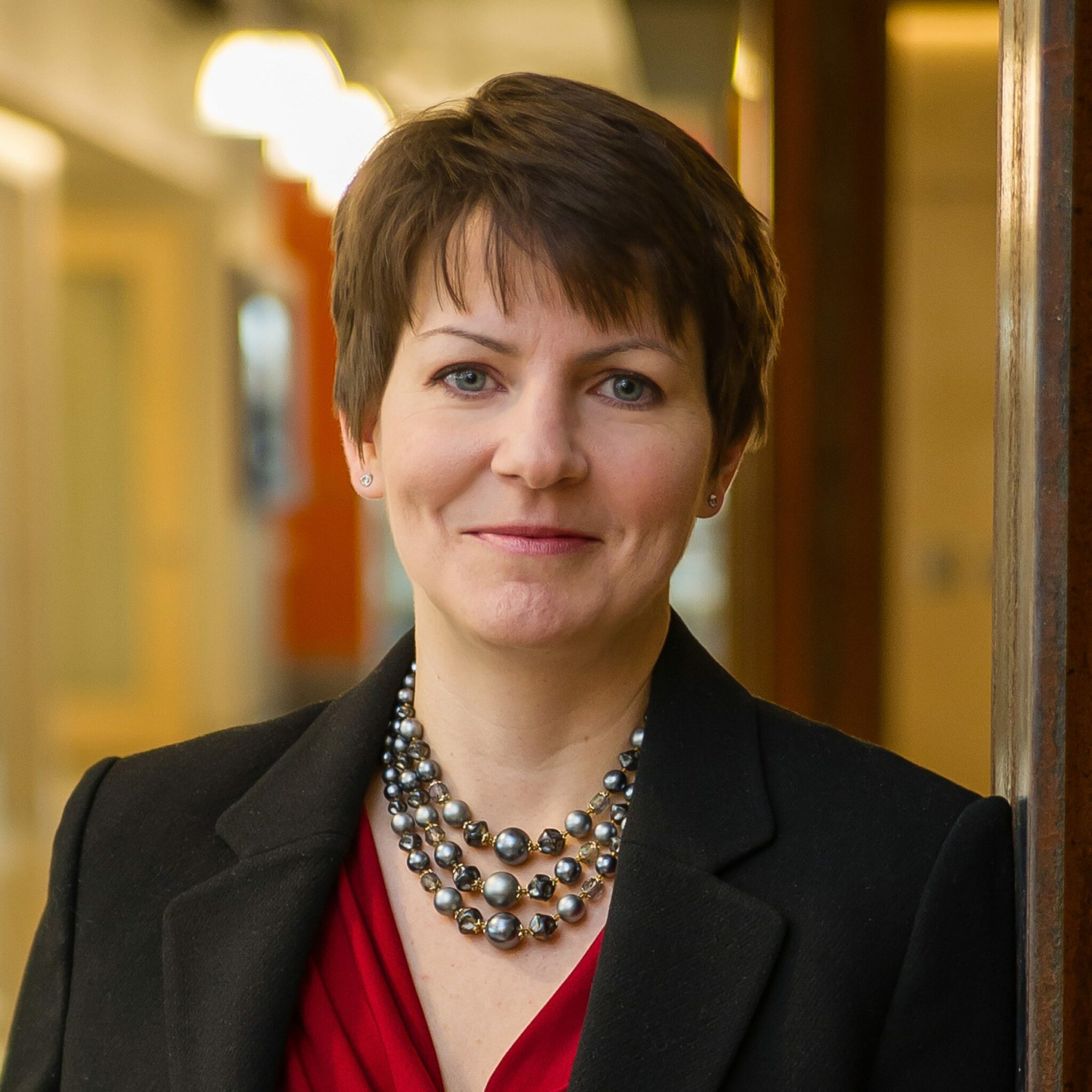 "We love what we do, but we love what you do," she says of the certified woman-owned business, noting Ruby + Associates' goal of serving the construction industry. "That's what drives us. We find people that love to engineer, and love to engineer construction. They want to know how to put things together better to help construction firms become the hero of the story. We're not the heroes of our story, we want our clients to be the heroes of our story and to be successful."
Ruby + Associates was born in 1984, founded by David Ruby, Tricia's father. Dave's prior experience working as a structural engineer in the steel industry and then later as a chief engineer with an architectural firm helped him realize some of the disconnect that exists between traditional engineers, design firms, and construction companies. Ruby + Associates was founded to help bridge that gap.
"My dad ran the business on a succession of projects – he loved the engineering side. His professional experience is the reason we are who we are," says Tricia, an industrial engineer herself. "When I got in, I focused on the organization. Who we are as an engineering firm, what type of projects we want to work on, what type of clients we want to work for. And if we want to be selective, let's find those companies that have similar cultures and we can work with people we really like."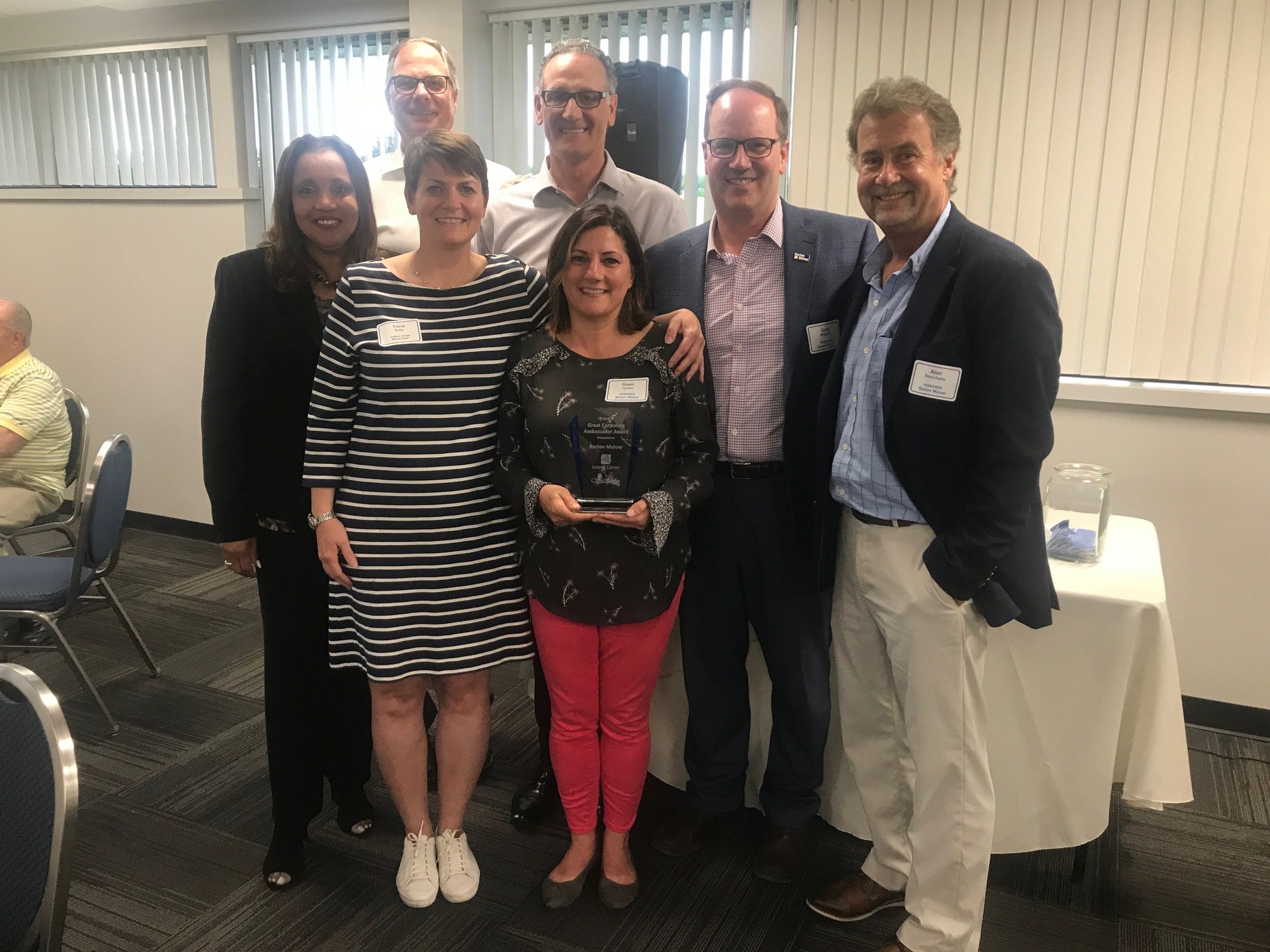 A long-time Barton Malow partner
Though the records from Ruby + Associate's first 10 years in business aren't great, Tricia estimates that her firm has worked on about 200 projects directly contracted by Barton Malow and many others supporting subcontractors that were contracted by Barton Malow.
While Tricia's best guess is that Ruby + Associates has been working with Barton Malow for about 30 years, it was a more recent project that she credits for really putting her company on the map: The General Motors M5 Productivity Improvement Program.
"We weren't Barton Malow's first choice on M5 – our involvement was actually pushed by GM," she says. "I'm glad GM did, because it wound up being great for everybody. M5 really put us on the Barton Malow map. It raised expectations of what we are capable of doing in our own firm."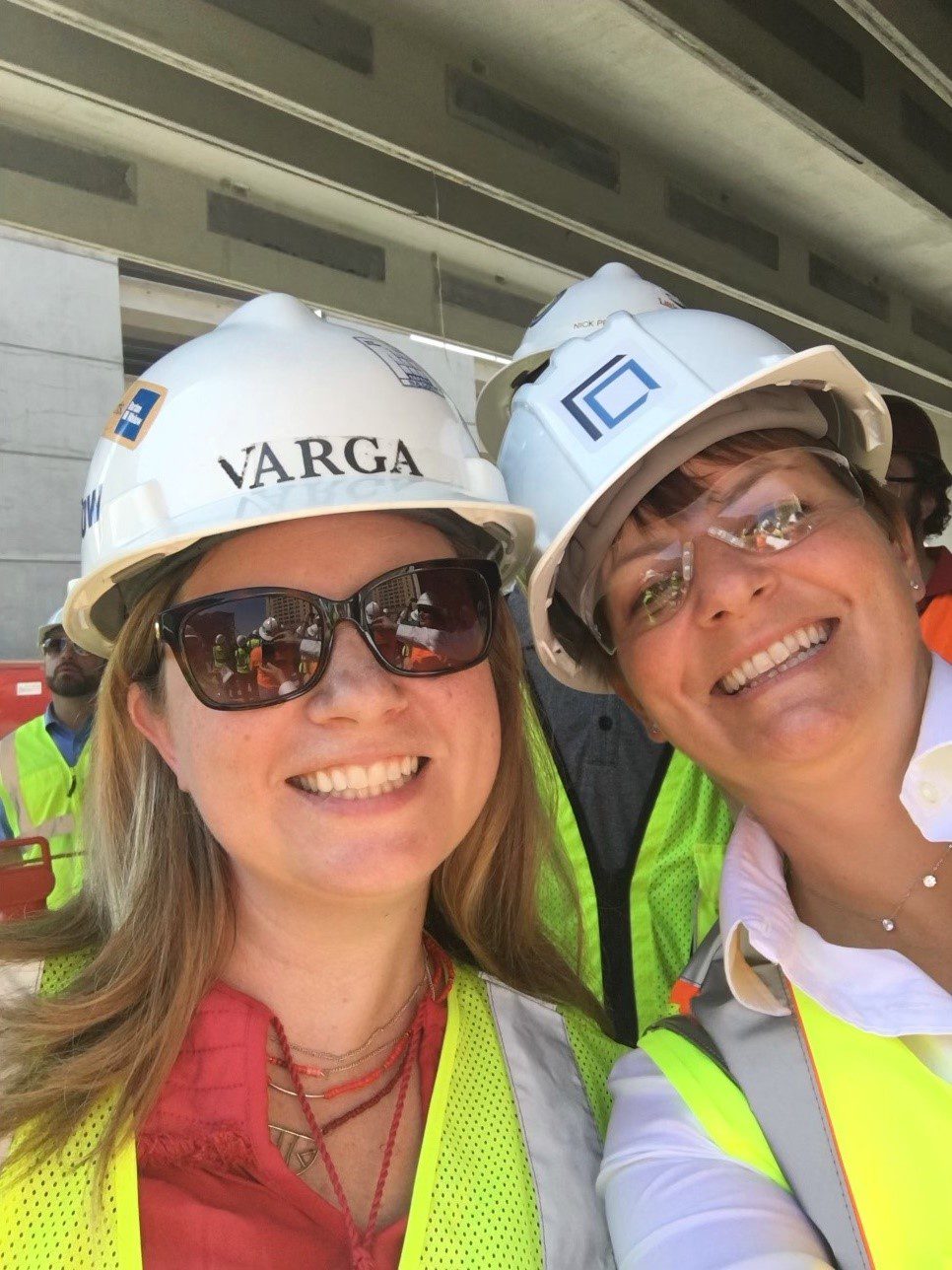 Ruby + Associates and Barton Malow have developed similar cultures over each of their respective tenures, and the partnership has been mutually beneficial on the hundreds of projects they've worked on together.
"If you like the people you're working for, it's a lot easier to attract people," she says. "It's easy to recruit people because you have a happy workforce. It all works in conjunction."
The future of Ruby
Even though all 49 of its team members were asked to transition to remote work amid COVID-19 pandemic and various challenges have followed from a business standpoint, Ruby + Associates expected 2020 to be its best year ever – and it's projecting 2021 to be even more prosperous.
"There's a shift between how my dad ran the business and how I run it," Tricia says. "My dad was focused on doing the job right and hopefully our story is told and we'll earn more work. That has always worked. I started more of a client relationship development strategy. Do our job well, make our clients successful, and get to know people as people."
With revenue increasing and Tricia eyeing bringing on more people in strategic geographical locations, this best-of-both-worlds approach to the business is paying dividends.