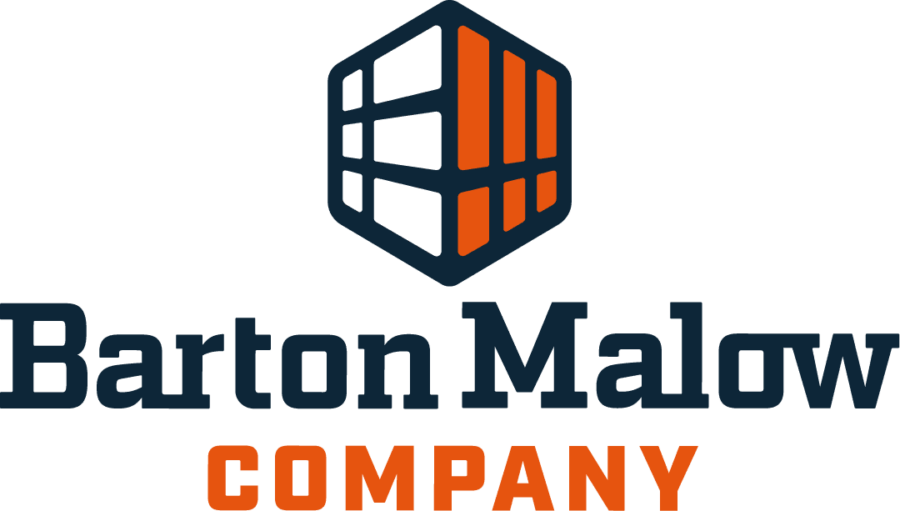 Barton Malow Company is a union contractor leveraging an integrated, self-perform approach that includes civil, concrete, steel, equipment setting, general trades, refractory, and boilermaker work. Comprised of more than 1,000 team members, Barton Malow Company builds automotive, power, energy, industrial process, and infrastructure projects throughout North America.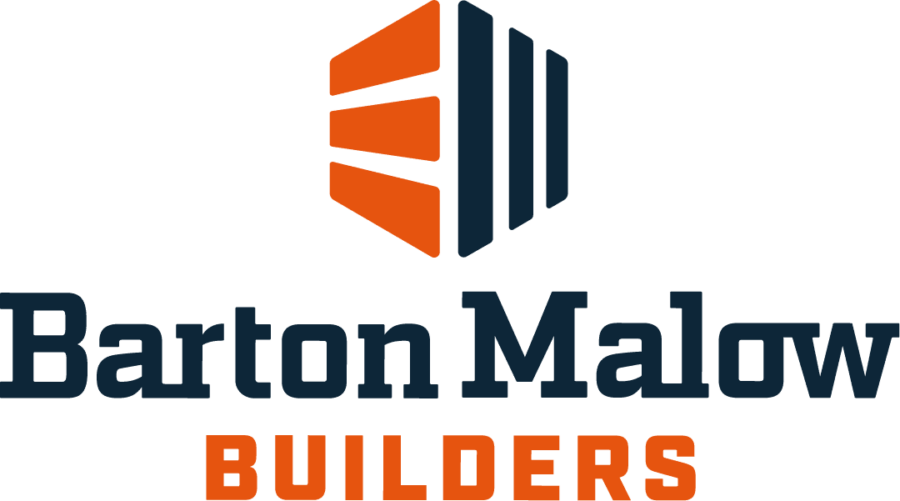 Barton Malow Builders focuses on building commercial and institutional projects using innovative construction practices and resources across its 15 offices. With market specialties that include healthcare, commercial, K12, higher education, sports, and entertainment, the team strives to partner with clients each step of the way.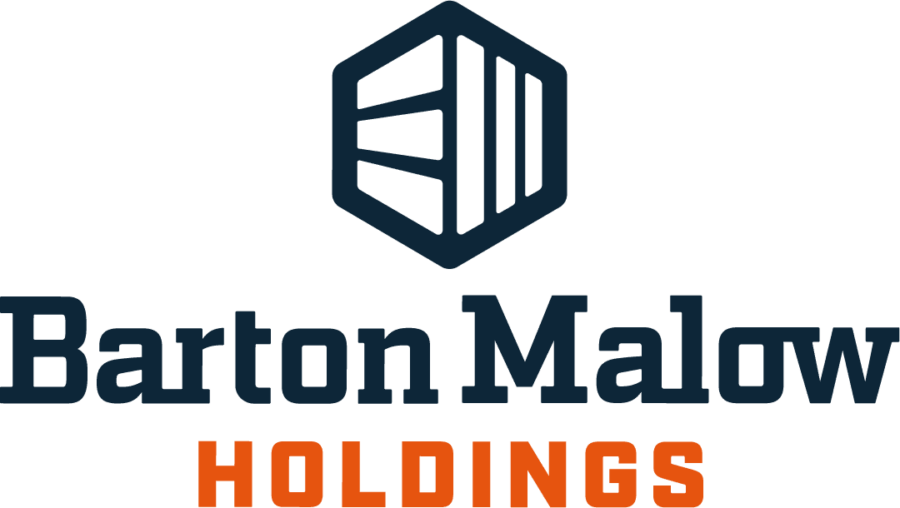 Barton Malow Holdings team works each day to advance the business of the Barton Malow Family of Companies. These teams include professionals in Branding + Communications, Project Controls, Continuous Improvement, Engagement + Inclusion, Finance, Legal, Strategy, Safety, Risk Management, Procurement, and Systems.
Strategic Partners
"The hardhat of the future," Guardhat is a custom, wearable, safety detection system that gives the wearer heightened real-time awareness, a complete and critical field of vision, as well as data analysis providing immediate actionable insight. Barton Malow has made a financial investment in GuardHat and plans to use the system on upcoming projects.
Guardhat
Construction Robotics (CR) is dedicated to developing affordable, leading-edge robotics and automation equipment for the construction industry. Barton Malow has made a financial investment in CR. We deploy CR's technology on our jobsites today and partner with CR on future product development.
Construction Robotics
Born of Humble Beginnings
Born of humble beginnings. Seeded in entrepreneurship. Rooted in our communities. Unified in a core purpose. We are the Barton Malow Family.