Learn More About Construction Jobs at Barton Malow
We Build People
We're known for our world-class and award-winning projects, but we're also extremely proud of our reputation for building a culture that competes with the very best. Barton Malow has been recognized nationally as a Best + Brightest Company to Work For and we continue to build our people up through a focus on the following: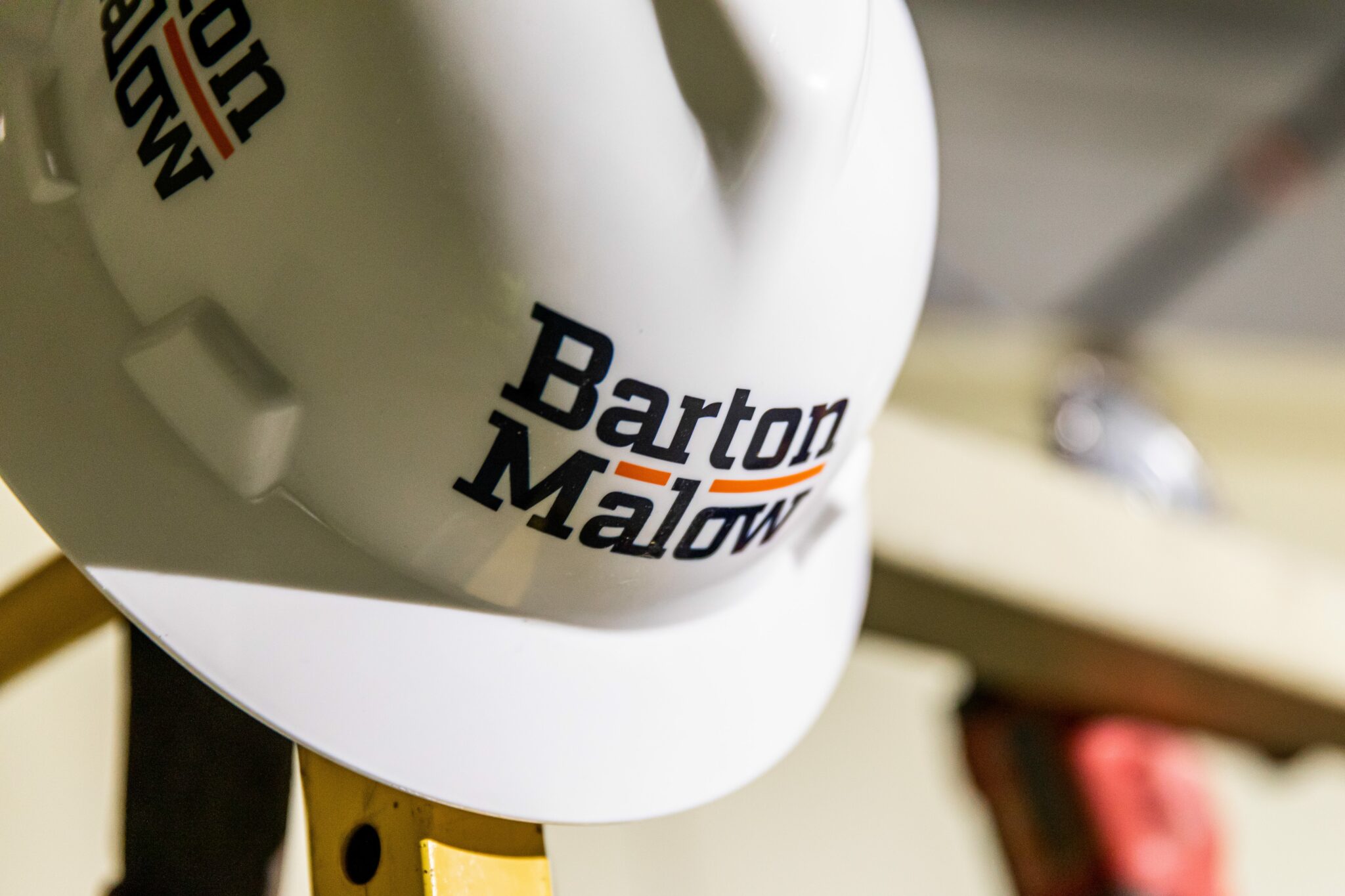 Safety isn't just another box to check at Barton Malow. Our commitment to building safely without exception is embedded in everything we do, which is why our Experience Modifier Rate (EMR) is substantially better than the industry average. But we don't stop there. We're always implementing new solutions to bring our record closer to zero incidents.
Learn More About Safety
We're known for our strong team culture. Our comprehensive and competitive benefits package goes beyond salary, retirement match programs, profit sharing, or health insurance to also include supportive programs that make it easier for you to bring the best version of yourself to work each and every day.
Learn More About Benefits
We're committed to fostering a culture that ensures all team members feel welcomed, valued, fully utilized, and have fair opportunities to share their thoughts, ideas, and concerns. Team members are supported from day one through an immersive onboarding workshop, a dedicated new hire ambassador, and connections with other team members.
Learn More About Inclusion