Beginning as a small Detroit, Michigan, contractor, Barton Malow has grown into a multibillion-dollar industry leader through the dedicated service of hundreds of team members driven to build innovative solutions. We are especially proud of how our team members conduct business as we believe it leads to future opportunities. Barton Malow remains strong and independent as a 100% employee-owned firm. Our future is bright as we continue to hire and fill construction jobs and careers that build an active and engaged workforce driven to be the best, while also positively impacting the community.
We're Hiring
Barton Malow continues to see growth across the various markets we work in. To support that growth, we are hiring across all business areas with a particular emphasis on construction project delivery roles, including open jobs for Project Managers, Project Engineers, and Superintendents.
We Build People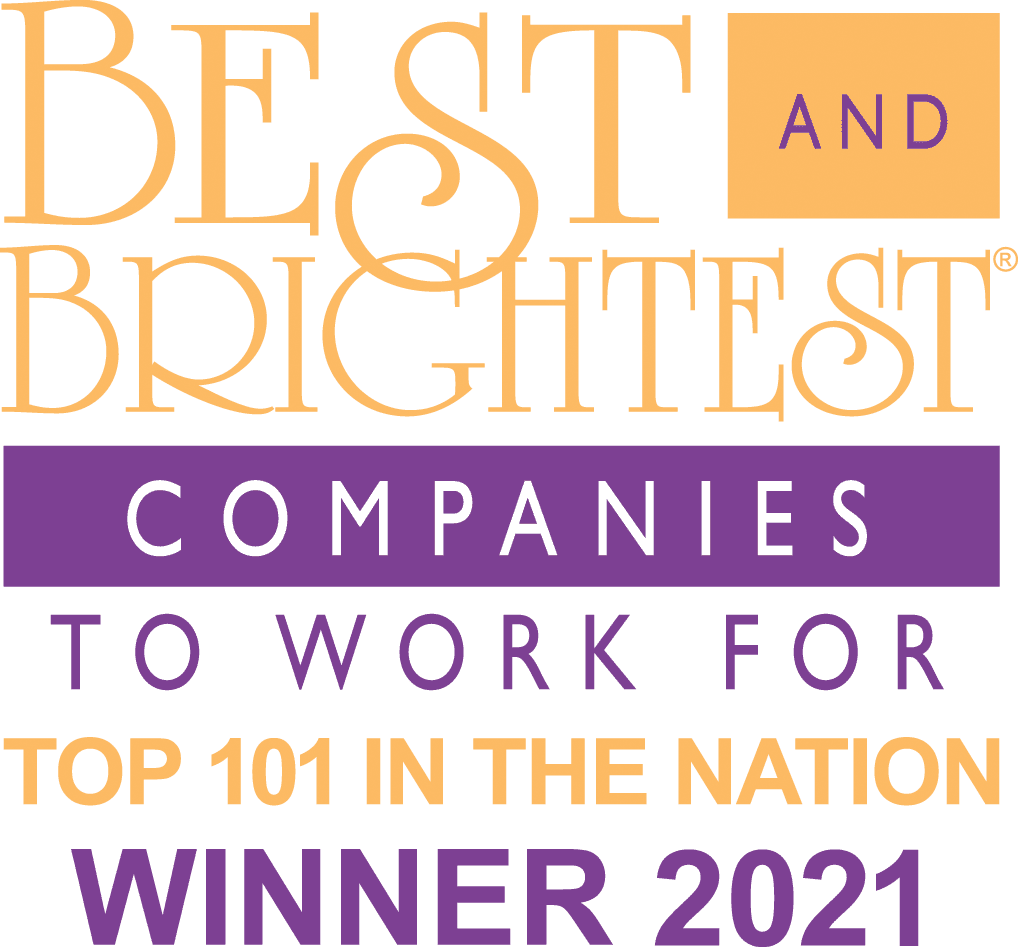 We're known for our world-class and award-winning projects, but we're also extremely proud of our reputation for building a culture that competes with the very best. Barton Malow has been recognized nationally as a Best + Brightest Company to Work For and we continue to build our people up through a focus on the following:
Safety Record: Safety isn't just another box to check at Barton Malow. Our commitment to building safely without exception is embedded in everything we do, which is why our Experience Modifier Rate (EMR) is substantially better than the industry average. But we don't stop there. We're always implementing new solutions to bring our record closer to zero incidents.
Learning + Development: Our L+D team is committed to creating opportunities for lifelong learning and development. Team members can fuel their curiosity, discover new talents, and improve skills through live and on-demand training, peer-to-peer webinars, an annual enterprise-wide conference, our Barton Malow Reads program, and access to over 16,000 LinkedIn Learning courses.
Team Member Benefits: We're known for our strong family culture – and being a family means taking care of each other. Our comprehensive and competitive benefits package goes beyond salary, retirement match programs, profit sharing, or health insurance to also include supportive programs that make it easier for you to bring the best version of yourself to work each and every day.
Recognition: Our team members' milestones are just as important to us as our project milestones. We recognize the investment of time and talent our team members make in the success of Barton Malow by celebrating milestone anniversaries, facilitating peer- and enterprise-driven recognition award programs, and offering incentive compensation opportunities.
The Inclusion Experience: We're committed to fostering a culture that ensures all team members feel welcomed, valued, fully utilized, and have fair opportunities to share their thoughts, ideas, and concerns. Team members are supported from day one through an immersive onboarding workshop, a dedicated new hire ambassador, and connections with other team members.
Opportunities: Career development sometimes looks more like a jungle gym than a ladder. At Barton Malow we offer the opportunity to forge your own path, whether through internal job postings, the opportunity to formally pitch an innovative business idea, or annual discussions about career goals with your manager. We also offer a Degree Completion Bonus for team members who earn a bachelor's or master's degree.
In compliance with Transparency in Coverage, access to machine readable files is available here. The link includes both all applicable in network rates for covered services as well as billed charges and allowed amounts for covered items and services provided by out-of-network providers for Barton Malow's group health plan.