340 N Primrose Dr
Orlando, FL 32803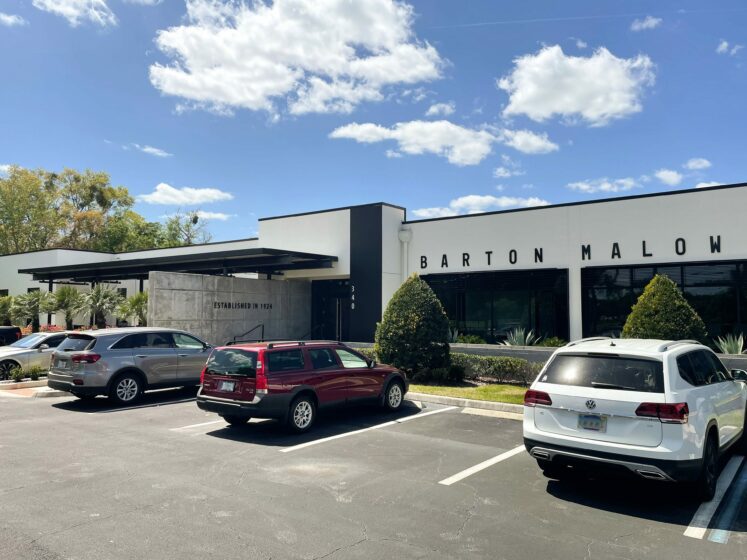 Since opening its first full-service office in August 1976, Barton Malow has provided innovative solutions to preconstruction and construction management throughout Florida.
Through proven experience and almost five decades of dedicated service in Central Florida, our team has had the privilege to build notable projects for some of the area's most prominent organizations, including Walt Disney World, Orlando Health, City of Orlando, University of Central Florida, Orlando City SC, Tavistock Development, Universal Orlando, Advent Health, Embraer, Rollins College, SeaWorld, Thales, and several more.
We attribute our success to a seasoned team of industry experts, reliable subcontractors and trade partners, and the trusted clients we have partnered with over the years.
Located in the heart of Orlando's historic Milk District, a vibrant and diverse cultural hub, our team is excited about Central Florida's future and to participate in the development of the City Beautiful.