Sustainability Community Initiatives
Barton Malow's Sustainability Community meets on a monthly basis with the goal of highlighting and enhancing current environmentally friendly efforts, researching and implementing new initiatives, and sharing its growing wealth of knowledge with team members throughout the Family of Companies.
Our Sustainability Community is comprised of four committees, each of which is designed to advance the long-term viability of our facilities, local environment, and communities. The committees are as follows:
Knowledge: This committee explores ways to strengthen and disseminate our understanding of sustainability.
Jobsites: This committee strives to improve efficiency by minimizing emissions and waste streams at project sites.
Office: This committee works to foster a culture of reduction, reuse, and recycling at our facilities.
Communities: This committee focuses on connecting with and helping the communities where we live, work, and play with their respective sustainability initiatives.
Partnerships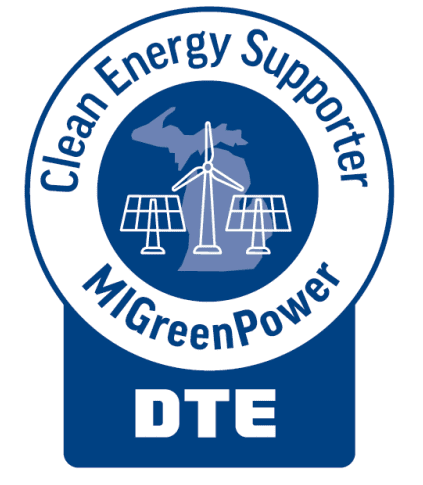 Barton Malow's 110,000-SF, four-story corporate headquarters building was built by our own team in 2001 with sustainability and green building in mind. In addition to now being powered by 100% clean energy, the building also features a Wildlife Habitat Council-certified rain garden, instant hot water heaters, filters on rooftop air handling units, water fill-up stations, light/occupancy sensors in addition to the energy-efficient basics (LED lights, waterless toilets, water-efficient fixtures, and more). These design standards have extended beyond our corporate headquarters to our 15 regional offices.
Fitwel
Barton Malow's value of the people and communities our projects are built for goes hand in hand with Fitwel Certification. This certification was designed by public health, facility management, and design experts to encourage projects to be built in a way that enhances the health and wellness of its occupants. In a time when health and wellness have never been more important to all of us, Fitwel is a way to signal our industry's matching commitment to the health of those our projects will serve.
Barton Malow currently has three Fitwel Ambassadors trained to integrate Fitwel's strategies within projects and navigate the certification process.