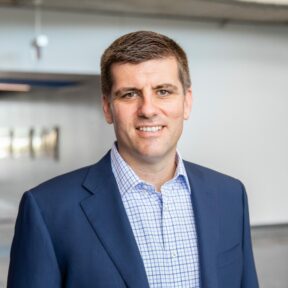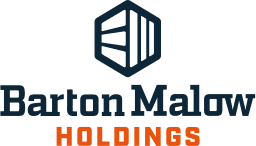 Ryan Maibach
President + CEO, Barton Malow Holdings
Ryan Maibach is the President and CEO of Barton Malow Holdings. A fourth-generation builder, Ryan spent time in the family business at a young age and chose to pursue a construction engineering degree at Purdue University. Upon completion, Ryan began his career at Barton Malow Company as a project engineer in 1997.
In 2011, Ryan was named President of Barton Malow Company. Since that time, he has expanded the enterprise through rapid alignment, strategic growth, and innovation. With a vision for industry transformation, Ryan leads the Barton Malow Family of Companies through a culture of empowerment and continuous improvement. His passion for positively impacting the industry is rivaled only by his unique ability to connect with team members and serve his community.
Ryan's serves on leadership boards for the Detroit Regional Chamber, the Detroit Children's Fund, and The Parade Company. Previous honors include Crain's Detroit Business 40 under 40, 2010 Engineering Society of Detroit Young Engineer of the Year, and 2009 Building Design & Construction's 40 Under 40.
Did You Know
Ryan worked at The Gap in high school and became a master at folding clothes… a skill that still comes in handy today!