Listen to the Episode 9 innovation in construction podcast now.
Progress and back to zero. It's not that construction has been completely absent of innovation, it's just the start-and-finish-nature of projects makes it difficult to carry over certain methods and technologies from one project to the next.
It's been one of the major inhibitors in the construction industry, and as Director of Business Transformation Daniel Stone notes in the latest episode of Said Differently, "Transformation, Innovation, and Brick-Laying Robots," there's always a better way to do some of these more antiquated processes.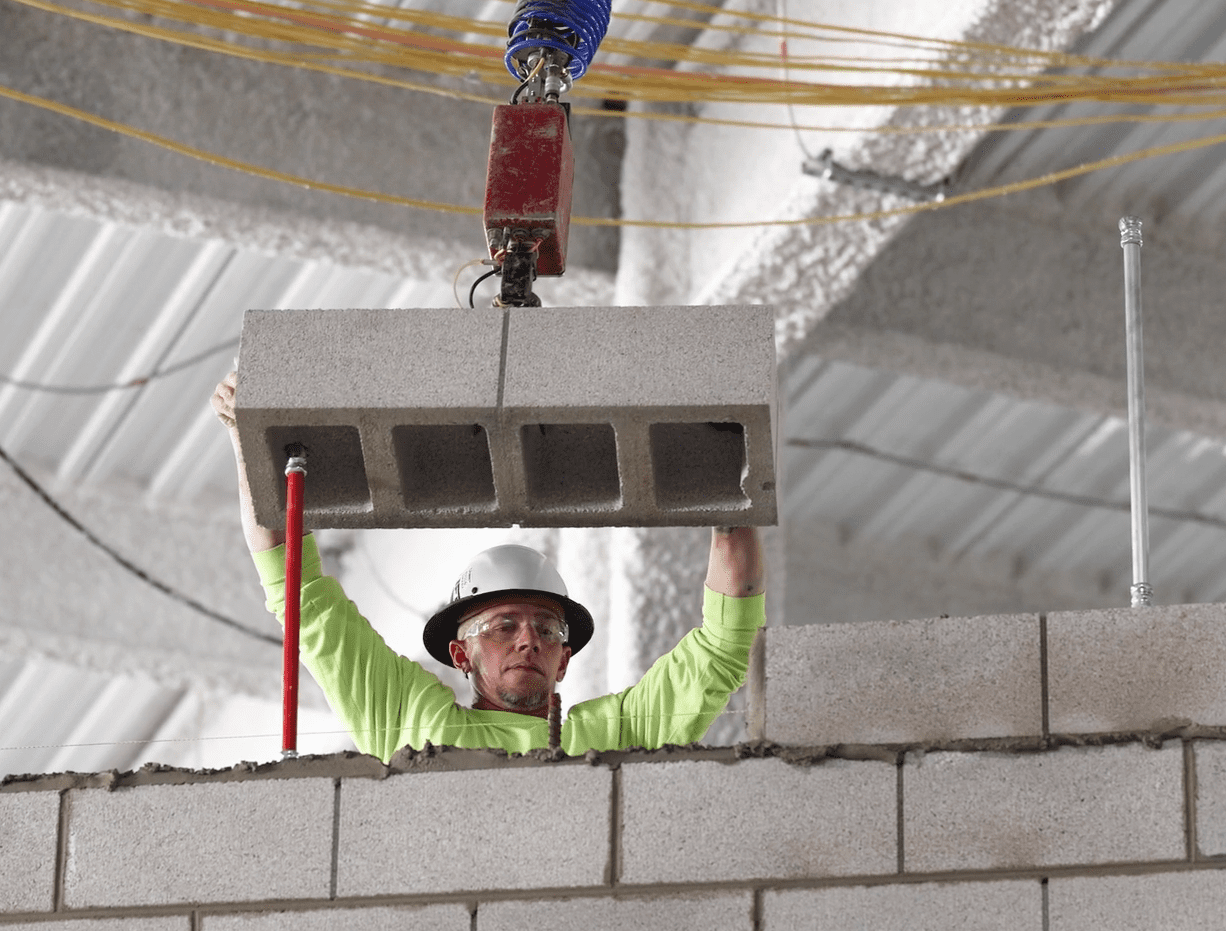 Daniel touches on many other topics in this innovation in construction podcast episode, from research & development to our partnership with Construction Robotics and use of its MULE (Material Unit Lift Enhancer) to the annual Pitch initiative at Barton Malow.
Said Differently debuted in August 2021 and has since been featured in Construction Dive and also named a top construction-related podcast by the publication.
Visit the Said Differently page for more information on the podcast and to listen to previous episodes.