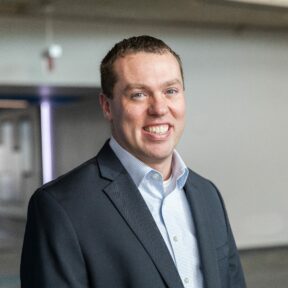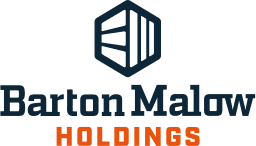 Brandon Yezbick
Vice President, Lean
Brandon Yezbick is Barton Malow Holdings' Vice President of Lean. Brandon began his career at Barton Malow as a Cost Engineer and helped to launch Barton Malow's SAP implementation. In his current role as Vice President of Lean, Brandon oversees Barton Malow's continued focus on maximizing the power of our team members to accelerate improvement in how we build, resulting in added value for Barton Malow, our clients, and our communities.
In addition to providing leadership in Barton Malow's Lean efforts, Brandon also dedicates his time to construction industry organizations. He is an active member of the Project Management Institute, Lean Construction Institute, and the Lean Enterprise Institute. He holds a Bachelor of Science degree in Accounting from Michigan State University.
Did You Know
Brandon was on the competitive water ski team at his alma mater, Michigan State University!