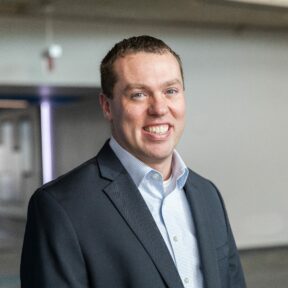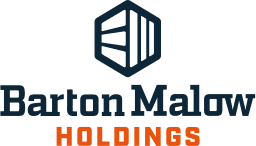 Brandon Yezbick
Vice President, Project Controls + Continuous Improvement
Brandon Yezbick is Barton Malow Holdings' Vice President of Project Controls and Continuous Improvement. Brandon began his career at Barton Malow as a cost engineer involved and helped to launch Barton Malow's SAP implementation. In his current role as Vice President of Project Controls and Continuous improvement, Brandon oversees Barton Malow's alignment efforts, creating consistency between cost and schedule on all projects. Brandon provides Barton Malow's stakeholders with the tools to drive project performance and facilitate data-driven decisions while building a culture focused on increasing efficiency. He is also a part of the initiative to combine Lean and Continuous Improvement efforts to promote their usage in Project Controls.
In addition to leading Barton Malow's Project Controls and Continuous Improvement initiative, Brandon also dedicates his time to industry organizations. He is an active member of the Project Management Institute, Lean Construction Institute, and the American Association of Cost Engineers. He holds a Bachelor of Science degree in Accounting from Michigan State University.
Did You Know
Brandon was on the competitive water ski team at his alma mater, Michigan State University!