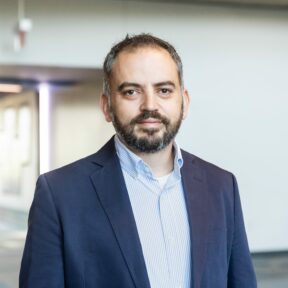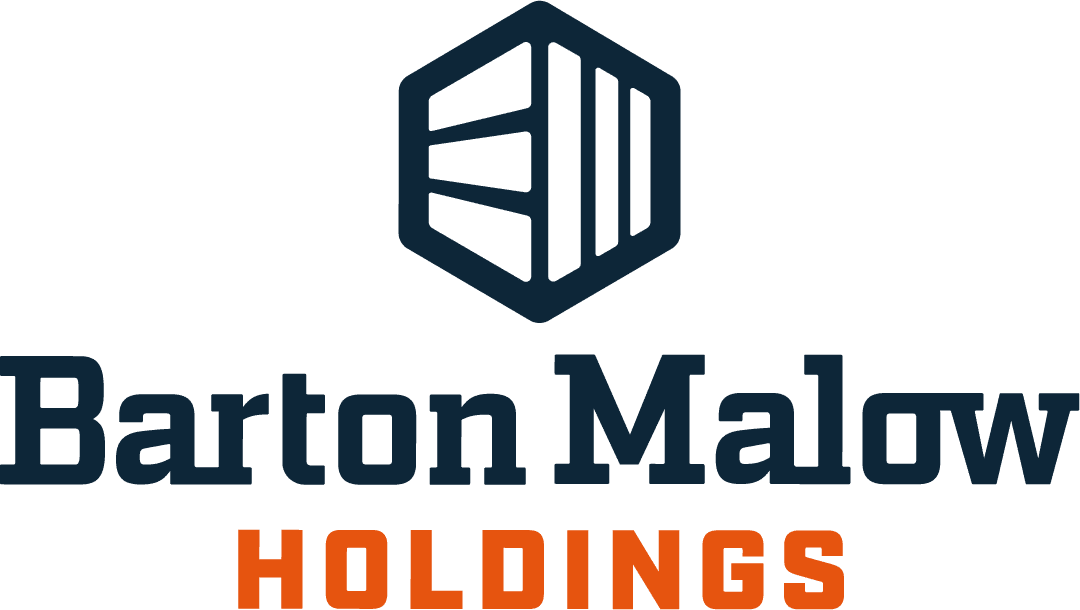 Cesar Diaz
Vice President, Data Analytics
Cesar Diaz is Barton Malow Holdings' Vice President of Data Analytics, a role that includes overseeing the external business environment, leveraging business intelligence tools for more informed decision making, supporting capital allocation initiatives, and working with the Innovation team on special projects. Cesar has 20 years of experience in the industry – including a previous stint with Barton Malow where he helped lead its Mexico subsidiary – and is fluent in both English and Spanish.
Cesar earned his Bachelor of Science from the University of Michigan and an MBA from Michigan State University. He's also a Certified Management Accountant (CMA).
Did You Know
Cesar and his family love to go on camping trips throughout the country. A music lover, Cesar has been playing drums in bands for the better part of the last 25 years. He is now teaching his kids how to play instruments.