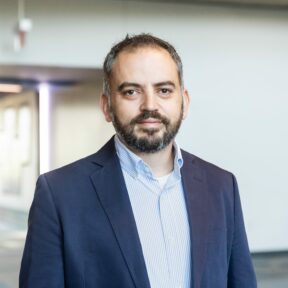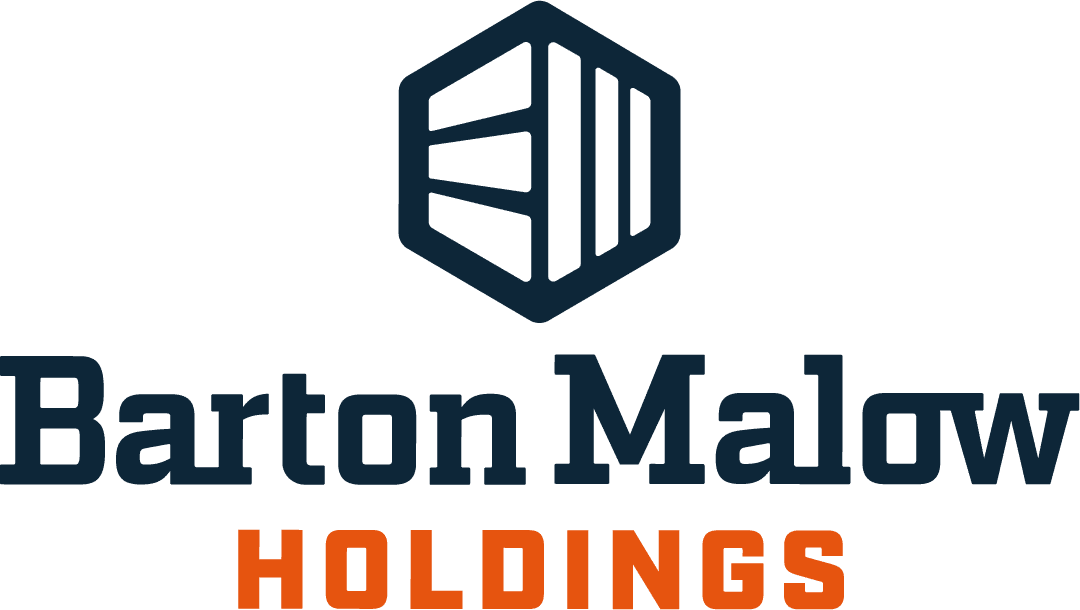 Cesar Diaz
Vice President, Data Analytics
Cesar Diaz is Barton Malow Holding's Vice President of Data Analytics. In this role, Cesar oversees the external business environment through scanning and research and leverages business intelligence tools to support decision-making. He supports capital allocation team initiatives to support investment strategies and supports the Innovation team and other special projects as needed.
Cesar served as Controller and Senior Director at Barton Malow from 2007 to 2017, leading financial management processes, policies, and programs for 150 construction projects valued at more than $1 billion per year. From 2017 to 2020, he served as Chief Financial Officer for a national construction management and general contracting firm, providing strategic direction in driving financial growth and sustainability in alignment with corporate objectives. Cesar brings 19 years of experience overseeing robust financial management processes and guiding senior leaders on the attainment of strategic and financial objectives.
Cesar obtained his Bachelor of Science Degree in Accounting from the University of Michigan and an MBA from Michigan State University.
Did You Know
A music lover, Cesar has been playing drums in bands for the better part of the last 25 years. He is now teaching his kids how to play instruments.