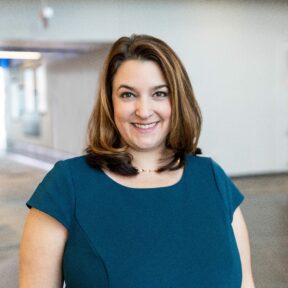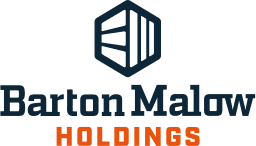 Jennifer Sulak Brown
Senior Vice President, People + Culture
Jennifer Sulak Brown is Barton Malow Holdings' Senior Vice President of People, Culture, and Brand, providing leadership for human resources, marketing, engagement, communications, diversity and inclusion, and professional development. In her role, Jennifer develops and inspires her team to cultivate a positive and proactive approach to culture and organizational development that contributes to Barton Malow being one of the best companies to work for. Recently, Barton Malow won Crain's 2021 HR Excellence Award for Managing Change. Previously, Jennifer served as Vice President of Human Resources where she led a team focused on meeting the company's workforce goals through the development and execution of leadership development, workforce planning, team member engagement, talent acquisition, and flexible work experiences.
Jennifer also serves as a prominent member of several industry associations including The Construction HR Executive Group, and multiple community organizations. She holds a Bachelor of Arts Degree in Public Relations and Journalism from Madonna University and an MBA in Strategic Management from Davenport University. She is a certified Professional in Human Resources.
Did You Know
Jennifer keeps backyard chickens!