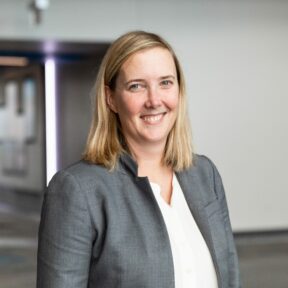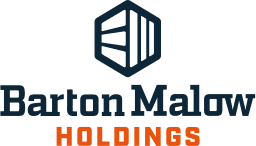 Lindsey Rem
Vice President, Innovation
Lindsey Rem is Barton Malow Holdings' Vice President of Business Transformation. In her role, she provides leadership for the continued development and alignment of an innovative technology and Virtual Design and Construction (VDC) strategy throughout the Family of Companies. She is also responsible for identifying new business models to ensure the long-term relevancy of the core business.
Lindsey began her more than twenty-year career with Barton Malow working on projects in the field before becoming a part of the SAP Implementation team where she learned to effectively deploy technology across the company. Her strong passion for leveraging technology to increase project performance led her to establish a cohesive VDC and technology strategy across the company to increase Barton Malow's competitive advantage.
Lindsey obtained her Bachelor of Arts degree in Law, Letters, and Society from the University of Chicago, where she was part of the varsity soccer team.
Did You Know
Lindsey would choose tennis shoes over a pair of high heels any day of the week!