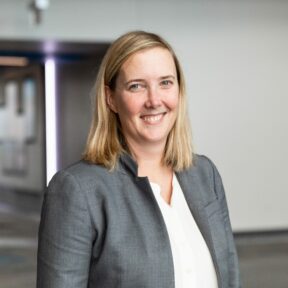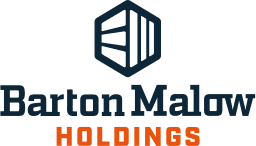 Lindsey Rem
Vice President, Business Transformation
Lindsey Rem is Barton Malow Holdings' Vice President of Business Transformation and works to accelerate and focus our technology strategies and business practices to transform how we engage in the business of building. Lindsey previously served as the Vice President of Systems, where she established a cohesive VDC and technology strategy across the company that leverages talent and technology to increase Barton Malow's competitive advantage. Lindsey began her 20-year career with Barton Malow as a project engineer, ascending to project manager before becoming a part of the SAP Implementation Team where she helped to perfect transaction processes across the organization.
Lindsey obtained her Bachelor of Arts degree in Law, Letters and Society from the University of Chicago where she was part of the varsity soccer team.
Did You Know
Lindsey would choose tennis shoes over a pair of high heels any day of the week!