LCI Congress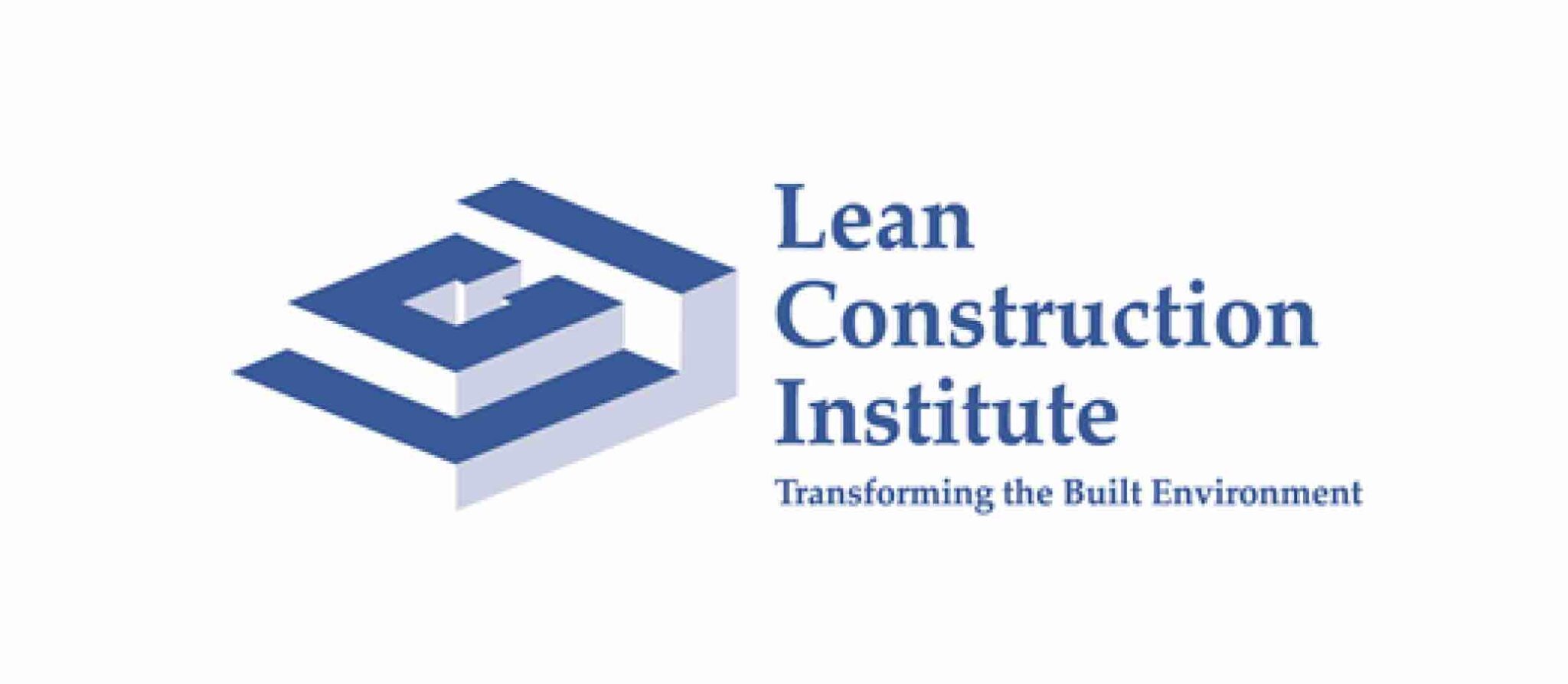 Playing a vital role in the ever-evolving design and construction industry for 25 years, Congress is where your Lean community comes together for unparalleled knowledge-sharing across disciplines. Barton Malow Director of Lean Jeff Creighton will serve as the LCI Congress Chair + Director for the 2023 event.
In addition, Barton Malow team members will also be presenting at Congress. Please see below for information about the sessions:
Integrated Project Delivery – EV
Wednesday, Oct 25, 2023
4:30pm – 5:15pm
Barton Malow Presenters: Senior Project Director Alan Blanchette and Senior Project Manager Keith Haslett
Integrated Project Delivery ("IPD") is a project delivery approach that integrates stakeholders, processes, best practices, ideologies, and goals while promoting collaboration and the ONE TEAM approach. IPD equally empowers participants to communicate, optimize results, eliminate/reduce waste, increase value and profitability, and maximize efficiencies throughout the life of the project. We are all stronger while working towards one common goal. IPD ties all key stakeholders at the hip, strengthening the ONE TEAM approach!
Driving Progress: Tackling an Accelerated Automotive R+D Project as an IPD Team (Manufacturing Ecosystem)
Thursday, Oct 26, 2023
11:45am – 12:30pm
Barton Malow Presenter: Senior Project Manager Glenn Peer
In "Driving Progress: Tackling an Accelerated Automotive R+D Project as an IPD Team," we'll examine the General Motors Wallace Battery Cell Innovation Center, a first-of-its-kind facility located at the automaker's historic Technical Center just 15 miles north of Detroit in Warren, Michigan. We'll share how the project's core IPD team, including GM, Barton Malow, Ghafari, Affiliated Engineers, John E Green, and Superior Electric, worked together to complete the 300,800 SF R+D center that is playing a pivotal role in advancing GM's vision of an all-electric future — all while navigating the challenges of a highly aggressive schedule, a fast-evolving program, and the learning curve of a first-time IPD execution during a global pandemic.