The annual peer recognition program is now in its 16th year at Barton Malow.
For the 16th consecutive year, Barton Malow has honored team members through its Awards of Excellence program, which is unique in that recipients are nominated by their peers. Winners were honored in four awards categories: Builder, Leader, Impact, and Craftsman.
Builde​r Award Winner: Scott Lone, General Superintendent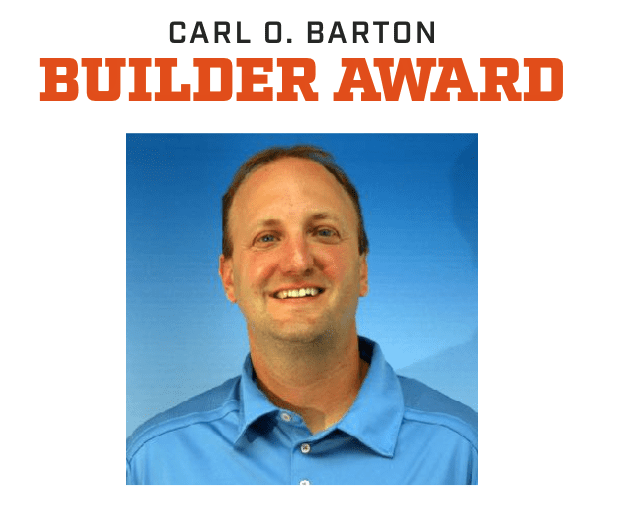 "Scott's skills as a builder and ability to lead the most complex projects rank among the very best in our company and our entire industry."

Mike Stobak, Vice President
The Builder Award is in honor of Carl Osborn Barton, one of the founding principles of Barton Malow. It's annually presented to a team member who has job site responsibility and displays excellence in some or all of the following:
Completes projects on time, within budget, and with minimal issues
Maintains satisfied customers
Excellent builder acumen
Maximizes profitability
Supports diversity and has strengths in safety, teamwork, quality, planning, organization, and mentoring
Leader Award ​Winner: Mark Braekevelt, Project Director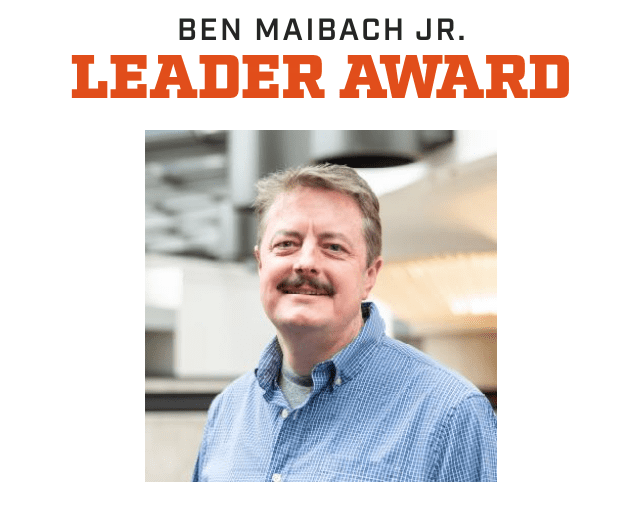 "Over the past five years, Mark has built a world-class steel installation team that started with one project in Fort Wayne, Indiana, in 2016. In five short years, we have over 150 ironworkers working on 11 projects in four states."

Steve Freed, Vice President
The Leader Award honors Ben C. Maibach, Jr.'s career from laborer in 1938 to Chairman Emeritus of Barton Malow Company. It's annually presented to a team member who displays excellence in some or all of the following:
Behaves with integrity
Demonstrates compassion
Community involvement
Supports diversity
Ability to inspire or motivate others
Mentors and develops others
Makes you want to be a better person
Impact Award Winn​er: Dannis Mitchell, Director of Community Engagement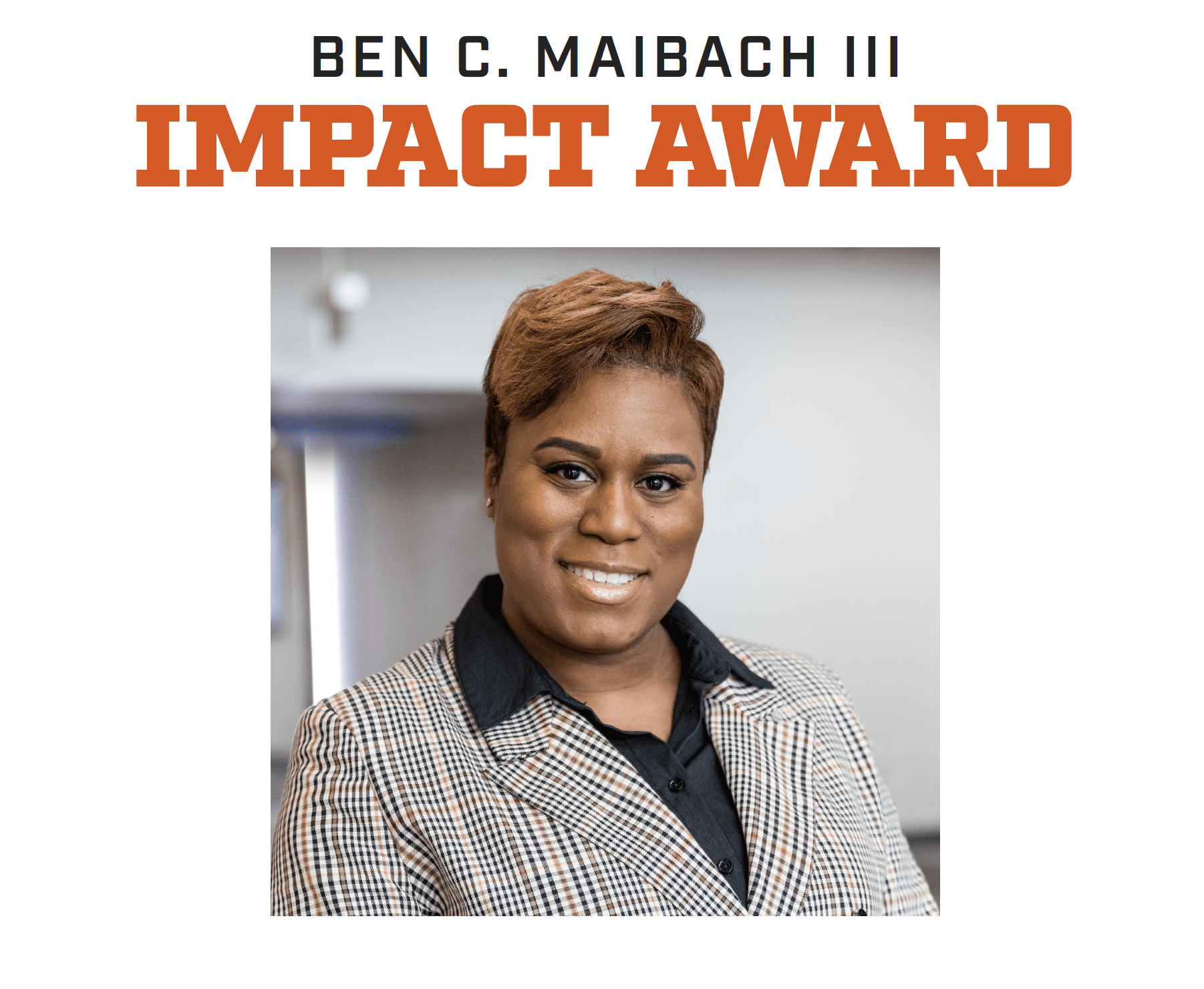 "The impact (Dannis has had) across the organization and certainly the communities where we work and live is truly special."

Steve Lorenzo, Vice President
The Impact Award honors Ben C. Maibach, III for the lasting impact he has made on team members, the industry, and the community. It's presented annually to a team member who displays excellence in some or all of the following:
Influencing Lives: Made a significant, positive impact on the personal or professional life of a Barton Malow team member or individuals elsewhere.
Improving Work: Significantly improved the workplace (a work activity, the work environment, client relationships, etc.) with positive energy, innovative thinking, and collaboration.
Strengthening Communities: Demonstrates a passion for strengthening our communities, protecting the environment, or has found other ways to make a meaningful social impact.
Craftsman Award Winner: Ryan Hyde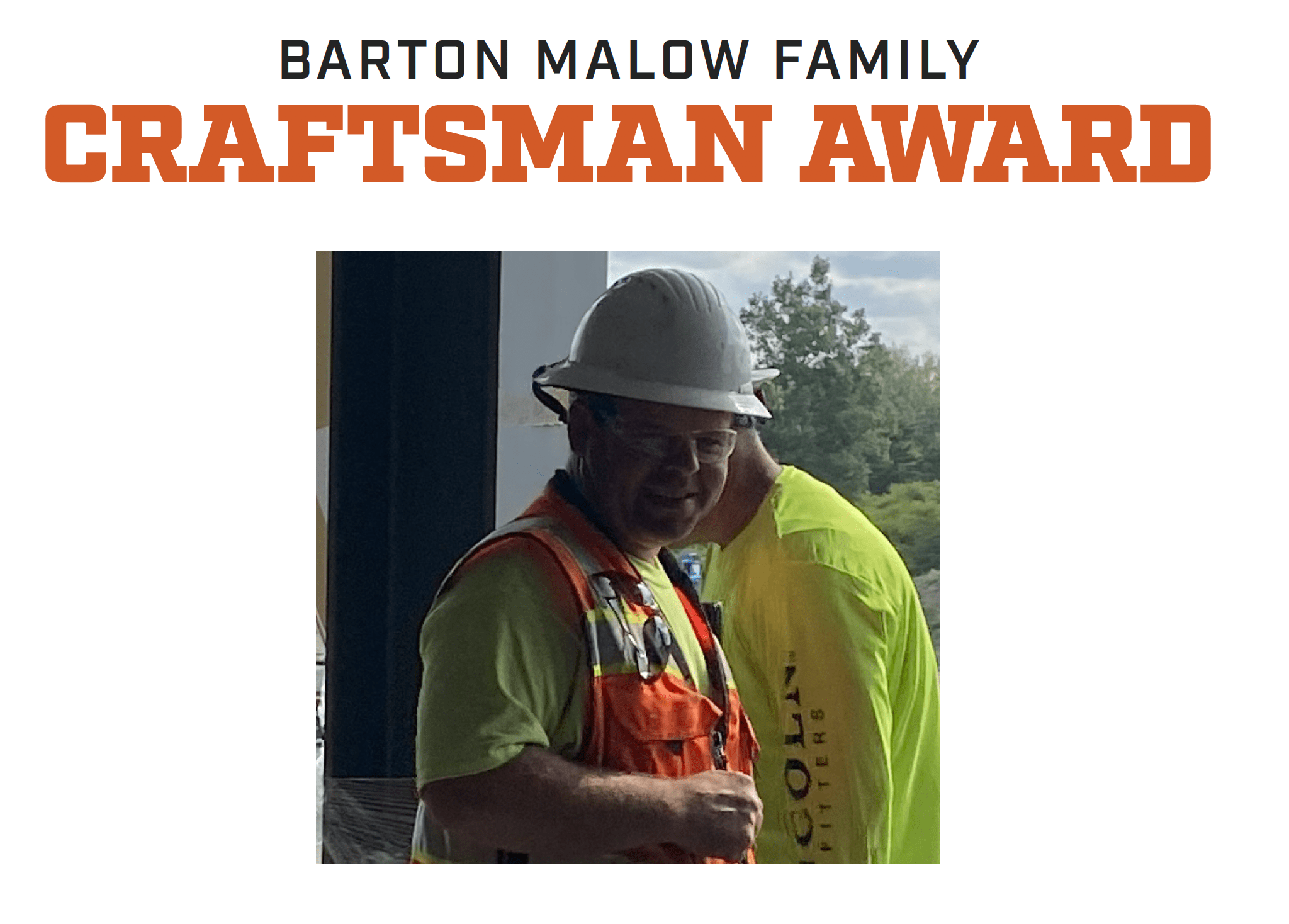 "He impresses me every day for the passion he has for what he does. His heart is always in it, even when he's up against the impossible."

Tom Binkowski, Trade Director
The Craftsman Award recognizes a Journeyman, Foreman, or General Superintendent who demonstrates superior technical performance. It's presented to a team member who demonstrates superior technical performance and displays excellence in the following areas:
Delivers quality workmanship
Follows safe work practices
Demonstrates passion for the trade
Willingly shares knowledge and encourages the development of others
Respected and trusted by the team
Supports and mentors aspiring apprentices ​