Barton Malow's Maryland Area Regional Commuter (MARC) Camden Station project was honored with two Awards of Excellence at the 2020 Maryland Quality Initiative (MdQI) Annual Conference Awards Ceremony and Dinner.
Held Thursday, January 23, 2020 at the Hyatt Regency in Baltimore, the Camden Station project won the Maryland Transit Administration Award for projects over $5 million as well as the Maryland Quality Initiative Green/Sustainability/Environmental Award. The MdQI annually presents Awards of Excellence and partnering awards for public sector transportation projects in Maryland.
The Camden Station project consisted of demolishing and replacing the previous station, which has roots dating back to 1856. The new station includes improved and upgraded infrastructure amenities, such as larger waiting areas and restrooms.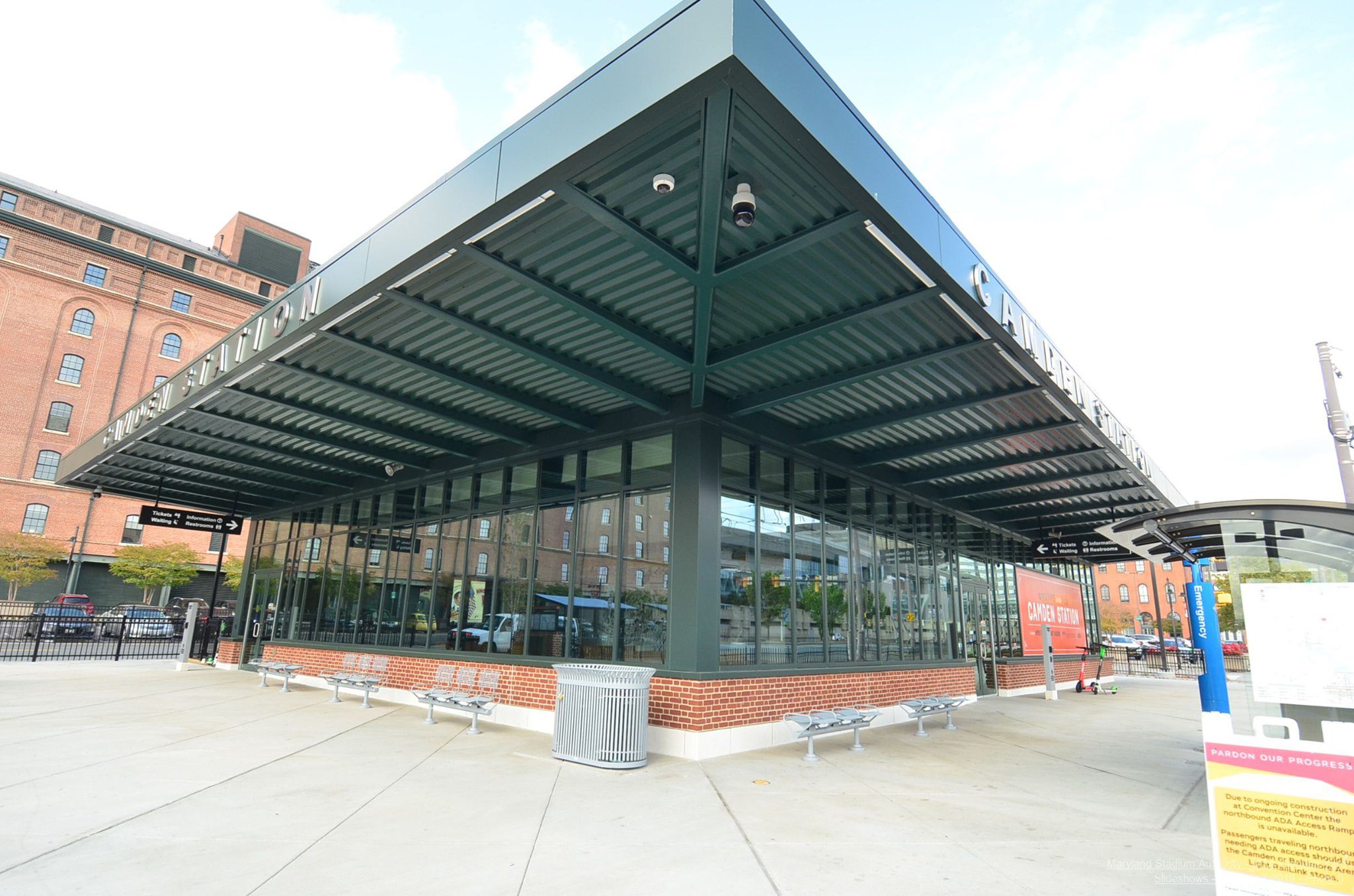 For more information and to view the full list of Awards of Excellence winners, visit the Maryland Quality Initiative.