As we continue Women in Construction Week 2023, we invite you to meet Adrienne Sraver and Andrea Pruneau from Barton Malow's Columbus office.
They're instructors. They're leaders. They're builders.
Project Executive Adrienne Sraver and Senior Project Manager Andrea Pruneau are just a few of the talented women builders we're celebrating during 2023 Women in Construction Week. Let's meet the two women builders and construction leaders from Barton Malow's Columbus office:
Adrienne Sraver, Project Executive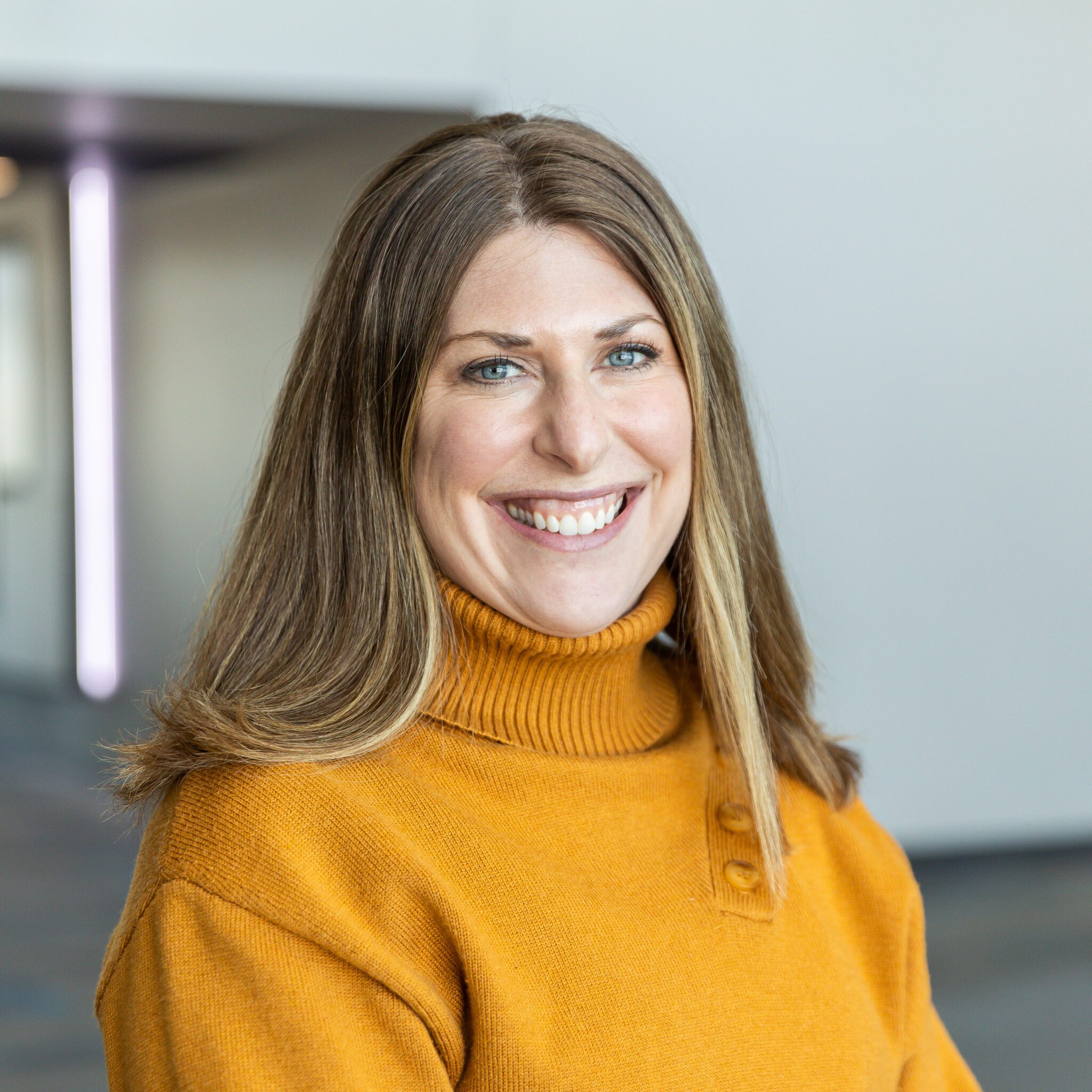 Originally intending to go into architecture, Adrienne Sraver switched gears once she learned more about project management, figuring it would be a great career fit. After graduating from The Ohio State University with a B.S. in Construction Systems Management, Adrienne worked as a Project Manager specializing in healthcare construction, was the Director of Operations for a flooring company, and spent more than 8 years as an owner's rep prior to joining Barton Malow.
"I wanted something more; I wanted to get back into the management of teams," she says. "It's a lonely show as a consultant. It's nice to rise to other people's level of energy."
Adrienne joined Barton Malow in September of 2022 and focuses on the healthcare and higher education markets. When she's not on one of the projects she oversees, you might find her at OSU – her alma mater – teaching an Introduction to Construction Management course. Or you might find her speaking or presenting at a Builders Exchange of Central Ohio event. She's also played an instrumental role in starting the Ohio State Women Inspire Construction events, which are designed to raise awareness about the possibilities women have in the field.
"(Construction) is the ultimate team sport," she says. "I love seeing all the collaboration and the creativity of putting buildings in place that create memories."
Andrea Pruneau, Senior Project Manager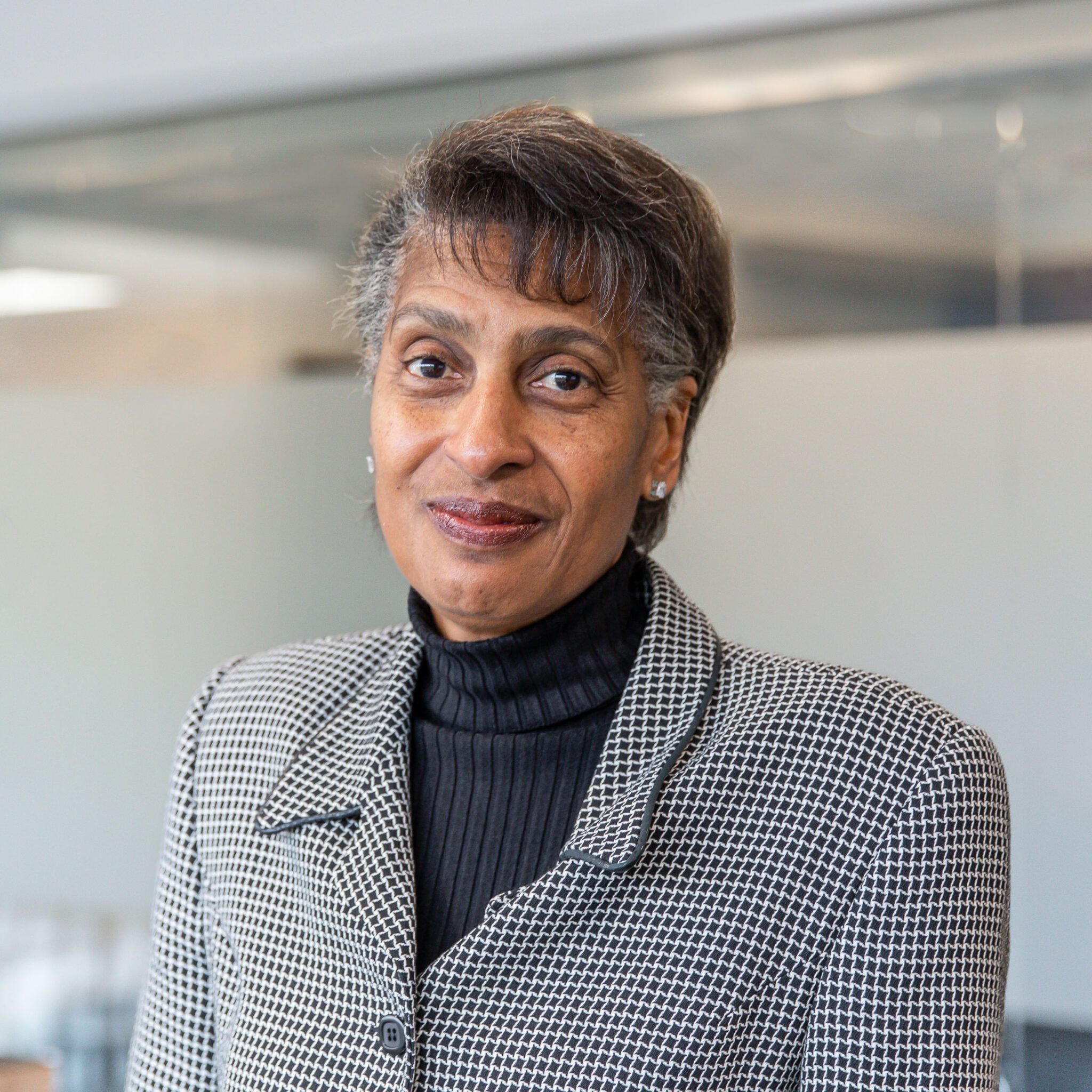 As a construction industry veteran of more than 30 years, Barton Malow isn't Andrea Pruneau's first rodeo. She began her career working for a national construction firm, where she stayed for more than a decade, and then owned her own general contracting company for about 20 years. After a stint working for a mechanical contractor, she joined Barton Malow.
"It was like going back to my roots," she says. "Being with a company with a national presence."
It hasn't taken her long to make an impact. Though Andrea has only been with Barton Malow for about two years, her experience and expertise have proven valuable on current projects and in pursuing new ones.
Construction is just fun and exciting," she says. "What we do is underappreciated, but what we do for society is so crucial. Every aspect of a building has its own nuance, its own differences, and its own personality."
Outside of Barton Malow, Andrea – like Adrienne – is actively involved in various organizations and associations. She has an active role with the Builders Exchange of Central Ohio, including a past stint as a board member. She's a member of the Safety Council of Greater Columbus. She's been active in Ohio State Women Inspire Construction events. And she teaches a course on Professional Development at The Ohio State University, one of the final classes students take before they graduate and seek full-time employment in the construction industry.
"It's all about the people," she says. "We build physical things, but it's done by people that have big-time skillsets to make this all work. There's a commitment to doing things right – a pride and commitment to getting the work right."