This entry is part of a series of articles we'll be sharing about Virtual Design + Construction (VDC) at Barton Malow
The Barton Malow VDC team can provide a logistics plan that the project teams like to call "pretty." Now, the information needed to put together a good logistics plan does not need to be aesthetically pleasing, however with a little planning and effort, we can utilize the info from the project team to develop a stunning image to submit as our plan. Most of our pursuits will include some semblance of a logistics plan, but every Barton Malow team works from a logistics plan of some complexity. That complexity is determined on some projects by the owners, on some by the project team, and on others by the VDC team. Here's a closer look at what our VDC team needs, our process, and the benefits of a robust site logistics plan.
What is needed?
A clear vision and plan as well as direct communication from the project delivery team are what streamlines a quality logistics plan. How VDC becomes involved is often determined at project kickoff. Some projects utilize the Project Engineer or other team members to work through logistics planning and put together the deliverable on their own. Other projects request VDC.
The process
Site logistics plans provide a visual representation of how work will be executed to clarify complex activities. These visual representations may include stills or animation at different points in the process. The VDC team utilizes a plethora of software to achieve the desired deliverable. Oftentimes, we start with a background image of the site, generated from Google Earth or drone photography, and modify imagery needs prior to starting visualizations. Modifications may include the removal of existing buildings or trees, overlaying a site drawing, or just touching up imperfections. We have a few options depending on the desired results as to which software to use for this.
There are free software programs like Blender or we can use one of our Adobe Suite programs like Photoshop. At this point, the process can take a few different paths. Path 1 is VDC taking the completed and modified background image and plugging it into another program to annotate what's happening. Think programs like Bluebeam Revu or Adobe Illustrator, which are utilized to highlight certain areas of the image and add callouts to what the project team sees happening. This is repeated until all of the annotations are added. Then, we convert that image to either a high-resolution image file (jpg/png/etc.) or a high-resolution PDF.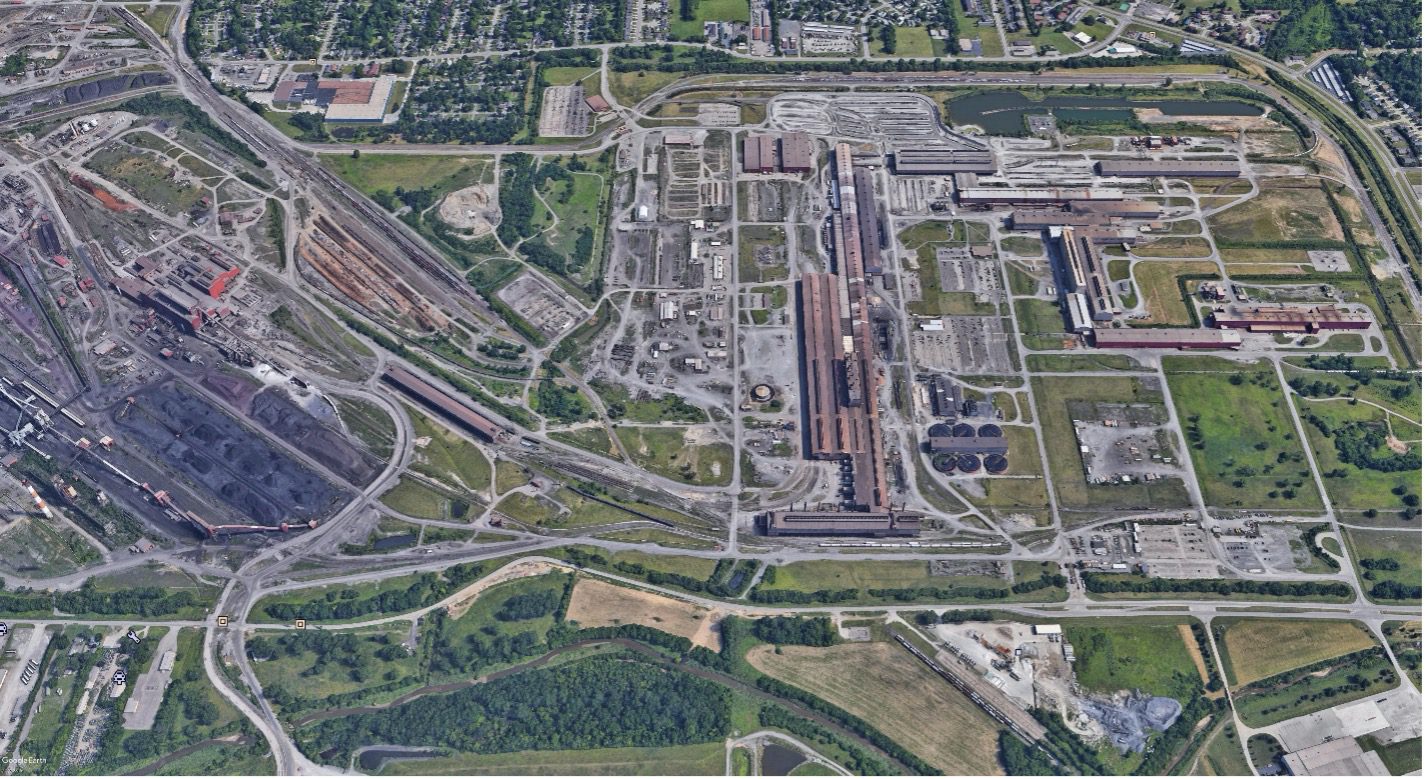 Path 2 is to bring the completed and modified background image into a modeling software. Our VDC team has several options that allow us to overlay 3D geometry into the scene. Software like SketchUp, Revit, 3D Studio Max, and Maya allow us to create geometry like steel models, concrete models, building shells, roads, and more. Our team has a vast library of equipment that can be added as well. Cranes, trucks, trailers, signage, fencing, roads, and many other miscellaneous items can be used to enhance the end result. Again, at this point the next steps can go down a few different paths: We can export a still image of this scene that can be annotated and finalized in BlueBeam or Adobe Illustrator, or we can take the 3D content and scene into another software that to take visualization efforts a step further. Software like Enscape and Lumion are used widely by the VDC team to achieve photorealistic results to the model scene. And even with minimal effort, we can turn a bland 3D model into a sharp and contrasting image. Both Enscape and Lumion bring the added benefit of additional content libraries that include pre-rendered objects like vehicles, people, and more.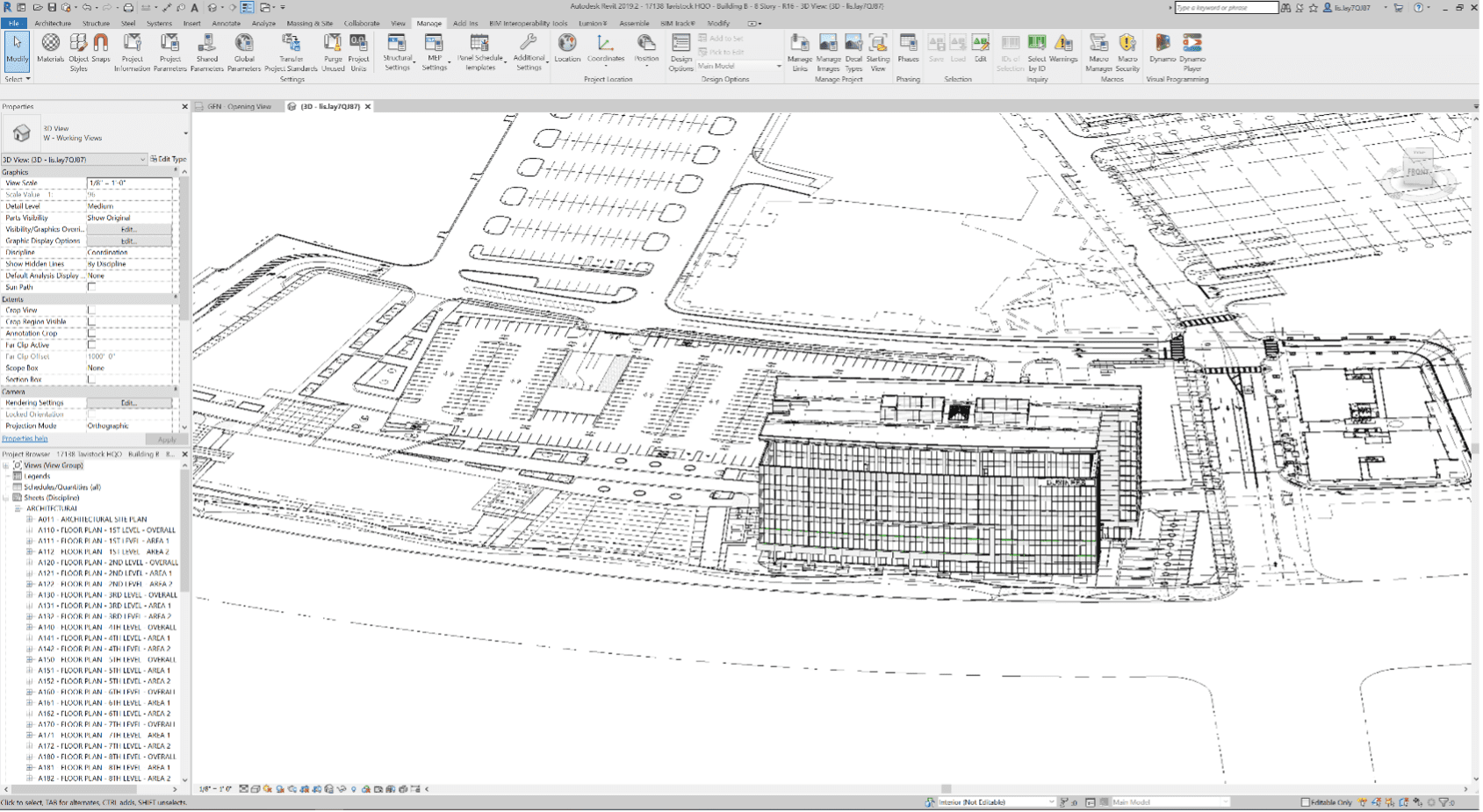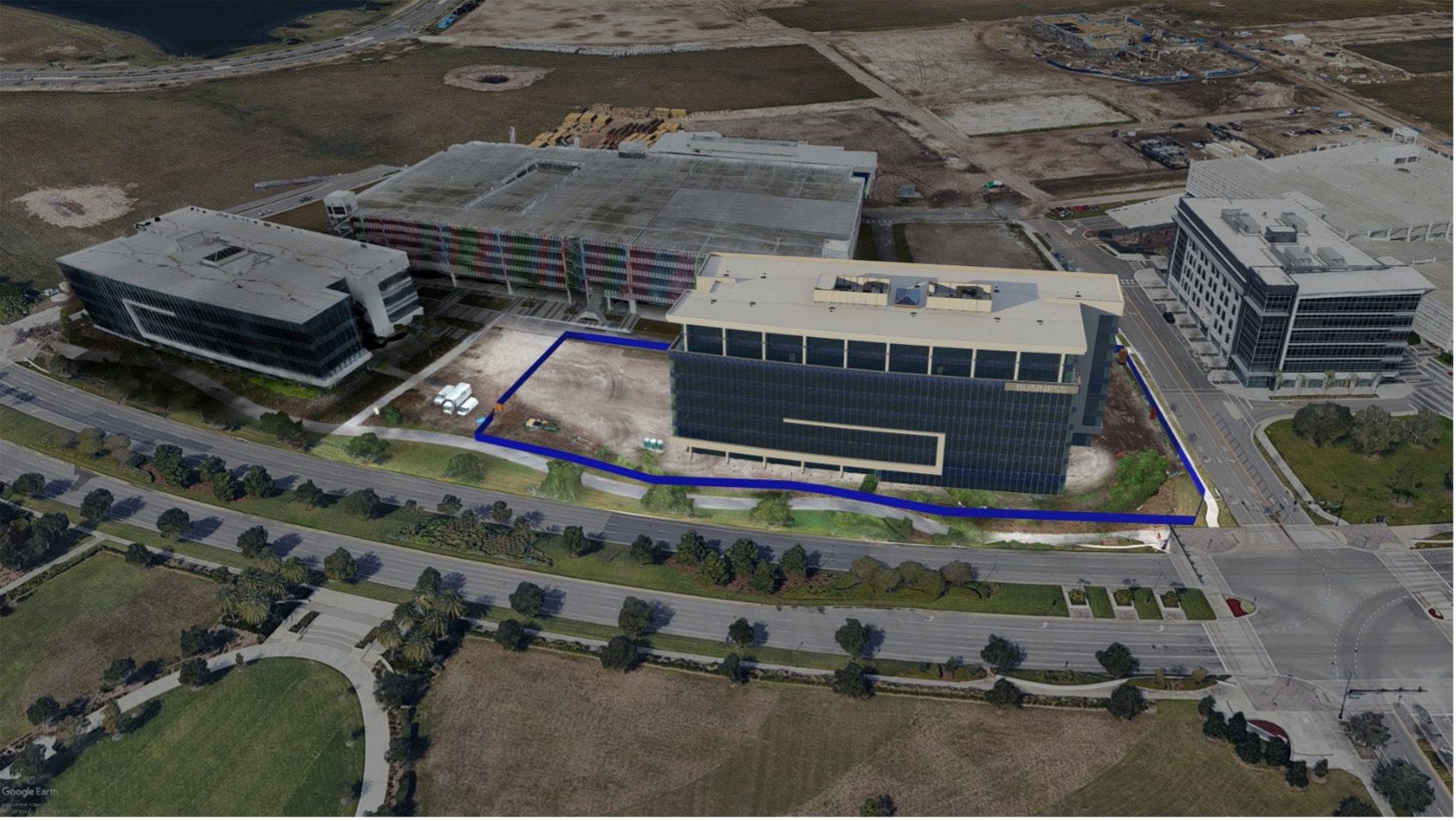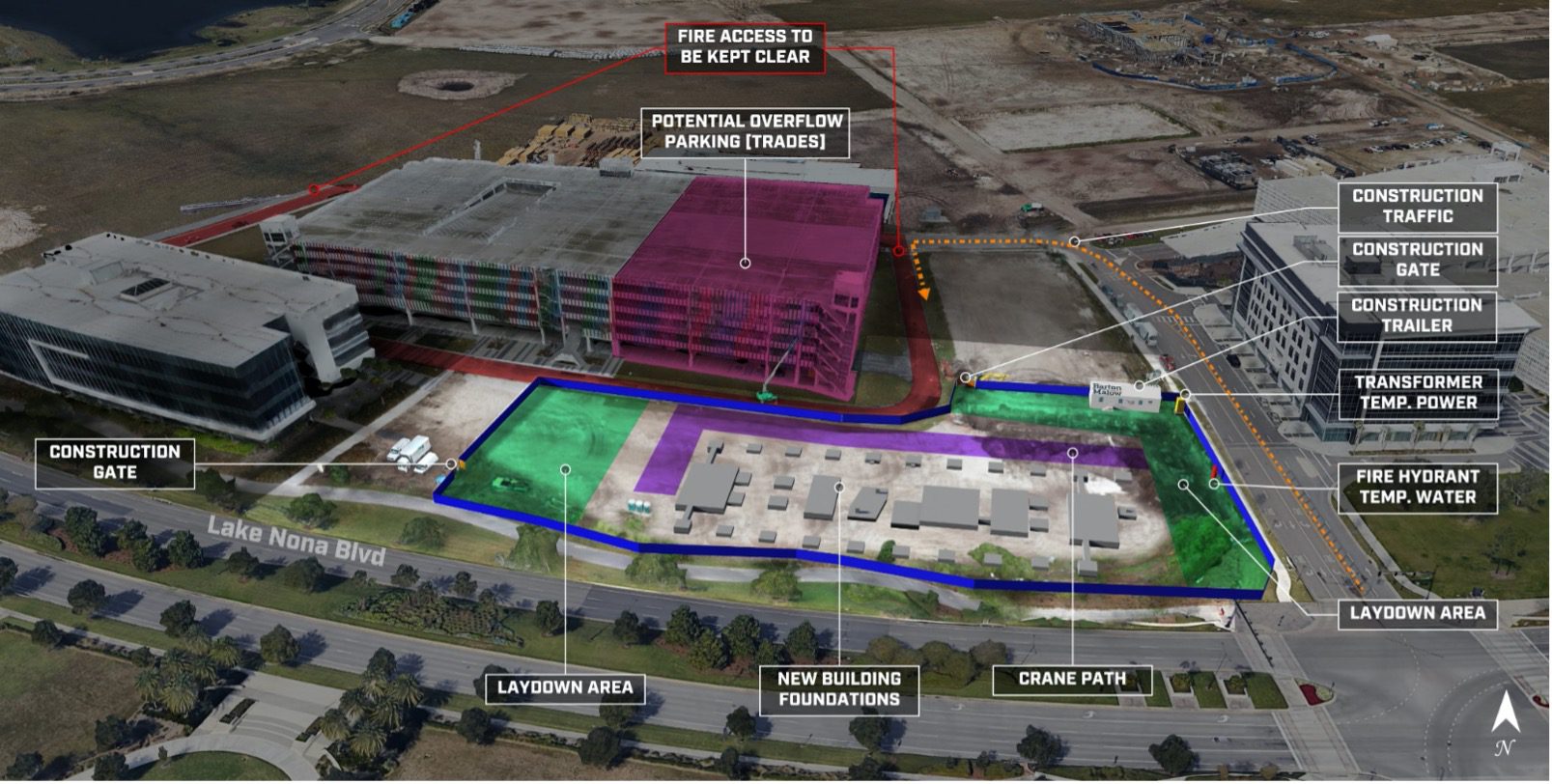 You can stop here and export out a still image or continue on and add animation. Animation can be achieved in basic software platforms like SketchUp, Revit, Max, and Maya, but also in Lumion and Enscape.  Animating a scene like this is typically done by placing "cameras" at certain points in the 3D scene and adding keyframes and motion paths to follow from place to place, resulting in an aminated logistics plan that can be exported as a movie file (MP4). There are so many tools and options that our VDC team uses to achieve similar results, and we're always experimenting with new workflows on different platforms.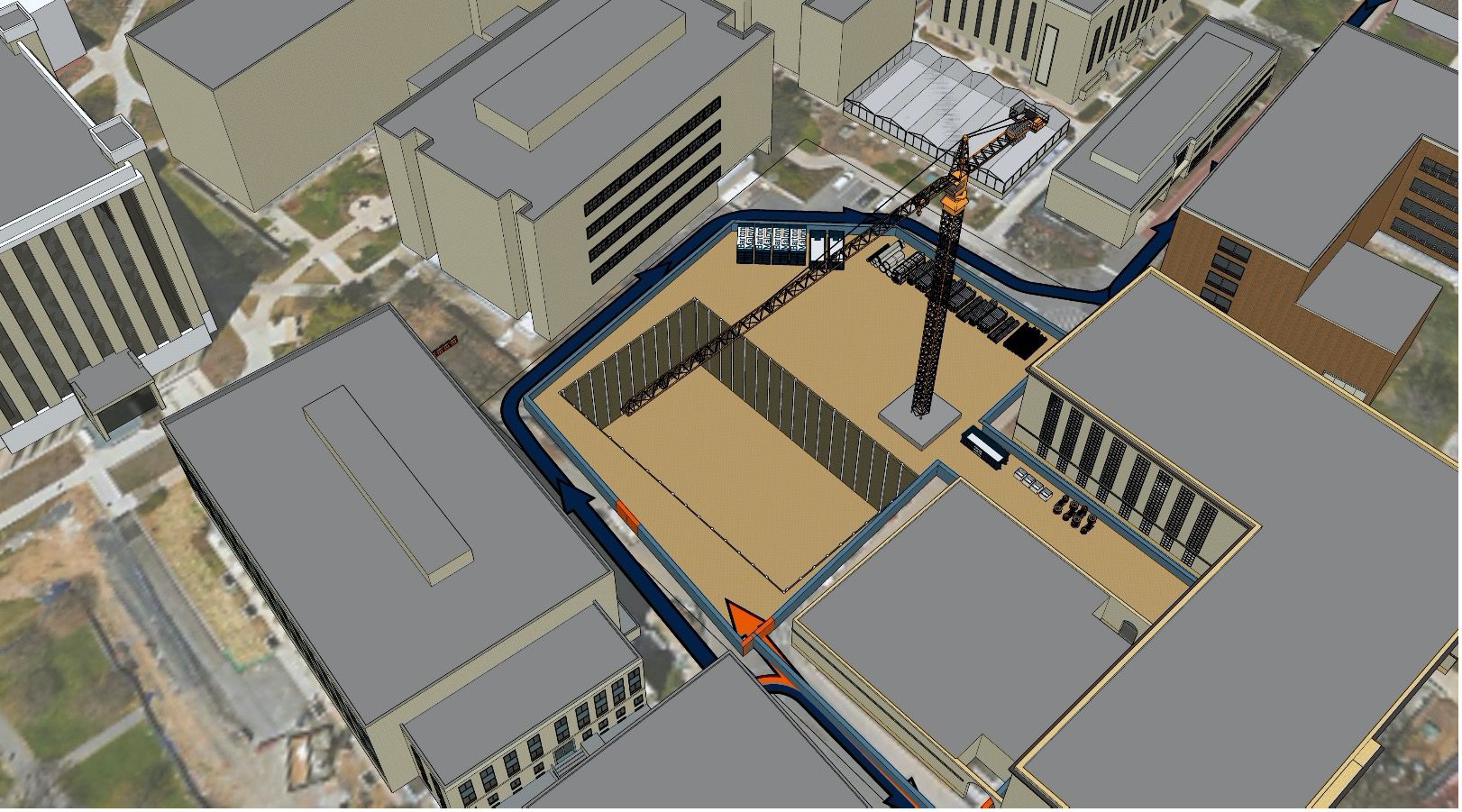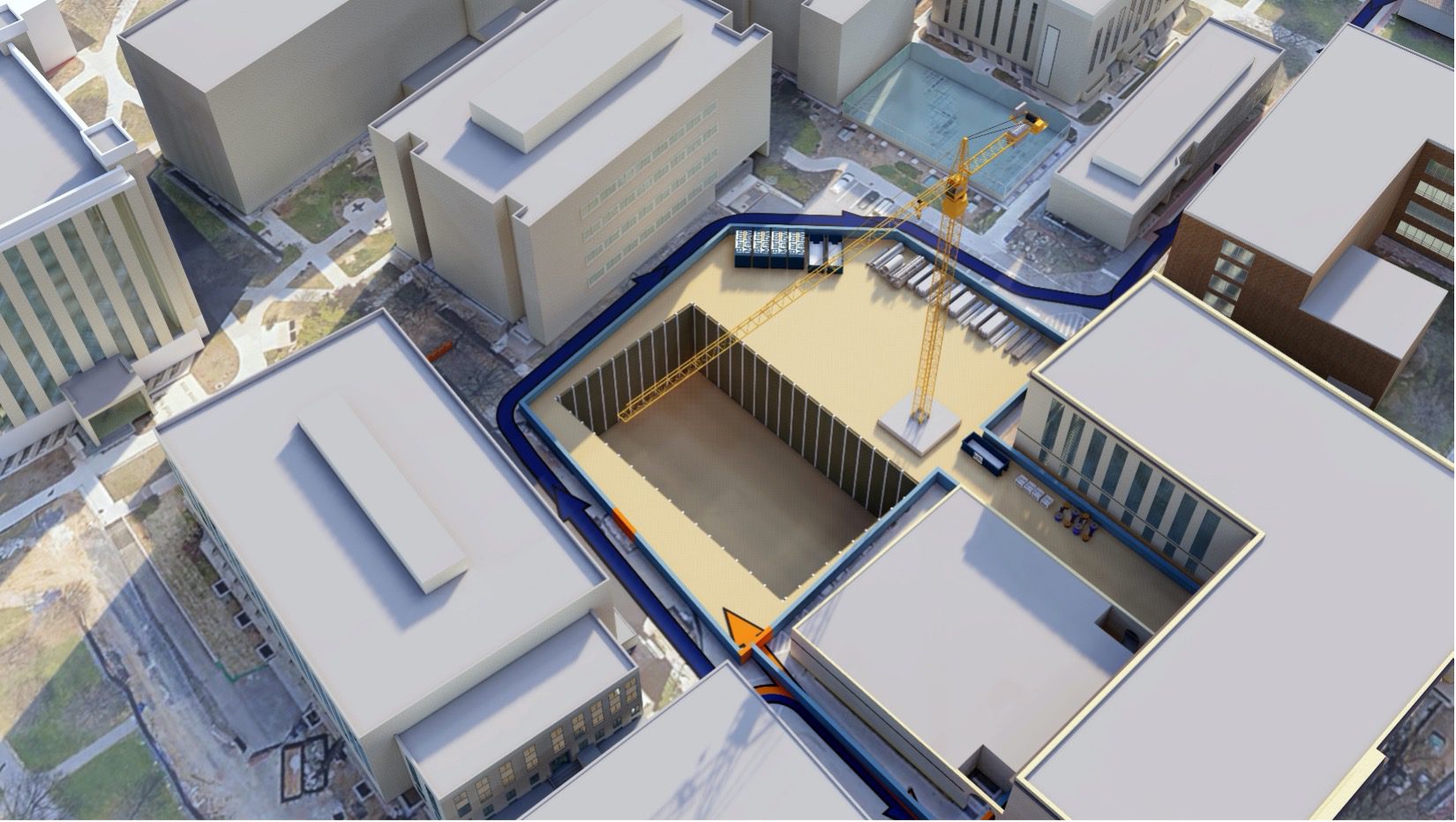 The final content offers opportunities to improve inefficiencies and identify problem areas, safety concerns, logistical hurdles, crane paths, material routing, and other issues that may cause project delays. On numerous occasions, the logistics planning process has brought a problem to light. On every project, there are several contractors working together to complete a task, and often times those contractors are working in bubbles to put together their work plans. It isn't until we share a visual representation of the site and the activities we are planning around until everyone has the opportunity to dissect the plan.
---
Key benefits include early identification and planning of any site activities that the project delivery team would like to visualize. Additionally, early planning of logistics creates a safer work environment. This allows owners, the community, and any other stakeholders to visualize planned activities at the forefront, leading to faster buy-in from all parties.