Last month, the University of Michigan Pavilion team celebrated the formal topping out of a forthcoming patient care tower that will increase Michigan Medicine's capacity to accommodate tertiary and quaternary care needs. Barton Malow's crews set more than 1 million pieces of steel in less than a year for a total of more than 9,000 tons of steel.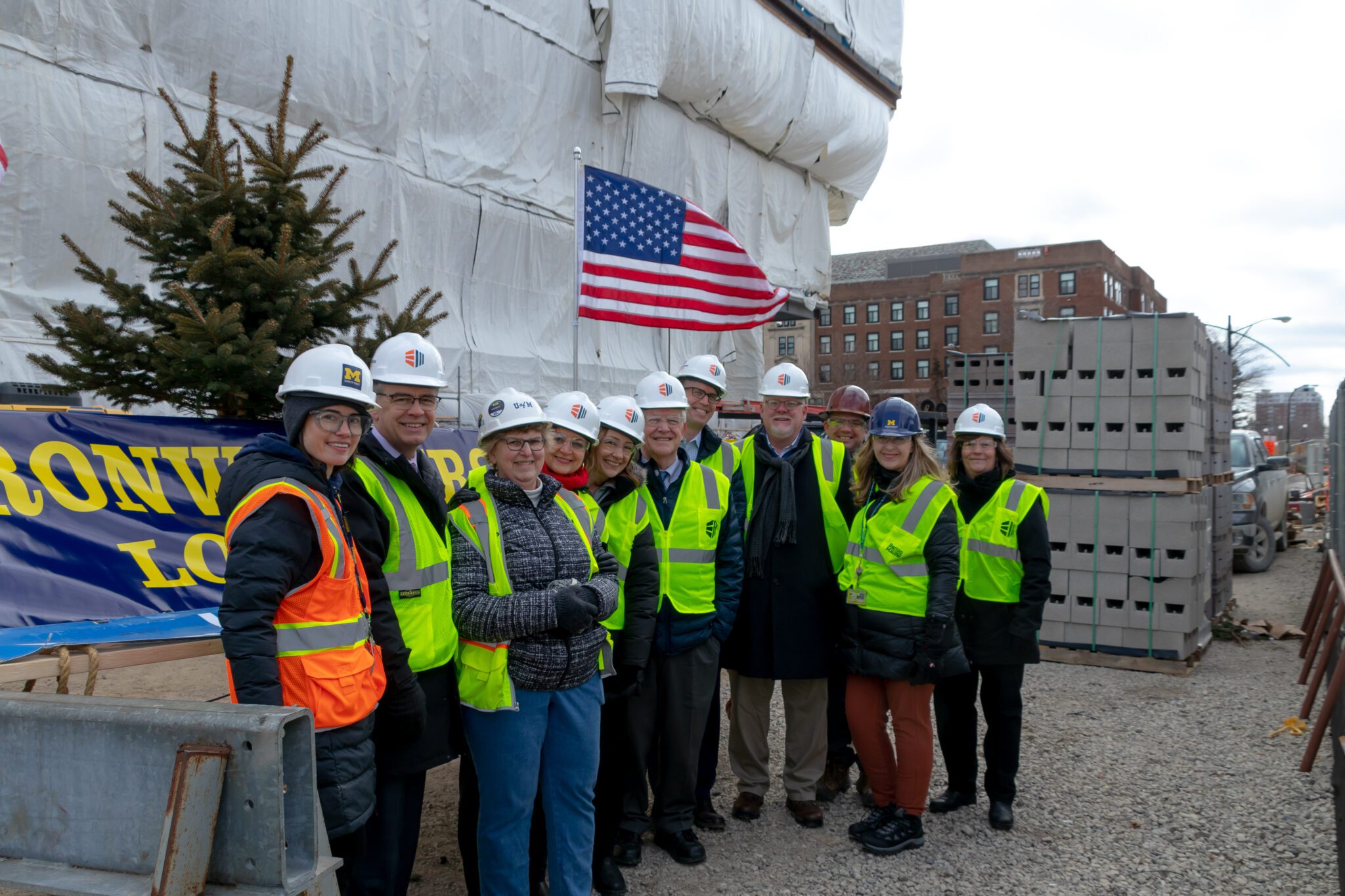 When complete, The Pavilion will serve as a cornerstone of Michigan Medicine's clinical strategy by relocating services from the University Hospital and setting the stage for redesigning and expanding patient programs. The state-of-the-art, 690,000-SF healthcare facility will offer 264 inpatient beds capable of providing intensive care and 23 surgical/interventional radiology suites. Barton Malow looks forward to adding this impactful project to its robust healthcare portfolio.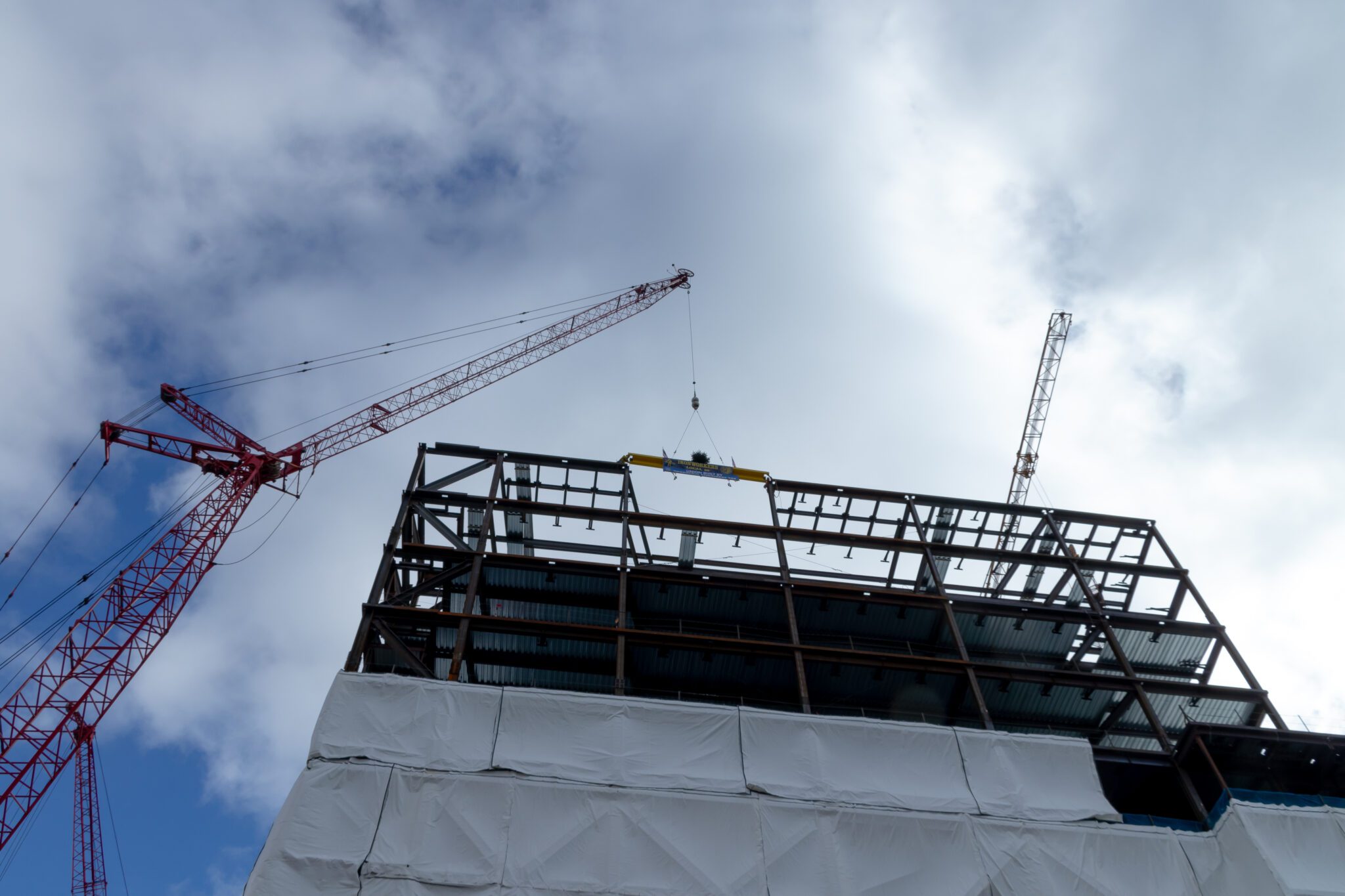 To learn more about what the project entails, visit the project details page.