Teams celebrated raising the final beam for the UVA Football Operations Center and breaking ground on the adjacent Olympic Sports Complex.
On Thursday, June 1, Barton Malow team members celebrated two notable milestones that will help advance the University of Virginia's (UVA) master athletics plan. First, team members marked the topping out of UVA's new $80 million Football Operations Center and then took a quick walk to celebrate the groundbreaking on the site of the nearby campus Olympic Sports Complex.
This "doubleheader" ceremony featured various distinguished speakers, including Virginia Athletic Director Carla Williams, Virginia Head Football Coach Tony Elliott, Virginia Women's Rowing Head Coach Kevin Sauer, and Virginia Discus Thrower Ashley Anumba, among others. These important milestones attracted a crowd of more than 100 student-athletes, donors, university staff, and members of the design and construction teams.
The final beam of the 90,000-SF Football Operations Center was raised with signatures from each member of the UVA football team, emphasizing the excitement surrounding the new facility from both current athletes and prospects alike.
"This building is going to change the lives of our current student-athletes and future student-athletes immensely," said Elliott. "The new facility will provide our student-athletes with an experience that is second to none. The new facility is going to create a place where our student-athletes can prepare efficiently and effectively develop so they can perform at a high level. The ability to have safe, efficient access to nutrition, sports medicine, strength and conditioning. student-athletes to truly bond and grow as teammates and friends. We are so excited about the new facility and the direct impact that it's going to make on our programs and give us the ability to reach our full potential."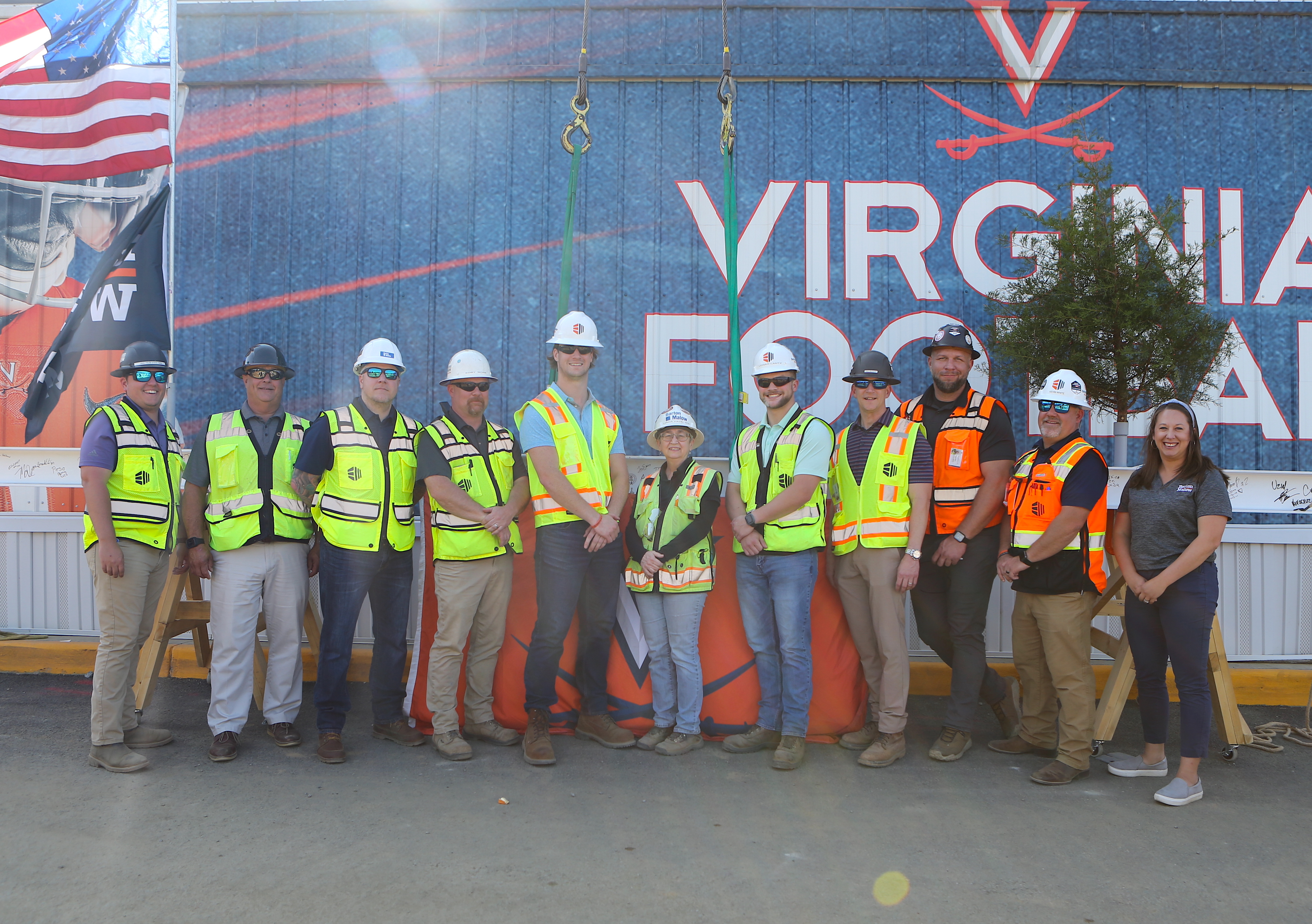 As the name suggests, the Football Operations Center will primarily serve the university's football program, while the Olympics Sports Complex will offer state-of-the-art training and support spaces for student-athletes across a variety of Olympic sports.
"We've got 800 (athletes) over 27 sports and we want to make sure that all of them have an opportunity to reach their maximum potential here," said Williams. "Having the best facilities in order to do that is a great start – and it's not just a facility that's going to help them athletically it's going to help them with their academic support career development, professional development, and leadership development. It's a holistic approach to student-athletes." ​​​​​​​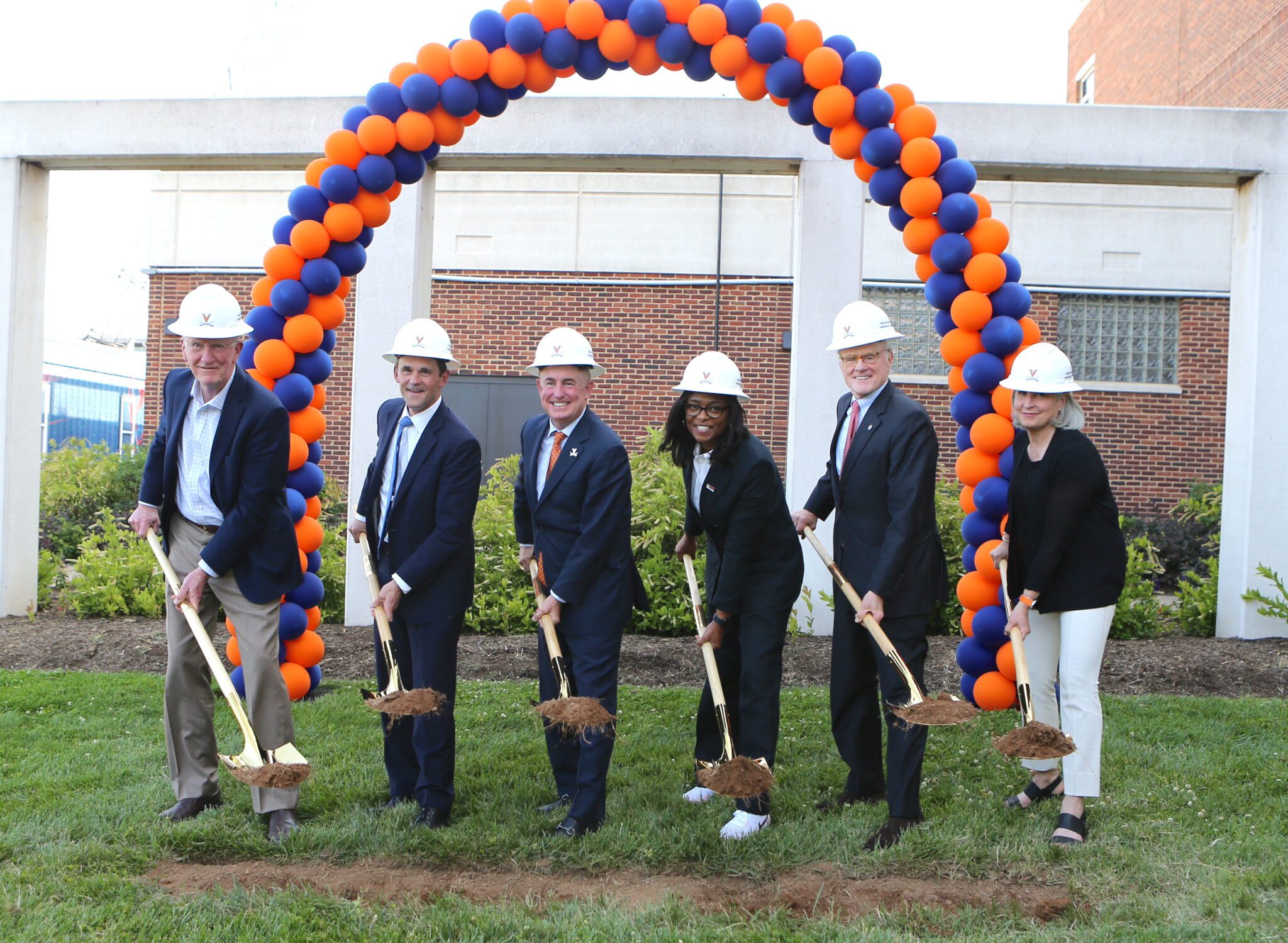 The expected completion dates for the Football Operations Center and Olympic Sports Complex are Spring 2024 and Fall 2025, respectively.
The completion of these projects further solidifies Barton Malow's longstanding presence on the University of Virginia campus, as well as within the Central Virginia market. Visit our market page to learn more about Barton Malow's higher education portfolio.
---