BayCare Health System celebrated the official groundbreaking of its South Florida Baptist Replacement Hospital project on Monday, October 18 in Plant City, Florida. The $326 million project includes 150 private patient rooms with the capacity to expand by an additional 30 rooms, two inpatient bed towers, an 85,000-SF medical office building, a central energy plant, and 1,073 parking spaces.
The development will provide a convenient option for physicians who prefer to have their office near their hospital patients in the directly connected medical office building. Barton Malow's scope of work includes full preconstruction services, including estimating, logistics planning, value engineering, and constructability analysis, as well as full construction management-at-risk services.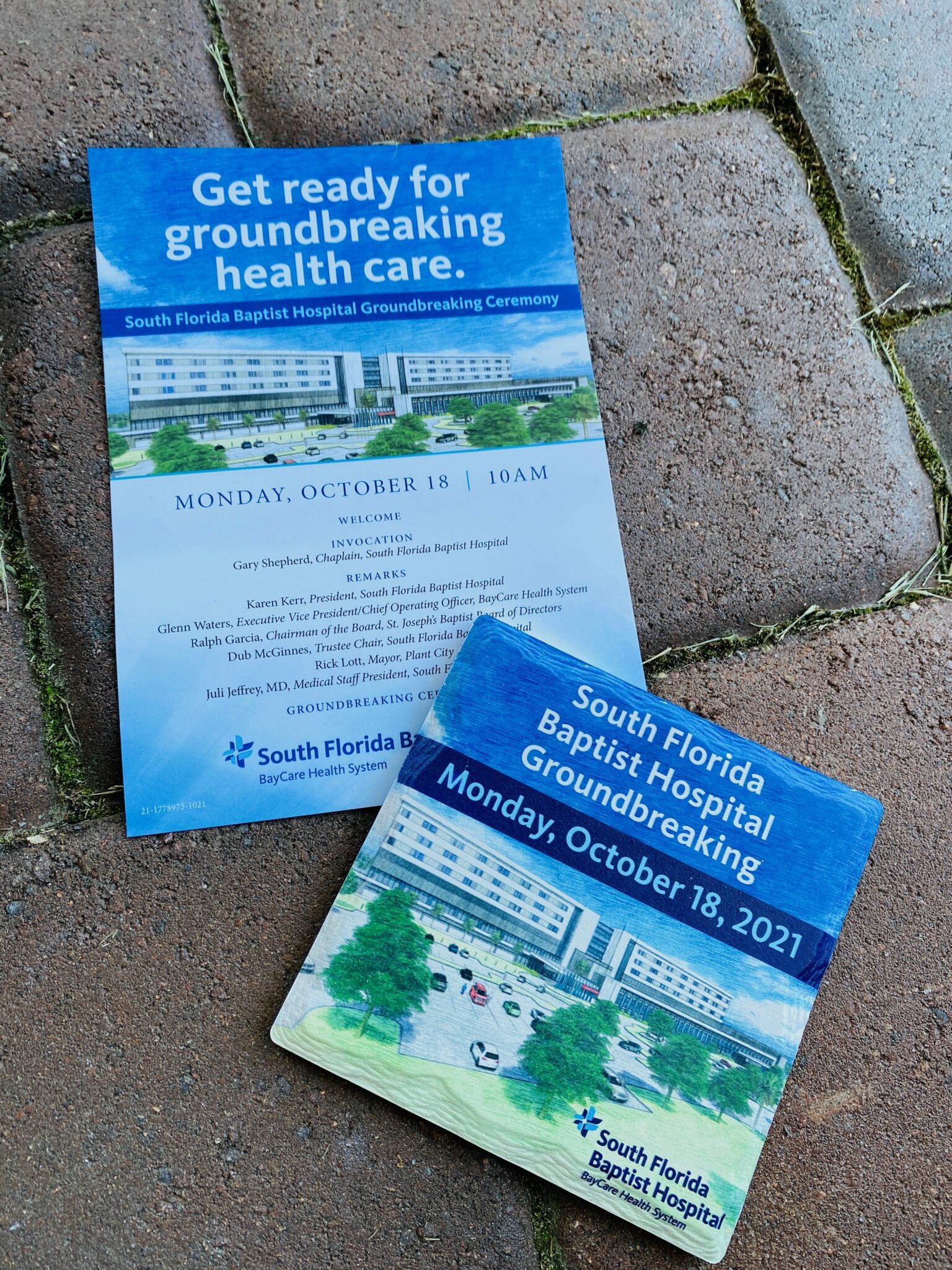 The latest and largest project in a 10-year partnership between Barton Malow and BayCare Health System, the South Florida Baptist Replacement Hospital is utilizing a fast-track design approach with four design packages and five rolling GMPs. The schedule consists of an expedited 26-month timeline that includes early procurement of long-lead equipment and close coordination with the owner-furnished medical equipment. It is anticipated that the project will utilize MULEs for masonry installation, the first in the State of Florida.
Since it is a greenfield hospital, there will be no disruption to patients, physicians, or staff at the current hospital.
For more information, visit baycare.org.