How core principles, operating standards, and relationships set Provisions apart.
"Passion, determination, dedication, and humility" are the four key principles that laid the foundation to make Provisions Construction + Development the company it is today.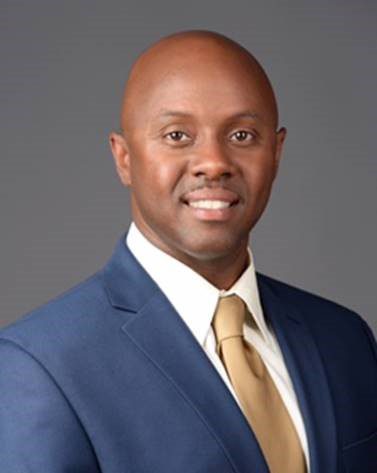 No stranger to the construction industry, Michael Arrington took his passion for the business and launched Provisions Construction + Development, in the spring of 2013 — following his stint serving as a managing member of another Florida-based firm for nine years before. After the partners went their separate ways, Michael started Provisions with those four principles as the cornerstones, and an operating standard focused on integrity, honesty, quality, and safety.
"I cultivated relationships from past jobs and was able to hit the ground running better," he says of Provisions' early days. "Our business was based on partnering with other large firms – and together we've been able to provide win-win situations for all involved. We want to enter partnerships bringing value, quality, and staff to the table – everything from top to bottom."
With work that includes the well-known Orlando International Airport, Provisions has amassed an impressive resume in its seven years of operation, and the firm looks to cultivate another relationship from the past when it begins work on Camping World Stadium with Barton Malow. The opportunity was partially born out of a relationship Michael built with Barton Malow's Business Development Director, Mick Thornton, years ago while they were each with previous firms.
Provisions will also be partnering with Barton Malow on a forthcoming project with Orange County Public Schools (OCPS), on a low-voltage capital renewal project – which is yet another opportunity to show the strength and benefits of working with a larger contractor.
"The philosophy behind doing this is to gain experience from a larger, more experienced company," Michael says. "It's a chance to learn new technologies, scale larger projects, and it allows our staff the opportunity to harness the wisdom from all of the above. In turn, it also helps us qualify for other projects — which then assures our partners of the true caliber and growing potential of Provisions. So for Barton Malow to recognize a company like Provisions and take a chance… the height of that relationship can be recognized, and we can do a lot of great, special things together as partners.
"I don't just partner because of a job, I partner because there are like-minded goals that align with the two companies that make it an even a better partnership."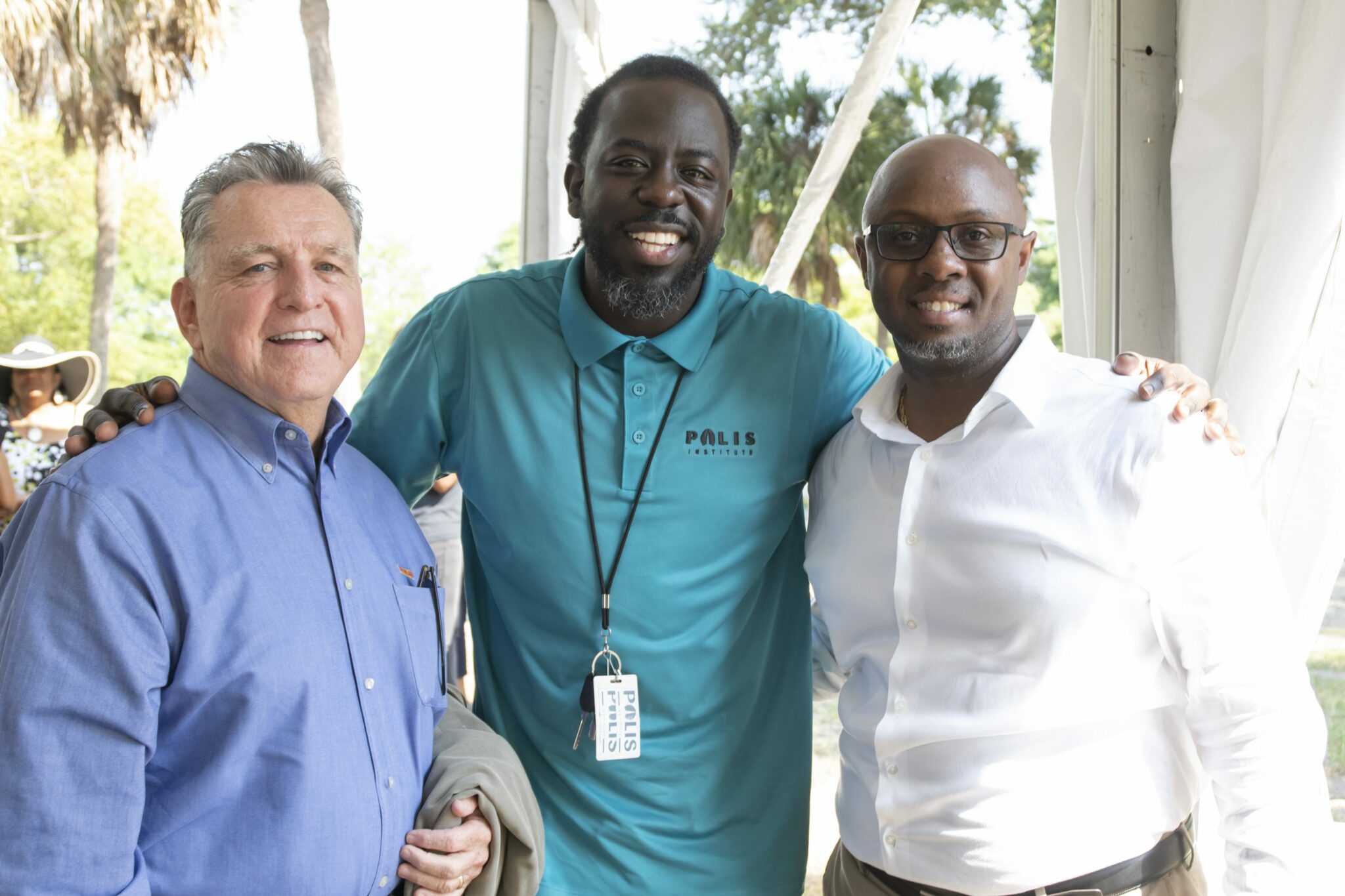 Michael runs a lean and well-oiled company. Provisions has just one Orlando-area facility, comprised of both part-time and full-time employees. In the near term, he has his sights set on establishing executive leadership positions and securing bonding for the vast variety of projects he desires to work on in the near future. In the long term, however, he wants to see his business live up to the potential revenue growth it is poised to achieve – and he wants to give back more to the community in the process.
"I want to utilize Provisions as a resource to help our community in any way that I can," he says. "This isn't a get-rich-quick scheme – I'm in this business for the long haul. This is an industry that I enjoy being apart of and I'm thankful to have a business where I truly enjoy what I'm doing. It's not without its struggles and challenges, but I wouldn't have it any other way."