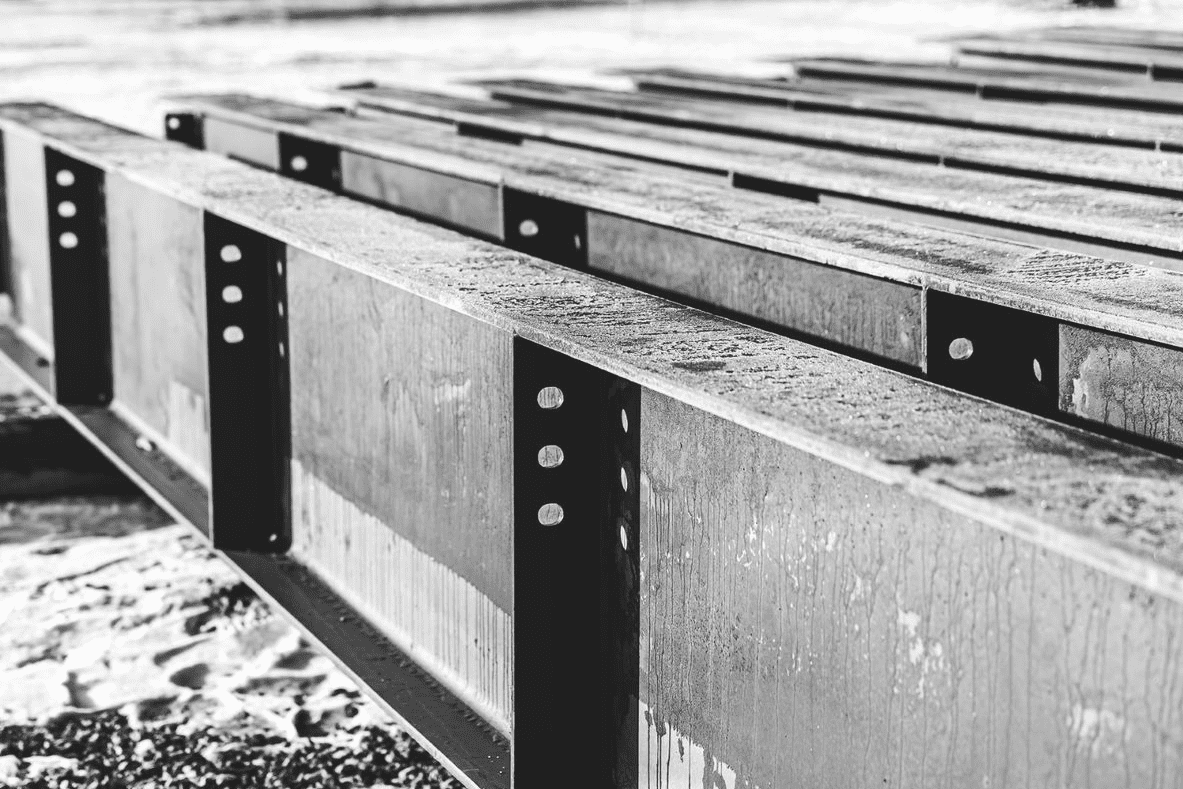 South Redford School District is procuring new mechanical equipment (Chillers, VUVs, RTUs) for an upcoming remodeling project in Redford Township, MI.
South Redford School District will be seeking bids for gymnasium additions and interior remodeling at two elementary schools in Redford Township, MI. This project includes replacement of all existing unit ventilators, flooring and misc finish upgrades within the existing building as well as building a new 5,000SF gymnasium addition and parking lot upgrades at each school. Work is schedule to start Summer 2024 and be completed by end of Summer 2025.
South Redford School District Bid Opportunities
BP 13 Jefferson ES, Vandenberg ES and Pierce MS Pre Purchase: Chillers, VUVs, RTUs and Switchgear material only- Late July 2023
BP 11 Jefferson ES, Vandenberg ES Gym Additions & Remodeling: interior renovations, parking lot re-work, 5500SF gym additions-Late October 2023
---
---
Procurement: Understanding Process

Search for Bidders – Project teams review internet databases, owner recommendations and community partner lists for vendors who match upcoming bid packages.
Outreach Event – Vendors who attend the Outreach Event have the opportunity to meet the Barton Malow team, learn more about the project and connect with potential partners.
Register + Pre-qualify – All vendors interested in bidding on the project must both Register and Pre-qualify. Vendors must register for each project they are interested in bidding. Vendors pre-qualify their business only once – this step is not required for every project.
Invitation to Bid – Registered and pre-qualified vendors will receive an invitation to bid on the project. This will be sent via email using the Barton Malow online bidding tool, BuildingConnected.
Pre-bid Meeting – Invited bidders have the opportunity to attend a pre-bid meeting where they may ask further questions about the project, working with Barton Malow and the scope of work they have been invited to bid on.
Bid Day – This is the day all bidders submit their bids for review. Bids must be submitted according to the process and procedures outlined in the materials received with the invitation to bid.
Bid Evaluation – Bids received will be reviewed based on the project's evaluation criteria. Bids are evaluated by the community engagement team, construction project team, the owner/client and a neutral compliance party (as applicable).
Contractors: Get Connected
Interested in getting connected to South Redford School District bid opportunities? In order to do so, you must register for the project by first completing the Project Registration Form below. This form will get you added to our interested bidders list so that you can identify potential partners and learn more about the services and products they provide. You will also be added to our contact list, and will receive regular updates on the project, bid package release dates, and outreach event information. Be sure to check your Junk and Spam accounts regularly to make sure you don't miss out!
Questions: Contact
Kelli Ferguson:kelli.ferguson@bartonmalow.com