Working at Barton Malow is an inclusive experience. Our efforts operate under the following definitions:
Diversity: The unique attributes, perspectives, backgrounds, and human experiences of all.
Equity: Equal opportunity for all.
Inclusion: A deep sense of belonging, where all are welcomed, valued, utilized, and able to openly share thoughts, ideas, and concerns.
Diversity, Equity + Inclusion Community
Our Diversity, Equity + Inclusion Community strives to maintain this culture that purposely advances diversity, equity, and inclusion by promoting awareness, providing learning opportunities to spark meaningful conversations, connecting team members, and ensuring that our people practices are consistent and fair.
Consistent + Fair Practices
We examine our processes through a lens of equity and inclusion to ensure that our business practices – including recruiting, hiring, development, and advancement – are fair, consistent, and accessible to all. We are working to ensure that every team member working at Barton Malow has equal paths to advancement and that we have diverse representation at all levels of the enterprise.
Strategic Initiatives
Create space for team members to engage and share perspectives
Empower team members to practice inclusive behaviors
Build inclusive talent systems that promote fairness and equity during the hiring process
Increase representation of women and minorities
Integrate inclusion principles into talent/business practices and programs
Provide transparency in programs and results to measure progress, identify areas of improvement, and celebrate success
Team Member Networks
These team member-led groups advance inclusion in our workplace by connecting team members who share a common purpose or interest.
Barton Malow's four Team Member Networks are: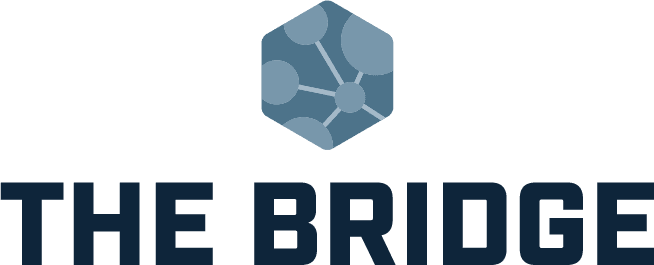 A forum for early career professionals to network, collaborate, and participate in personal and professional growth opportunities, while positively impacting their surrounding communities. Activities and topics are geared toward team members who have less than 10 years of professional experience, however all team members are welcome to attend. The Bridge has participated in volunteer activities, networking events, and personal and professional development sessions, including first-time homebuyer and self-care workshops.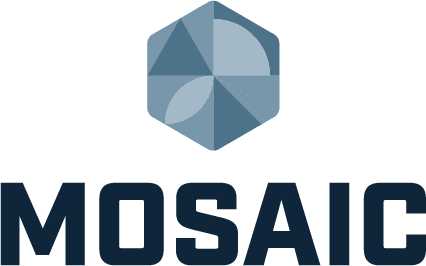 The MOSAIC team member network aims to raise cultural awareness by connecting team members and engaging in multicultural group discussions. The MOSAIC network has hosted speakers for Martin Luther King Jr. Day and Mental Health Awareness month, hosted a rabbi to present the history and heritage of Hanukkah, and hosted a panel of Barton Malow women team members to commemorate Women's History Month.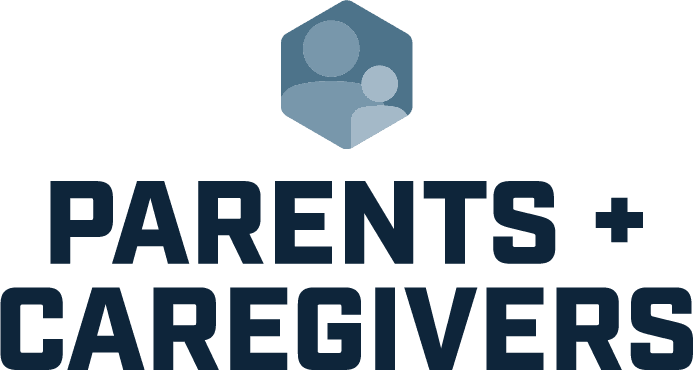 Whether you're an expecting parent, new parent, single parent, adoptive parent, foster parent, or caregiver, the Parents + Caregivers group provides resources, shared experiences, and information to serve as a voice of support for families throughout the Barton Malow Family of Companies. The group has hosted forums that discuss coping with mental health, school experience and education, caregiving challenges, and more.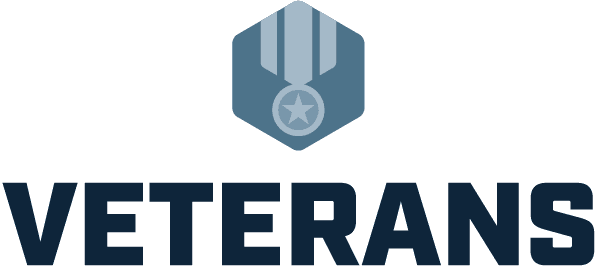 The Veterans Team Member Network was established for active, separated, and retired military veterans and family members of military members to connect by sharing personal stories, providing advice, and sharing information and supportive resources.
Team Member Well-Being + Advancement
Barton Malow strives to foster a culture of learning and development for our team members' personal and professional growth. Our team members are recognized and valued for their work and empowered to engage in and lead their own development plans, career development, join and get involved with industry associations they are passionate about, as well as take advantage of our internal learning and development opportunities.
Some of the benefits to help promote team member well-being include paid caregiver leave, physical and mental health support, financial hardship support, and educational support with a financial bonus provided for completing a bachelor's or master's program. Barton Malow established the Emergency Disaster Relief Fund to assist team members during times of potential and extreme need due to federally declared disasters.
New Team Member Ambassador Program
Barton Malow has established an Ambassador Program where new team members are paired with a veteran team member who isn't their manager to help navigate the ins and outs of their new work environment, grow an internal network, and achieve a sense of belonging sooner.
Culture of Care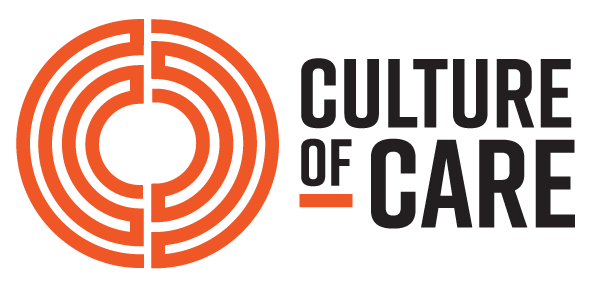 We have joined the Associated General Contractors of America (AGC) in pledging to continue to build a Culture of CARE. As part of this program, Barton Malow aims to further build on our commitment to a company culture that allows every team member the opportunity to reach their full potential, be their most productive, and do their best without the fear of harassment, hazing, or bullying.
Equal Employment Opportunities (EEO)
Barton Malow is an equal opportunity employer, and we want to have the best available person in every job. Barton Malow makes employment decisions only based on merit. It is our policy to prohibit discrimination in any employment opportunity (including but not limited to recruitment, employment, promotion, salary increases, benefits, termination, and all other terms and conditions of employment) based on race, color, sex, sexual orientation, gender, gender identity, gender expression, genetic information, pregnancy, religious creed, national origin, ancestry, age, physical/mental disability, medical condition, marital/domestic partner status, military and veteran status, height, weight, or any other such characteristic protected by federal, state or local law.