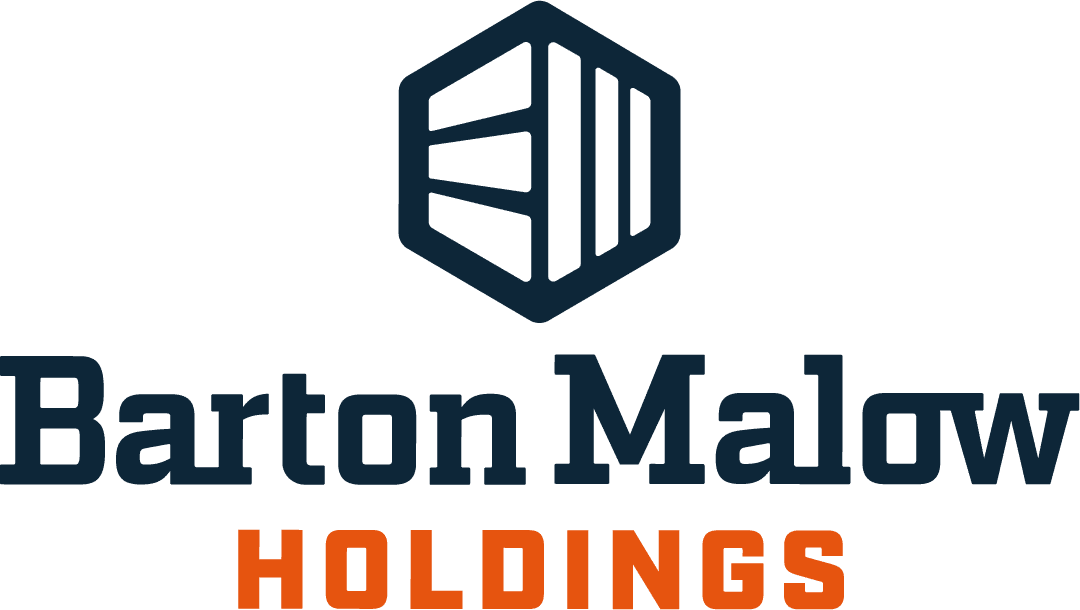 Brandon Booth
Chief Legal Officer
Brandon Booth is Barton Malow's Chief Legal Officer. Brandon's background is unique, as he earned a B.S. in Construction Management from Michigan State University, participated in Barton Malow's LEAPS internship program in 2005 and 2006, and then worked as a Project Engineer with Barton Malow's K12 team from 2007 to 2009. Brandon graduated from law school in 2010 and returned to Barton Malow in 2023 after 14 years of practicing law.
Prior to re-joining Barton Malow, Brandon practiced at Honigman LLP, where he was an equity partner specializing in mergers & acquisitions, corporate governance, and other transactional matters.
Did You Know
Brandon recently bought a road bike to keep up with his wife, an ultra-marathon runner and triathlete, as she trains.