Through the Barton Malow internship program, students learn about different building types and delivery methods while gaining on-the-job experience with opportunities across the various markets we work in. Through intensive training, daily job functions, and corporate networking events, our construction management internship program thoroughly prepares students for a career in the industry. Opportunities are also available for internships in core services roles like finance, marketing, human resources, and more that support our project delivery teams.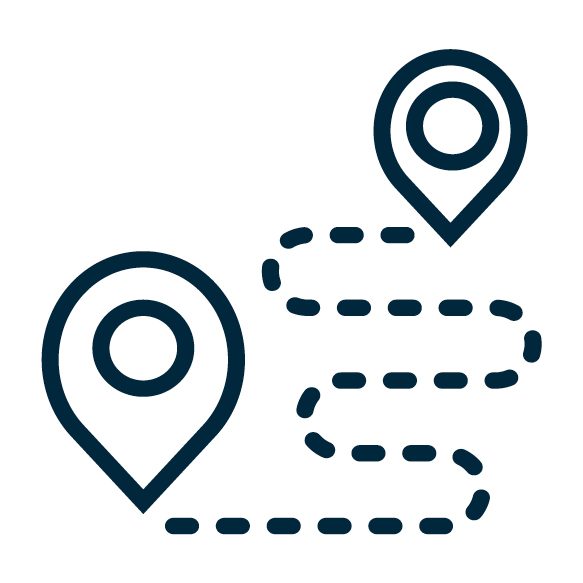 664
Interns since the program's inception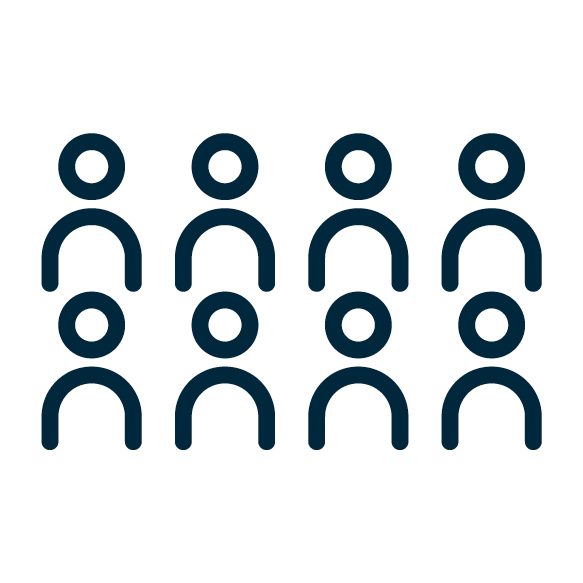 72%
of Interns who were offered a full-time position in 2022 accepted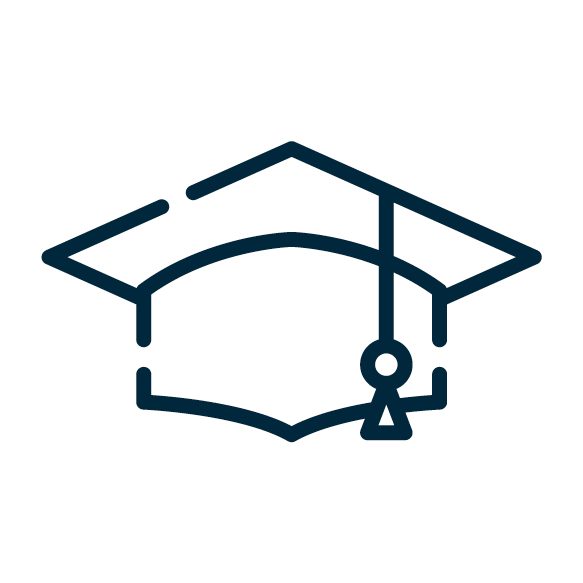 66
Schools that Interns have been recruited from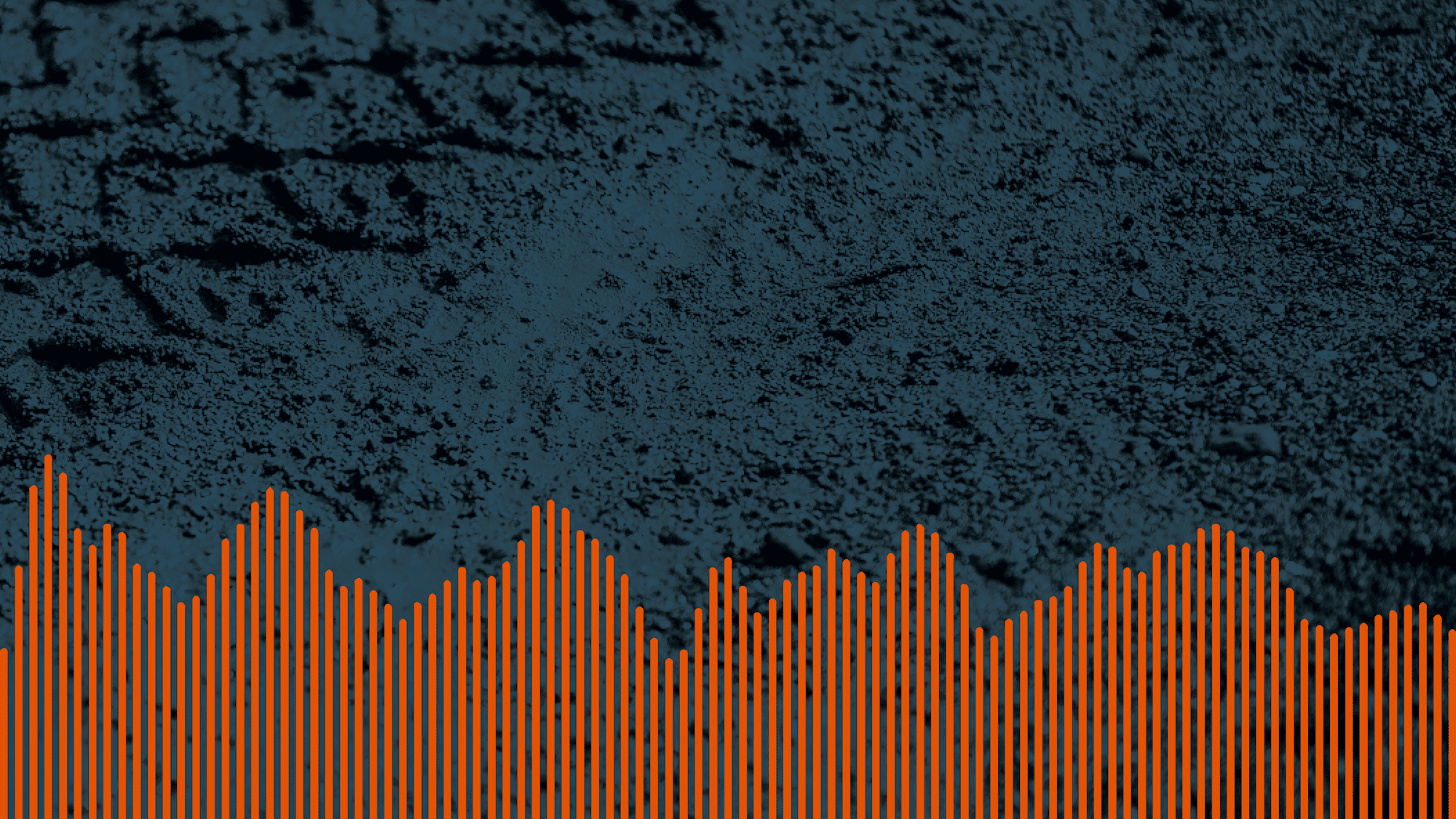 The Said Differently team sat down with Intern Joe Holland as part of the Beyond the Build podcast series to talk more about his experience as an Intern working on the Football Operations Center project at the University of Virginia – a project, when complete, he'll get to use as an outside linebacker on UVA's football team.
What We Look For
Each summer, between 40 and 50 students participate in our program and deploy to Barton Malow jobsites and offices around the country. We encourage students who are enrolled in construction management, architectural, civil, or another relevant degree program to apply. We want students who are serious about their education and look for a GPA of 3.0 or higher, as well as involvement in student organizations and demonstrated leadership among peers. Finally, we're looking for flexibility and students willing to go where the opportunities are.
Ultimately, converting students into full-time team members is the goal. Many students intern with Barton Malow for one, two, or three rotations prior to accepting a full-time position.
How to Apply
Applications for the summer internship program open in the fall for the following summer. If you meet the program requirements, a member of the Barton Malow Human Resources team will reach out to schedule a virtual meeting to discuss your experience, interests, availability to travel, and what you're looking to get out of a summer internship. Our team will extend offers before the end of the calendar year in which you apply.
If you receive an offer, you will receive a pre-arrival survey in preparation for the start of your internship. The team will use the information received via this survey to make internship placement decisions. Interns will be notified of their job placement a month prior to the beginning of the program. The summer internship program begins in May and is a 12-week commitment.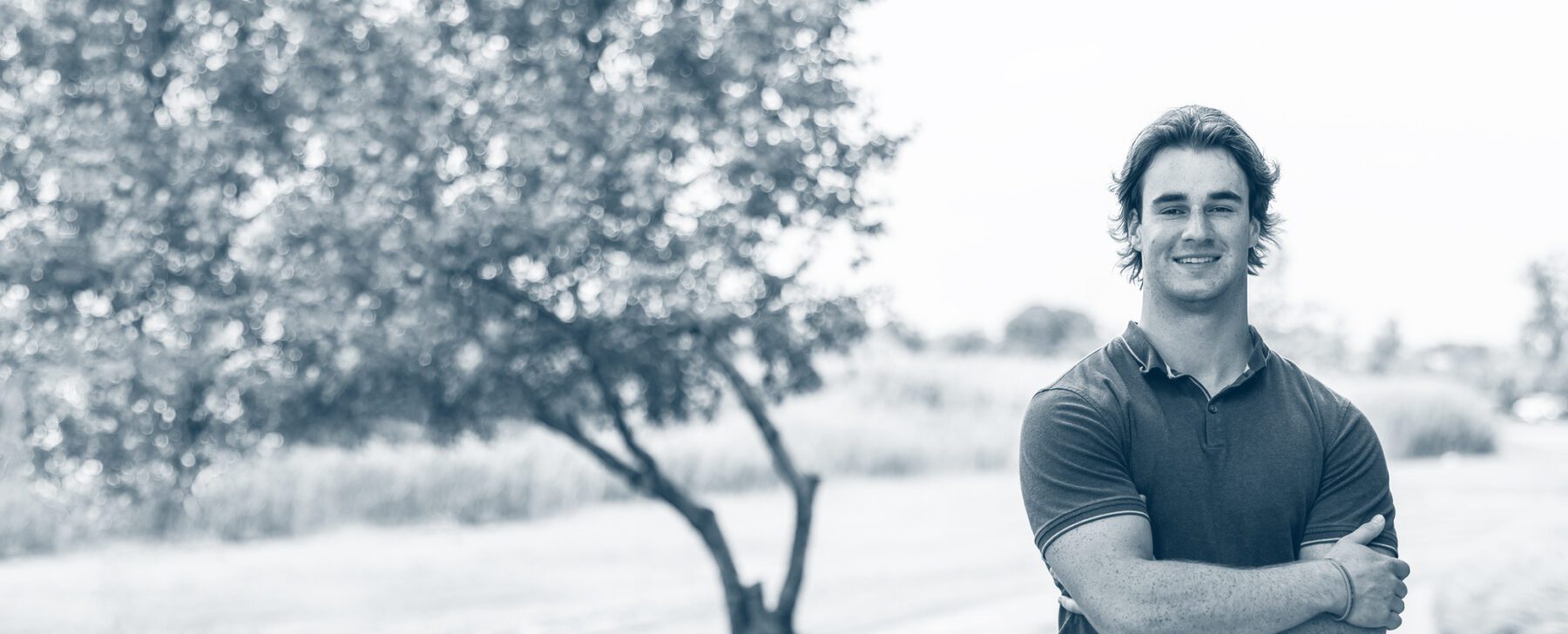 Construction Management Intern:
Joe Holland
One of the many interns Barton Malow welcomes each summer, Joe Holland was placed on the Football Operations Center project at the University of Virginia. As a student-athlete playing as an outside linebacker on UVA's football team, Joe will use the end product bringing his internship full circle.