Barton Malow welcomes dozens of interns each summer to its jobsites and offices. One of our Construction Management interns during the summer of 2023 was Joe Holland, who was placed on the Football Operations Center project at the University of Virginia (UVA). As student-athlete playing as an outside linebacker on UVA's football team, Joe will use the Football Operations Center with his teammates for his senior season when it's complete in the spring of 2024. Read more about Joe and his internship experience below.
What is your role at Barton Malow and what does your day-to-day look like?
I was an intern at Barton Malow this past summer. My day-to-day tasks included work hour and pre-task plan tracking in Raken, site documentation in Raken/StructionSite, preparing drawing reports in Bluebeam, helping with RFIs/submittals in Autodesk Build, monthly report preparation, and attending meetings.
How did you end up choosing a college major and career in construction?
As a kid, I always loved LEGOs, K'Nex, and books about buildings. In high school, I was a high performer in math and science, so I decided to study engineering in college. Once I got to the engineering school at the University of Virginia (UVA), I knew the Construction, Engineering, and Management (CEM) program was what I wanted to do. My experience this summer has confirmed my long-held idea that I would like to pursue a career in construction.
Just For Fun
Salty or Sweet?
Salty all day.
NFL or College Football?
College, but I might be biased.
Early Bird or Night Owl?
Born to be a night owl, forced to be an early bird.
Barton Blue or Malow Orange?
Blue
Would you rather have a private office or reserved parking spot?
Reserved parking spot. I have a big problem with getting parking tickets.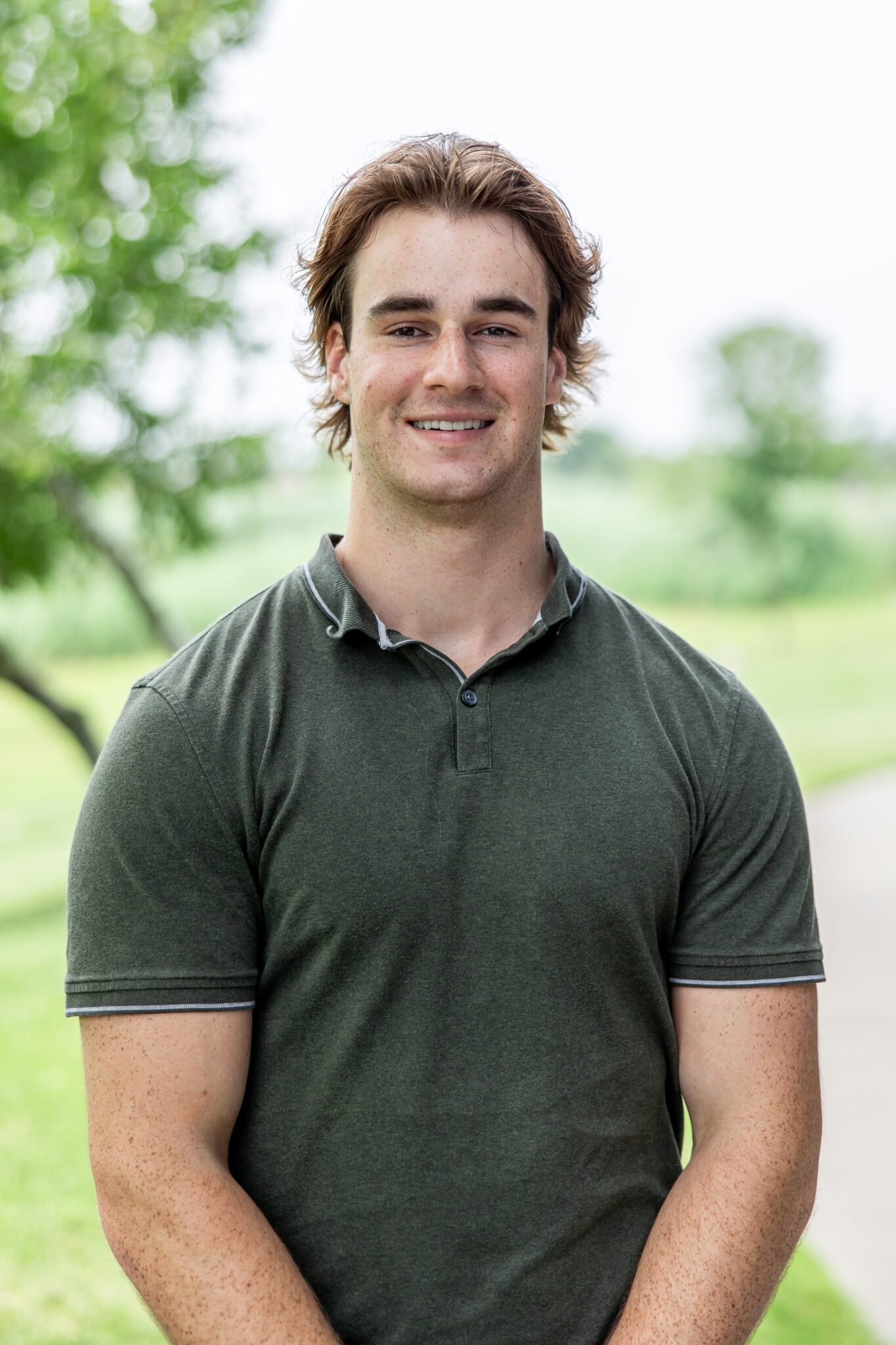 What stood out to you the most about Barton Malow compared to other available opportunities and internships?
For me, as a Division I football player, summer internships are not really an option with the time and location demands of summer training. The opportunity to work on the new football facility at my school, right next door to where I would be all summer anyway for training, was a great one. I have not interned with any other entities thus far, but I have talked to peers who have, and I think my experience this summer has been very competitive compared to others.
What is your favorite thing about your internship?
My favorite thing about my internship this summer was how I was given the opportunity to contribute in a real way to my project. Coming into it, I wasn't sure how much I would be allowed to do, but my project team included me in everything it did and gave me a chance to do things on my own as well. I was able to learn a lot under this system.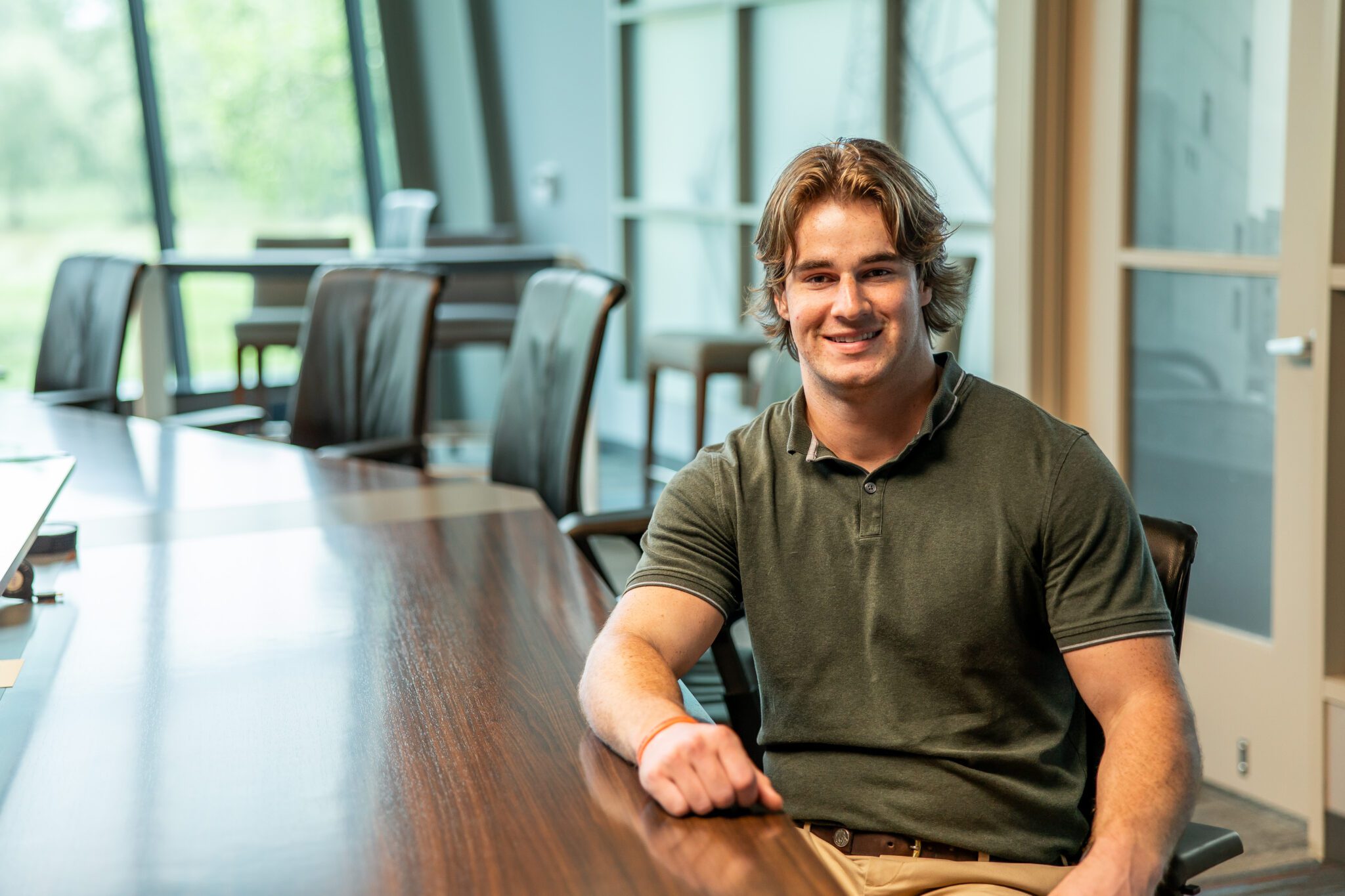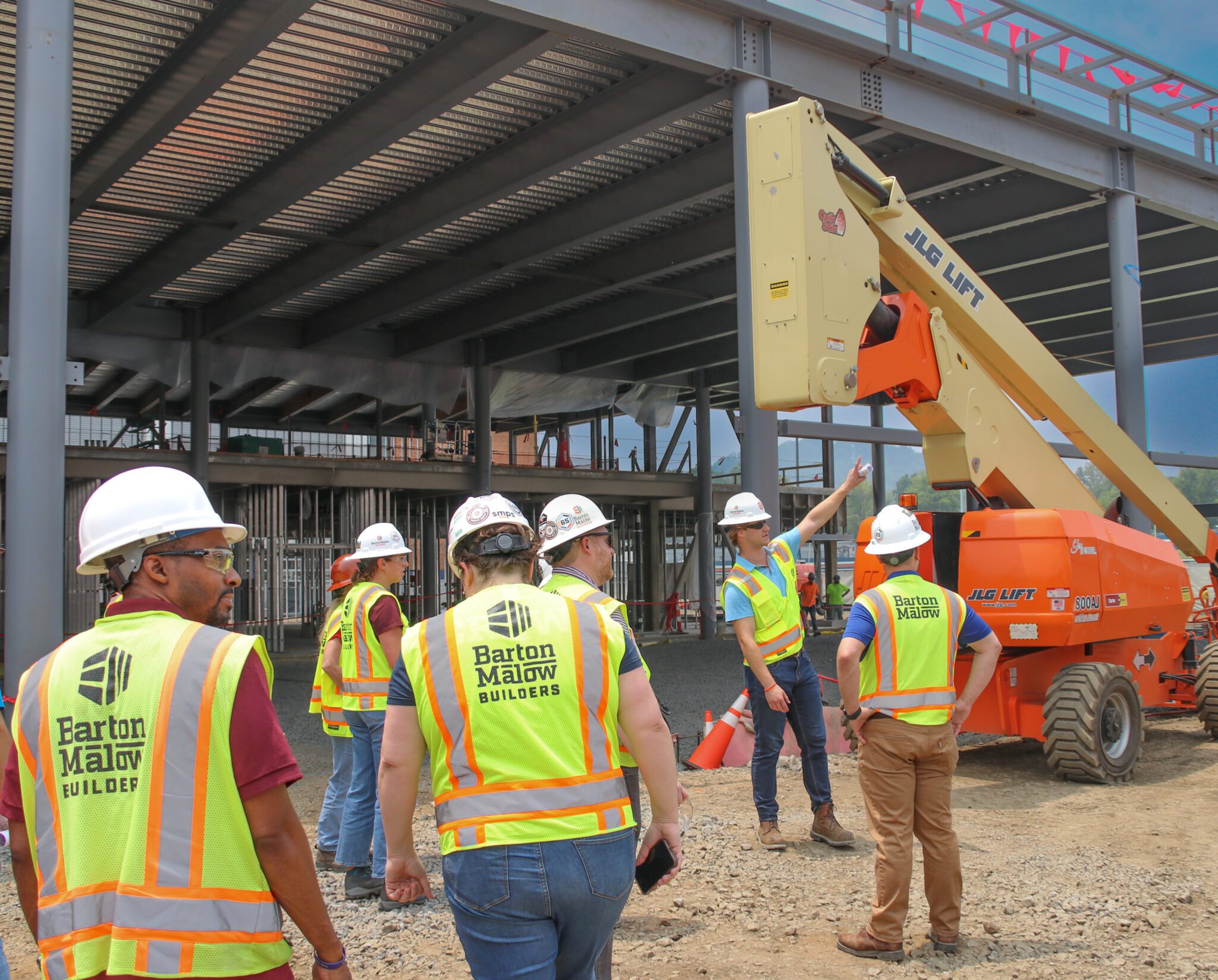 If you could pick any other team/project/department to be on at Barton Malow outside of your current team, what would you pick and why?
Hearing about the larger industrial projects like the battery plants and solar farms has really piqued my interest. I think they could be fun projects to be a part of.
If you weren't in your current role, what would you be doing and why?
If I wasn't in construction, I would be pursuing a career in finance. This has always been an interest to me and was a close second to engineering when I made my school choice.
Prior to starting your internship, what experience do you feel prepared you the most for your current role at Barton Malow?
My coursework at UVA has prepared me the most for my internship since I had not had any construction experience in the past. Most of my classes in my first two years of college have been engineering prerequisites, but in the next two years I will get into a lot more of the construction management-specific classes.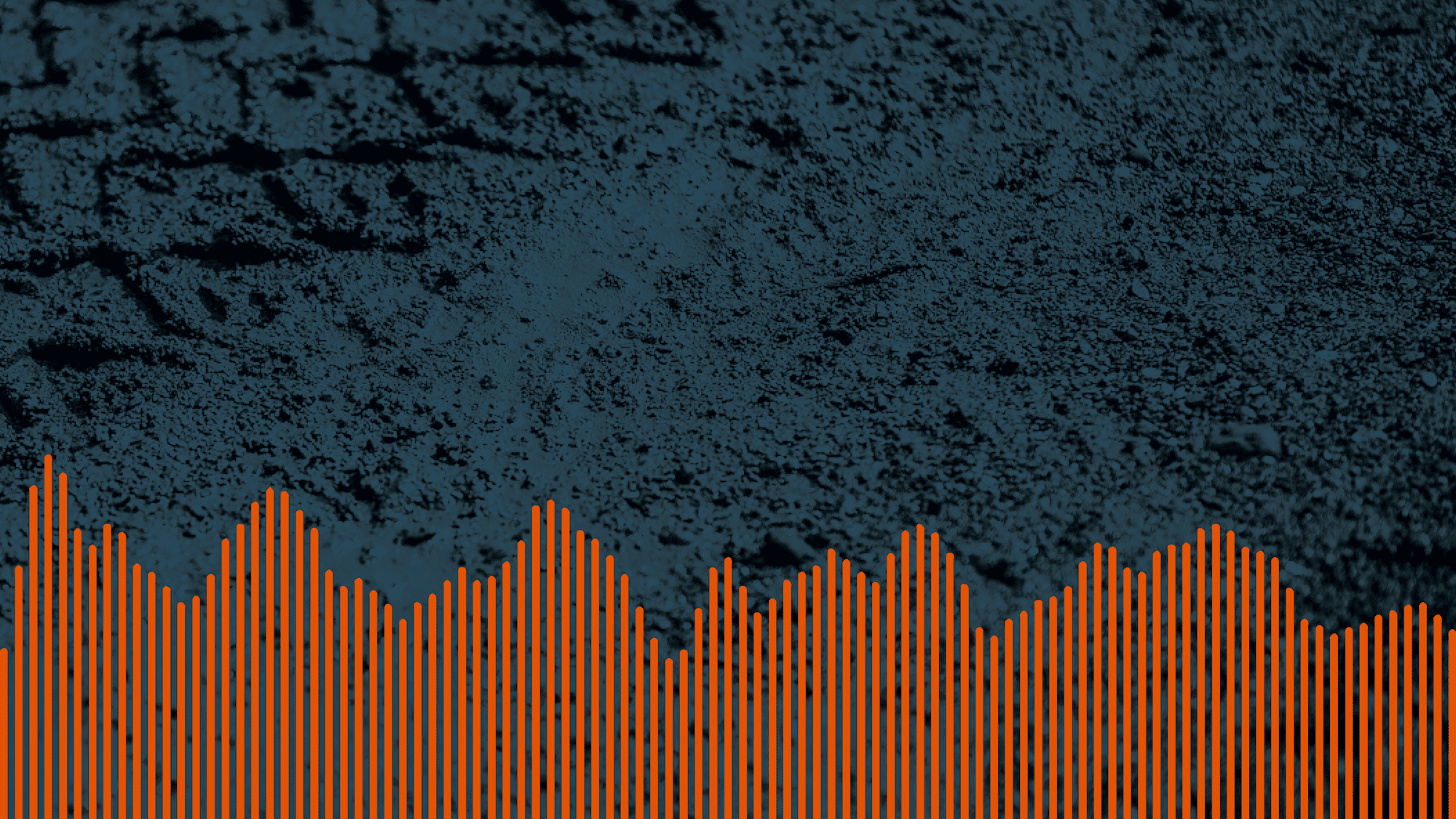 The Said Differently team sat down with Joe as part of the Beyond the Build series to discuss his internship experience, what attracted him to Barton Malow, and advice for future interns.
I got a unicycle for my birthday as a teenager and am decent at riding it.
What is something you geek out about?
I have a lot of fun trading stocks, options, forex, commodities, and contract for differences (CFDs) and can stare at a chart for hours without getting bored. I have also gotten into online chess lately.
What is the most interesting fact you know?
Yelling while performing weightlifting a rep increases strength by 25%.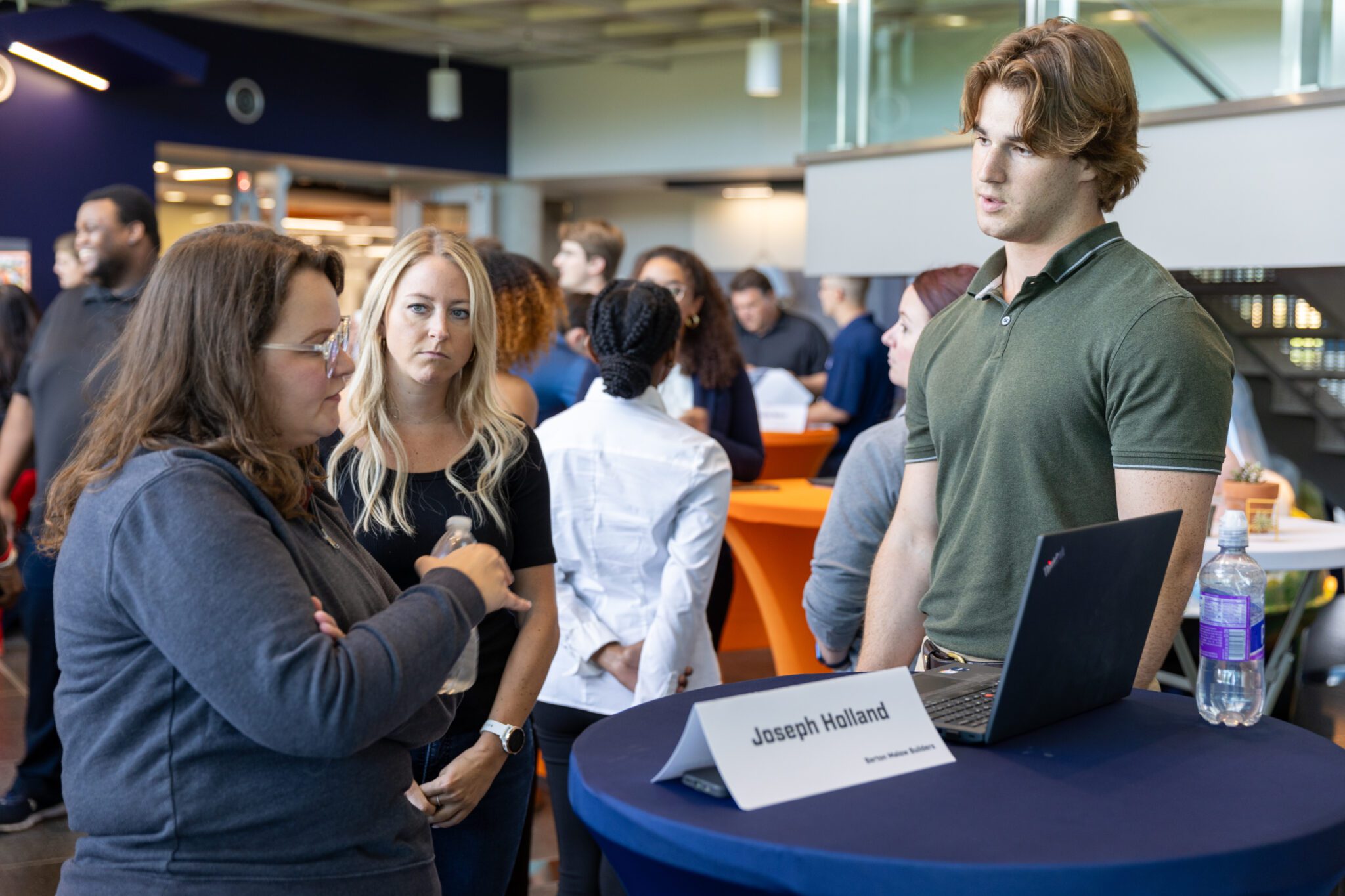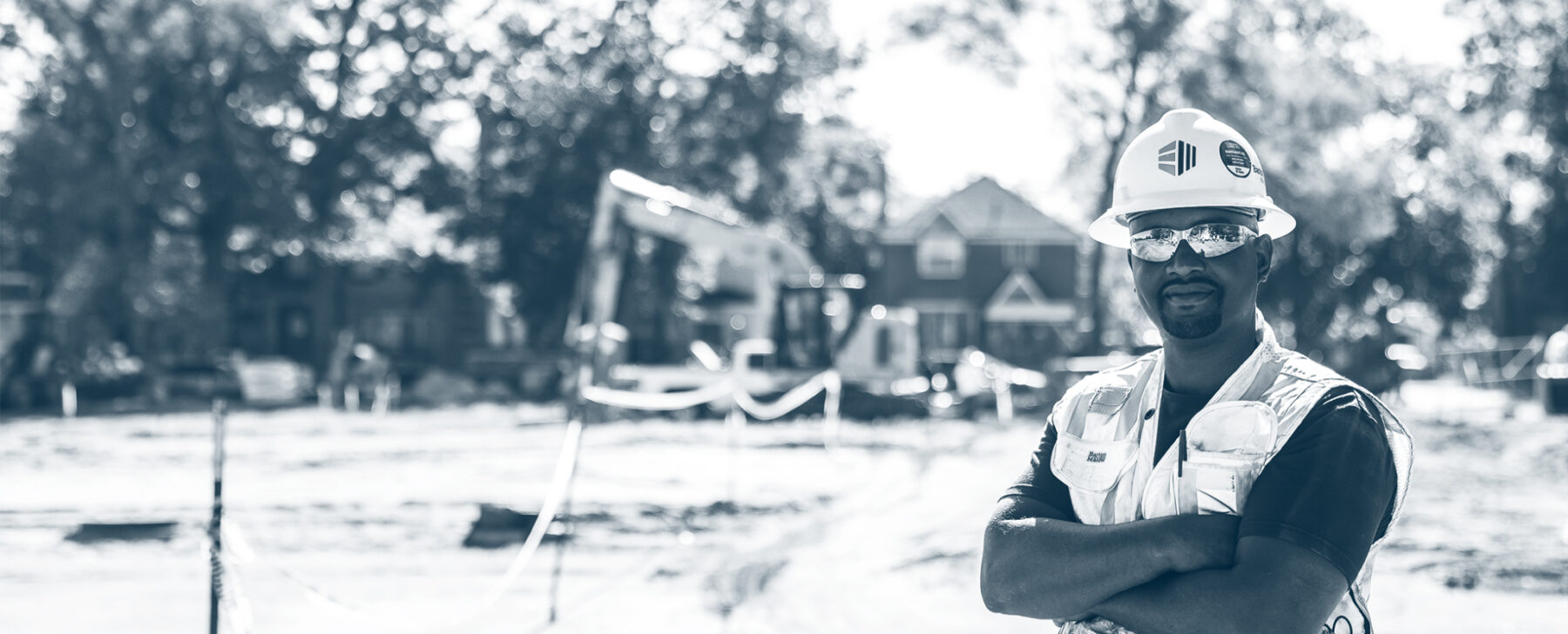 Superintendent: Octavous Crosby
Octavous has been with Barton Malow for over 20 years, starting his career as a Carpenter Journeyman before transitioning into a role as Construction Superintendent.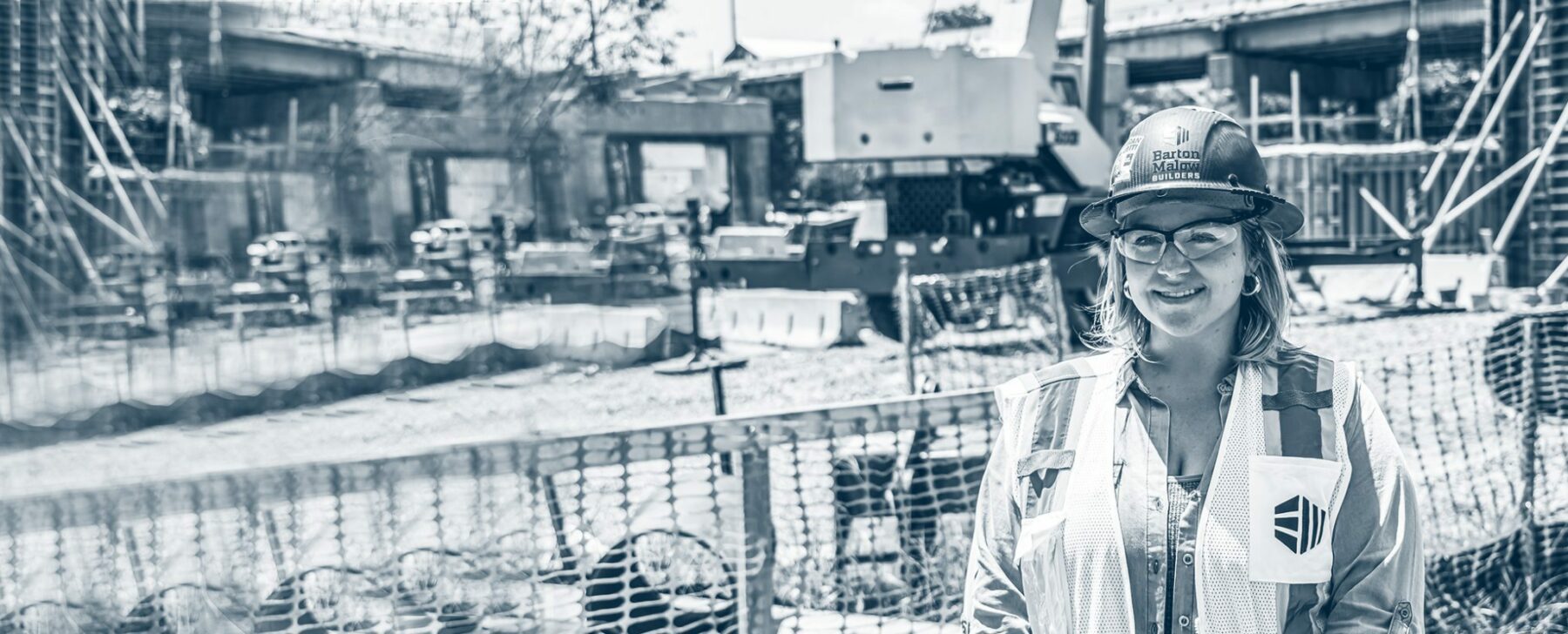 Project Engineer: Abi Richardson
Abi started her career at Barton Malow in 2018 as a LEAPS intern while completing her degree at the University of Virginia (UVA). Since graduating, she's worked on projects at her alma mater and throughout the Charlottesville community.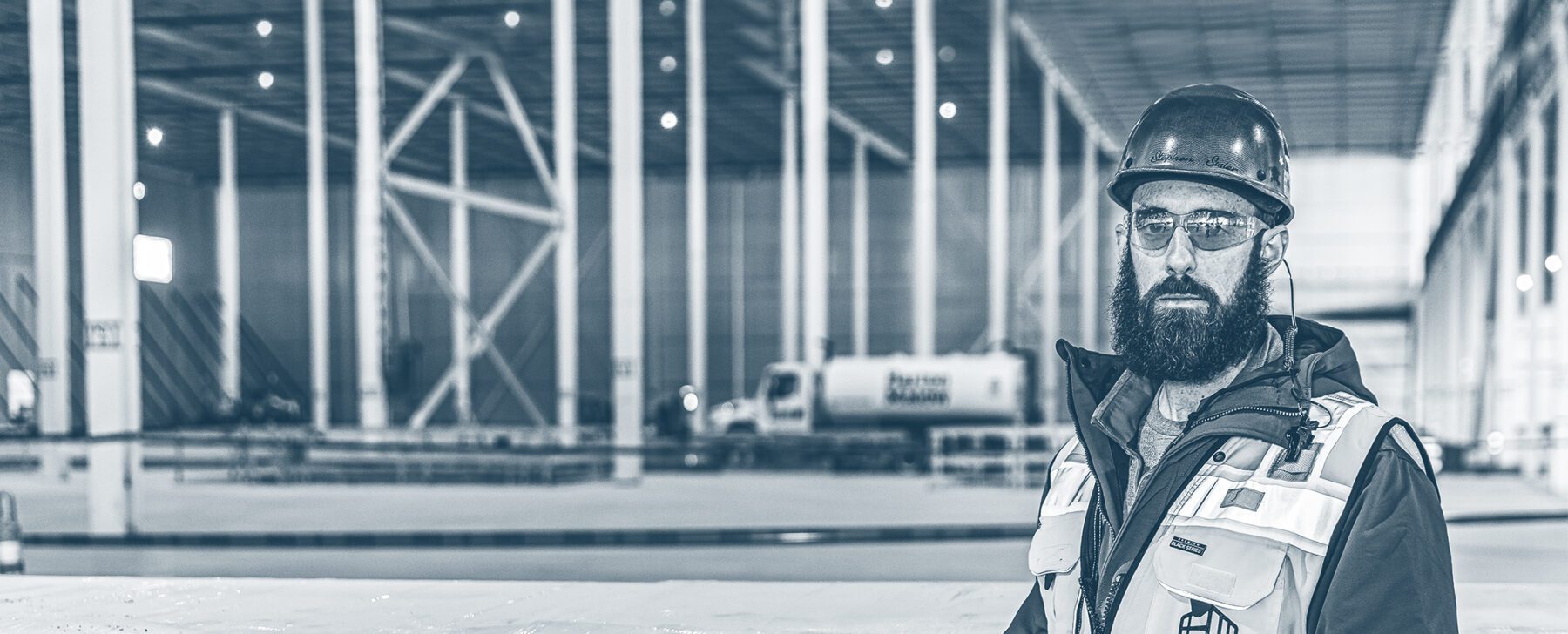 Safety Manager: Steve Sisler
Steve has worked in residential construction and as an operator prior to joining Barton Malow in 2020 as a Construction Safety Manager. With nearly a decade of experience, Steve helps provide guidance to make sure everyone makes it home safely.