Advanced Building Group is a full-service commercial contractor that has maintained a significant presence in the Detroit construction market since 2012 when it was founded in the city.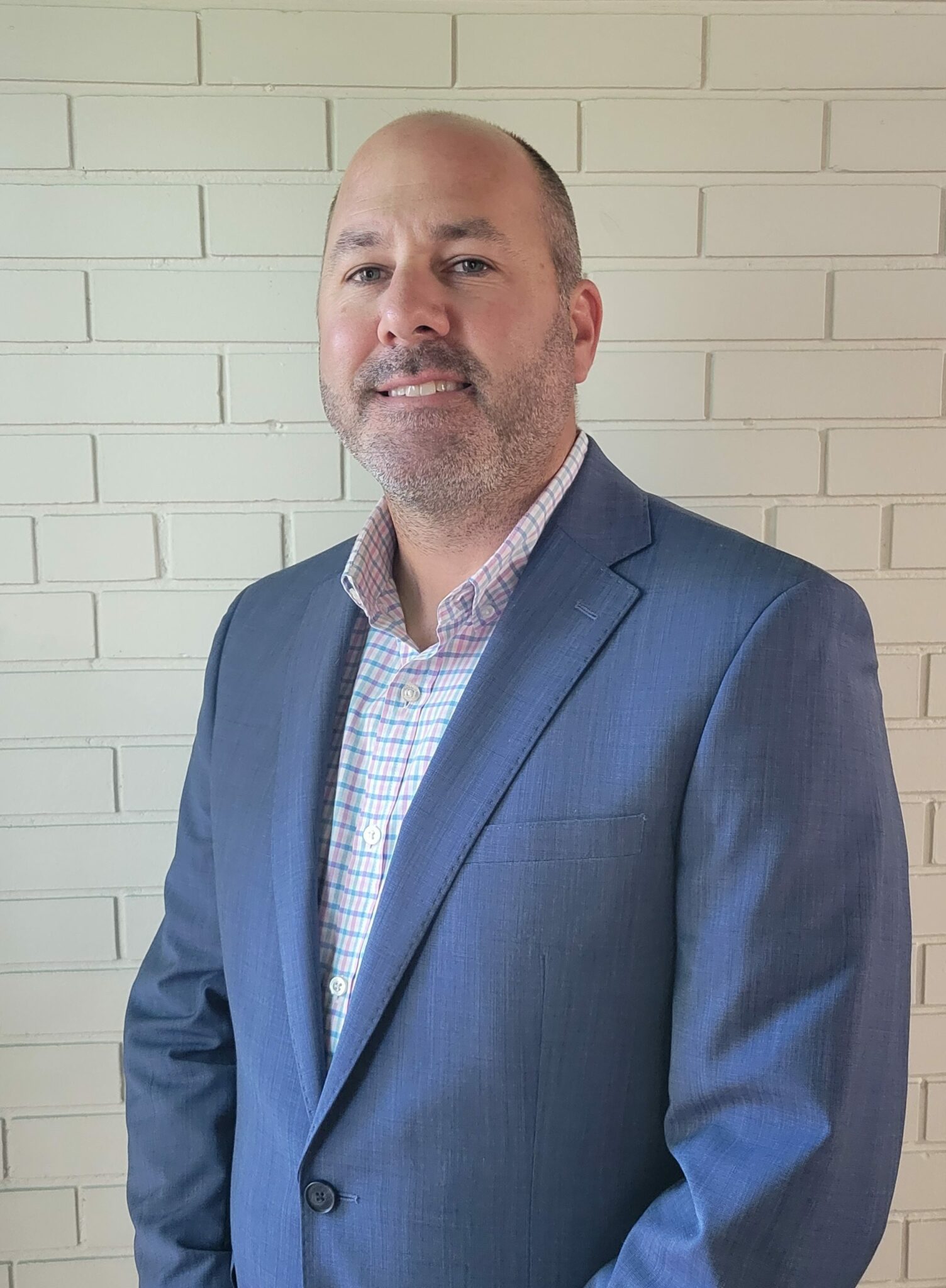 Advanced Building Group (ABG) Owner Scott Richardson's passion for construction and commitment to excellence was passed down from his father, who got up for his superintendent job at 5am every morning. Seeing his father work hard every day to provide for him instilled the family values that Scott continues to prioritize, and he makes sure that his team knows it has his support when it comes to taking care of business at home.
"When we look to hire, one of the first questions I ask is about family and life outside of work," said Scott. "Everyone here has kids, parents, or grandparents that they're looking out for, and that's important. If your family is important to you, it usually means that you're a committed and responsible person."
In addition to strong family values, ABG leans heavily on its Detroit roots. Scott credits his company's relationships within the City of Detroit as a catalyst for much of its success over the past 10 years, attributing 50% of the portfolio to Detroit-based projects.
Scott feels another primary element of ABG's success is its productive working relationship with Barton Malow. ABG continuously searches for ways to reinforce that relationship.
"Since I began working with Barton Malow on the Chippewa Valley Schools project in 2012, we've expanded our experience and portfolio, and we've been able to market that portfolio well," said Scott. "We've been introduced to a number of our larger customers through contacts at Barton Malow, and we've maintained those relationships over the years."
ABG has primarily collaborated with Barton Malow Builders on K12 education projects. It has worked with us as a subcontractor on projects for multiple school districts, including Chippewa Valley, Troy, Birmingham, Livonia, Garden City, Hartland, and L'Anse Creuse.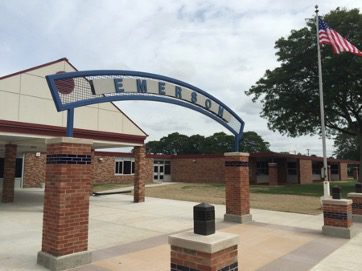 "That K12 relationship has helped us big time because Barton Malow will pass our name along to other clients for smaller stuff," said Scott. "So, we really appreciate when Barton Malow puts its name out there for us, and we make sure to get the job done right."
Even though the K12 relationship has been fruitful for both sides and a significant number of Detroit-based projects makes up much of ABG's portfolio, Scott sees potential to expand ABG's presence in Downtown Detroit through its relationship with Barton Malow Builders.
"I feel we can serve a significant purpose for Barton Malow Builders in Downtown Detroit," said Scott. "As a Detroit-based small business combined with our experience downtown with property managers in the various buildings, there could be some synergy there. We are the small company that produces big results."
Big results – that's something that ABG and Barton Malow have in common, and it's why both sides are excited to continue this partnership well into the future.