From Pickering, Ontario, Canada, to Orlando, Florida, Architectural Aluminum Techniques started in the U.S. with nothing and evolved into a highly respected contractor.
Sunil Tarneja, the CEO of Orlando-based Architectural Aluminum Techniques (AAT), which builds and installs glazing systems, knows a thing or two about navigating tough times. After all, it was an economic recession in the early 1990s that led Sunil to open an office outside of his native Canada in the southeast United States. After splitting time between his Canadian offices and his new Orlando one, the decision was made to eventually move operations to Florida completely.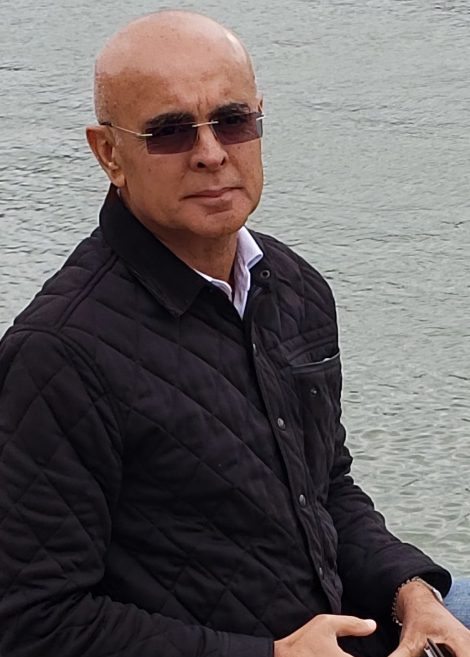 Getting established in the Orlando area was far from easy, however. In fact, in the early to mid-90s, Canadian banks had still largely not expanded into the United States, making it difficult for Sunil to even acquire a credit card due to his lack of credit history in the nation.
After working to establish itself and bidding on just about every project it could, AAT's big break came when it was selected to work on the Orange County Convention Center's Phase 4 and Phase 5 expansion in the mid-90s. It provided solid work for more than a year, and while there were growing pains associated with the job, it put the company on the map in Orlando.
"It was a big break at the time, but we still had such limited resources," Sunil recalls. "We executed the job well, but on the back end there was pain."
On the heels of the successful job at the Orange County Convention Center, AAT continued to grow in the region, eventually earning more work with general contractors and construction managers. About a decade ago, it began working with Barton Malow, namely on healthcare and commercial projects.
"It's always been positive," Sunil says of working with Barton Malow. "We've always enjoyed working with Barton Malow teams. We've absolutely had a positive experience. Barton Malow always has a very positive attitude and very good teams on the project management side and in the field."
The work AAT has amassed with Barton Malow in the healthcare market has served as a nice complement to its overall portfolio. In addition to game-changing jobs like the Orange County Convention Center expansion project, AAT has also worked on the Orlando Events Center – the home arena of the NBA's Orlando Magic – and a new terminal at the Orlando International Airport.
"Those are iconic projects. They touch a lot of people that we know," Sunil says. "It's cool to say that we were a part of all that glass that went in. They're tough projects, engineering-wise."
AAT has had a presence in the Orlando building market for the past 25 years and operates within about a 130-mile radius outside of the city. It works in just one location, which includes a 48,000-SF shop where it fabricates aluminum glass framing and also performs off-site modular work. Though its tenure in Orlando has been marked with ebbs and flows – from its humble beginnings to weathering the Great Recession to this latest pandemic-induced recession – Sunil has always managed with a steady hand and strived to keep things in perspective.
"We've looked at it always one step at a time, don't get too far ahead of yourself," Sunil says. "Every step, there's a different challenge."