Barton Malow is reinforcing its commitment to supplier diversity across its national footprint by joining the Women's Business Enterprise National Council (WBENC) as a corporate member. This membership is significant as the organization continues to expand its productive relationships with woman-owned subcontractor and supplier partners.
Last year, Barton Malow was recognized by the Great Lakes Women's Business Council, a regional chapter of WBENC, at the Ambassadors Championing Excellence Awards Ceremony in the Advanced category. The enterprise also joined the National Minority Supplier Development Council as a corporate member and was recognized as Corporation of the Year by the Michigan chapter.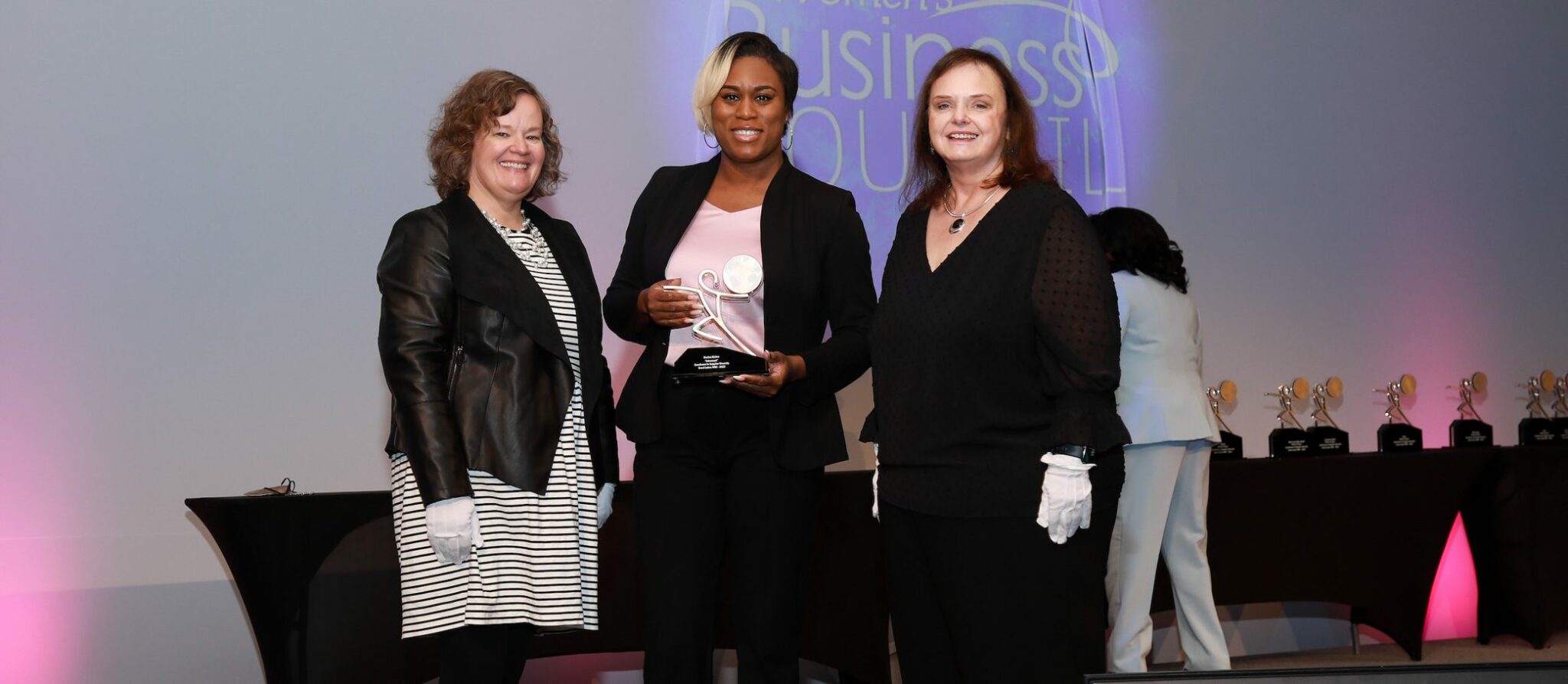 Barton Malow's supplier diversity program was created in 1984 and continues to evolve to stay current with diverse business needs. Over the past five years, Barton Malow has spent more than $185 million with women's business enterprises, 41% of total contracts awarded to diverse businesses. The enterprise has consistently met its diverse supplier corporate spending goals by going above and beyond to develop productive relationships with members of its diverse supplier database, like Swint Logistics Group Owner and CEO Cheri Harris.
Barton Malow has a proven track record of creating innovative solutions for investing in a diverse, viable contractor market through programs like the Motor City Contractor Fund.
Motor City Contractor Fund
Barton Malow co-created the Motor City Contractor Fund in 2022. The program helps Detroit-based contractors grow their capacity to succeed in the increasingly competitive local marketplace by providing participants access to low-cost capital, mentorship, and industry-specific technical assistance.
You can find more information about Barton Malow's commitment to supplier diversity on its DE+I page.