Nerrisa brings over three decades of HR experience to the Barton Malow enterprise.
Nerissa Morris, MBA, has been named the new Chief People, Culture, and External Relations Officer for Barton Malow.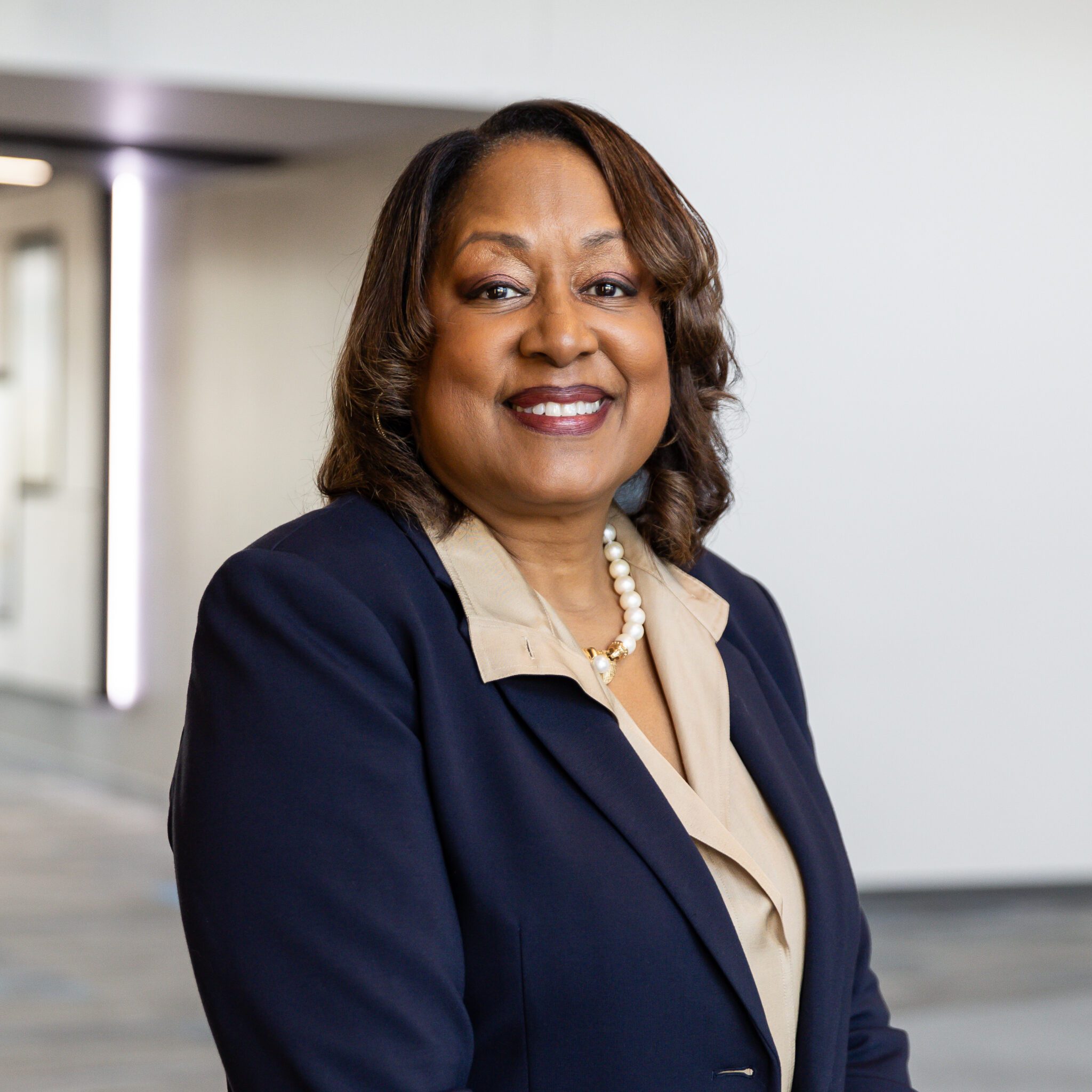 Nerissa brings more than 30 years of experience in human resources, community affairs, and external relations of large, complex global and domestic organizations to her new role. She's spent periods of her distinguished career at Ford Motor Company, Volvo Car Corporation, and the University of Miami. Most recently, she served as the Senior Vice President and Chief Human Resources and Diversity Officer at the Cincinnati Children's Hospital.
In addition to her professional accomplishments, Nerissa is an avid community builder and is involved with many professional organizations. She's a member of the International Women's Forum and has recently served on boards, including the Cincinnati Regional USA Chamber and ArtsWave. She is also a member of the Xavier University President's Advisory Council, where she earned her B.S. and MBA, and previously served on the Williams College of Business Advisory Board.
Nerissa works out of Barton Malow's Southfield, Michigan, headquarters.