Octavous has been with Barton Malow for 20 years, starting his career as a Carpenter Journeyman before transitioning into a role as a Construction Superintendent. Throughout his time at Barton Malow, he's worked as Superintendent on construction jobs ranging from K12 to Sports and Entertainment. Octavous is passionate about making an impact on the communities served by the projects he has worked on, particularly by mentoring young people in those communities, and that passion for people easily translates into his work as a Superintendent. Read more about Octavous and his work below.
What is your role at Barton Malow and what does your day-to-day look like?
My job as Construction Superintendent on a project is to make sure all subcontractors finish their jobs in a safe, timely, and productive manner to give the client a nice finished product.
What stood out to you the most about Barton Malow compared to other opportunities?
I wanted to start working on buildings instead of houses and Barton Malow was one of the companies that stood out to me. I heard good things about this company and Barton Malow was the first one to reach out to me three months after my high school graduation.
Just For Fun
Salty or Sweet?
Sweet
NFL or College Football?
NFL
Early Bird or Night Owl?
Early bird
Barton Blue or Malow Orange?
I bleed Barton Blue
Batting Walk-Up Music?
"Hate Me Now" by Nas featuring Diddy
What's the most interesting project you've worked on and why?
I would have to say Detroit Public Schools Randolph Career and Technical Center due to the fact that I went there in high school to learn the carpentry trade and being able to go full circle from attending a school and being a part of the rebirth of that school meant a lot to me while working there.
What is your favorite thing about your job?
It's something different every day!!!!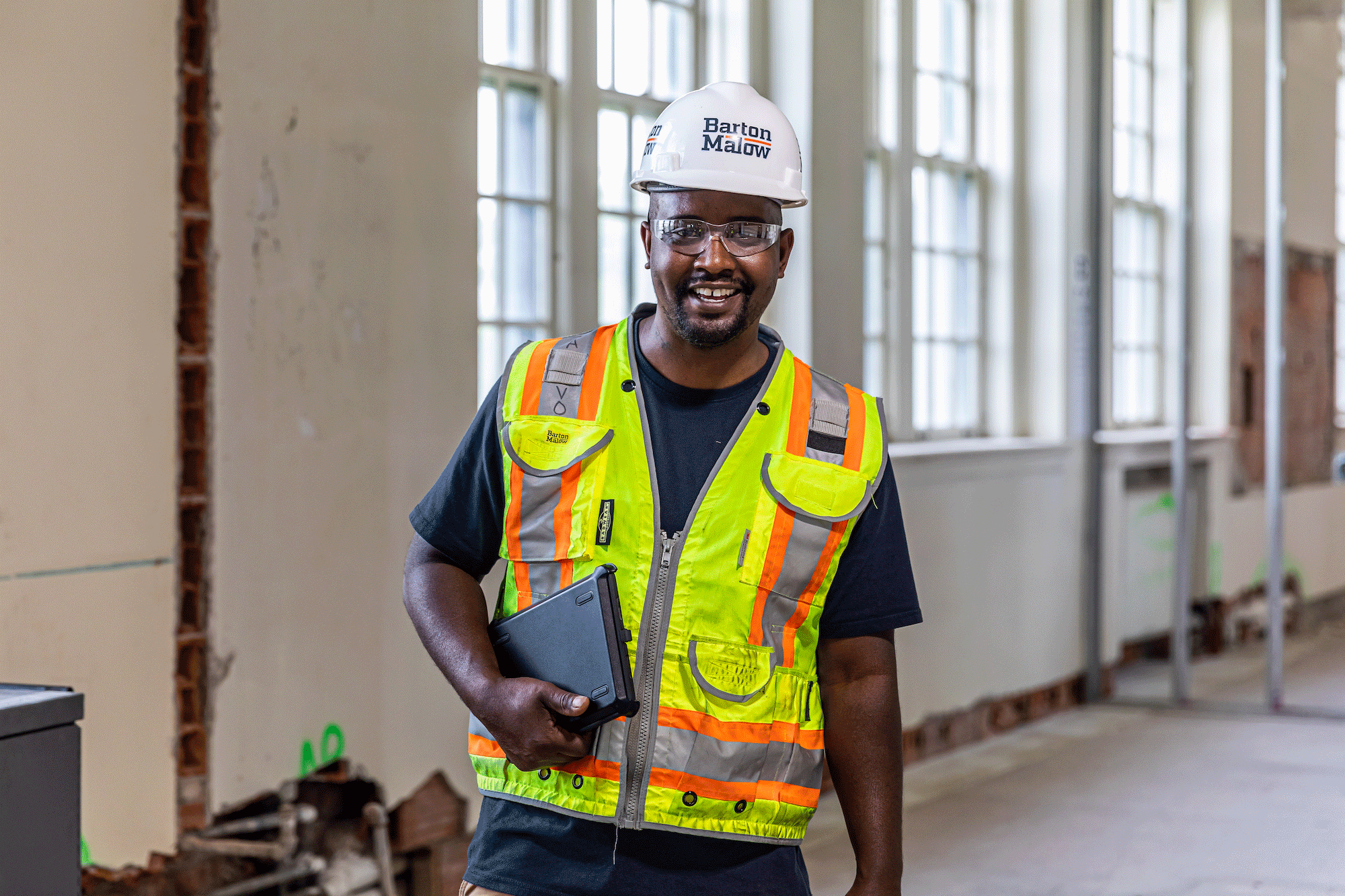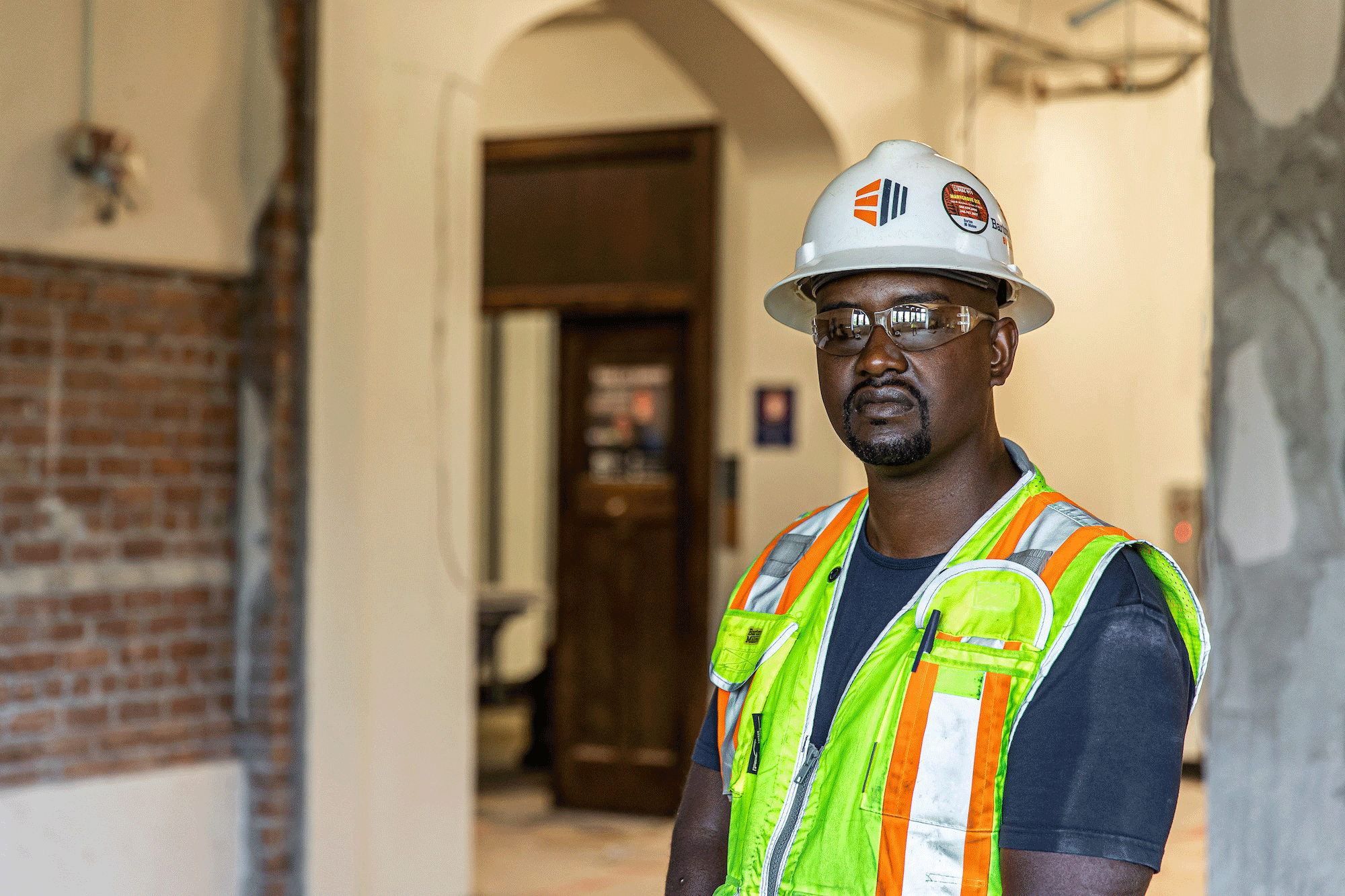 If you weren't a Construction Superintendent, what would you be doing?
Within Barton Malow, I would still say working in the K12 group because Tavo loves the kids. Outside of Barton Malow, a full-time real estate investor. I really enjoy analyzing real estate deals.
What's a hidden talent you possess?
Bowling
What is the most interesting fact that you know?
The sperm whale is the loudest animal in the world.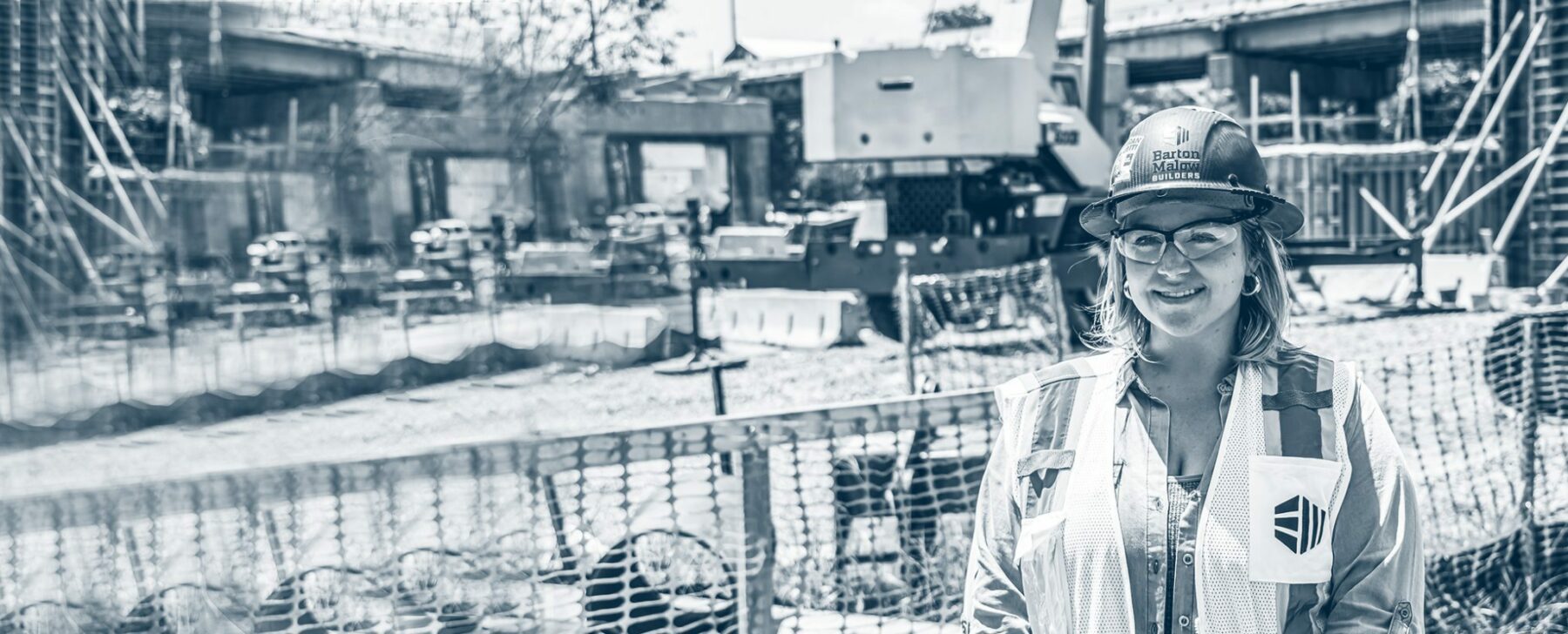 Project Engineer: Abi Richardson
Abi has been with Barton Malow for four years, starting her career as a LEAPS intern while completing her degree at the University of Virginia (UVA). Since graduating, she's worked on projects at her alma mater and throughout the Charlottesville community.
Quality Manager: John Stewart
After retiring from the Marine Corp. in 2014, Quality Manager John Stewart worked for various employers before joining Barton Malow in 2019. John has worked on several projects, mostly in the energy and automotive markets, and is joined daily by his service dog, Scout.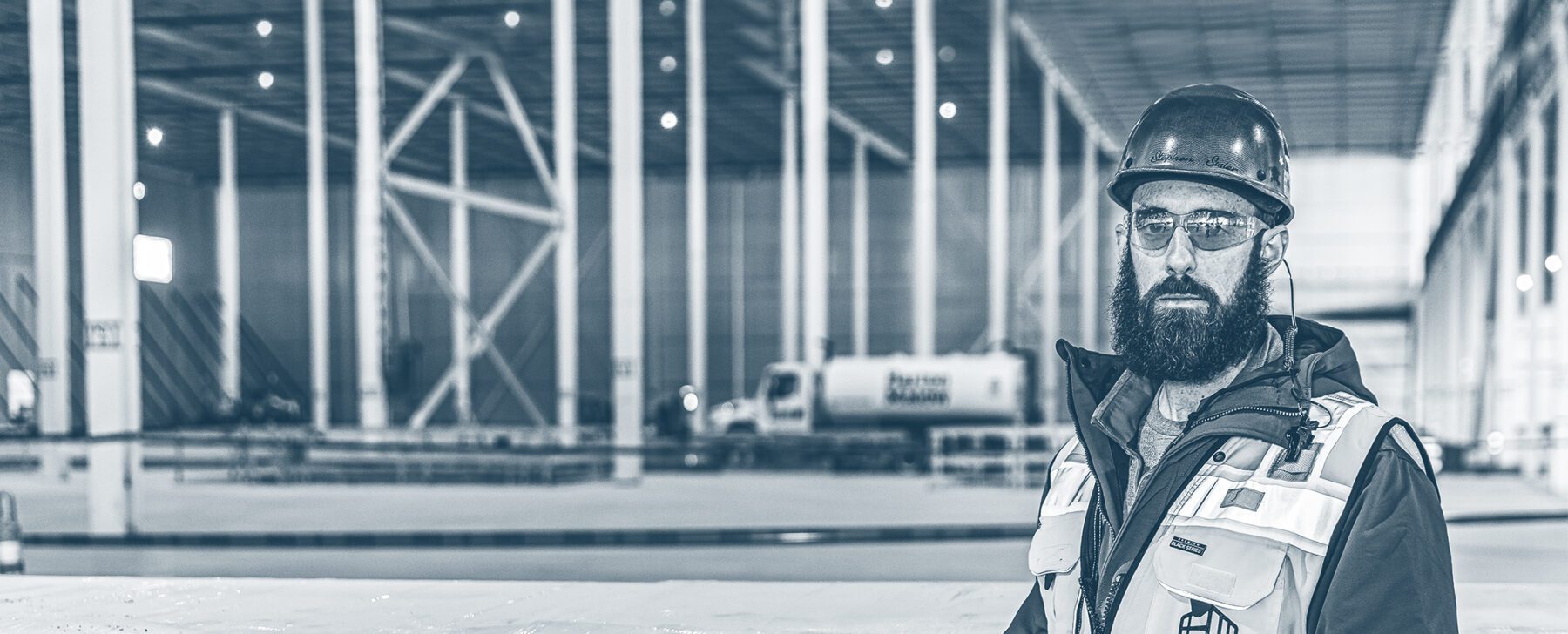 Safety Manager: Steve Sisler
Steve has worked in residential construction and as an operator prior to joining Barton Malow in 2020 as a Construction Safety Manager. With nearly a decade of experience, Steve helps provide guidance to make sure everyone makes it home safely.