Abi joined Barton Malow's Charlottesville office as a LEAPS Intern in 2018 while she was still at The University of Virginia (UVA) and has since been promoted to Senior Project Engineer. As a Project Engineer, she's worked on numerous construction jobs at her alma mater, including the Student Health and Wellness Center, and is currently working on the Boys and Girls Club of Central Virginia's new Albemarle Campus. It has been easy for Abi to be passionate about her work due to the fact that she was born and raised in the community and can see the impact the facilities she's worked on have made. Learn more about Abi, her career path, and her work below.
What is your role at Barton Malow and what does your day-to-day look like?
I am a Senior Project Engineer managing a project in the Charlottesville, Virginia, area. I split my time between the office and jobsite. On the days I spend on the jobsite, I am participating in subcontractor meetings, walking the site, making observations of installed work, identifying and notifying subcontractors of deficiencies, updating and maintaining schedules with the superintendents, answering emails, reviewing tickets and change orders from subcontractors, reviewing onsite progress against subcontractor billings and addressing any construction or logistical problems that arise.
On my days in the office, I spend my time preparing reports for the owners; facilitating meetings and discussions with subcontractors, owners, and consultants; processing submittals, RFIs, and change orders; preparing owner bills; approving subcontractor bills; updating financial tracking logs; updating change management in SAP; preparing change orders for the owner; approving invoices; writing contracts and purchase orders; and, of course, answering emails.
I also have been given the opportunity to supervise a few project engineers and interns, so some of my time is spent training those individuals.
How did you end up choosing a career in construction?
I knew I didn't want to get into design when I started my degree at UVA. I spent the summer after my freshman year interning for the Virginia Department of Transportation Research Facility and determined that Government work was not for me. This ruled out most of the transportation-related jobs! The next summer, I connected with a construction company in DC that one of my sorority sisters had started working for. I really enjoyed the internship and my experience working in the construction industry. What I liked most was the high-energy environment and the variety of work that I was doing on a day-to-day basis. I did two more construction internships (both times on construction jobs at UVA) with different companies and finally settled on a position as a Project Engineer with Barton Malow before graduating.
Just For Fun
Is Your Desk Messy or Clean?
Depends on the day! My desk is usually a reflection of how my brain is feeling.
Eggs or Pancakes?
Pancakes! I wish I would say eggs because they are definitely healthier, but I can't resist a carb-o-licious pancake!
Would you rather be able to read minds or be invisible?
Invisible
Would you rather have a private office or a reserved parking spot?
Private office for sure. We interact with a parking spot for only a few minutes a day. Our office is where we spend the majority of our day!
Does pineapple belong on pizza?
Absolutely! You need a little sweet and sour to balance out the savory pizza.
If both of your index fingers dispensed an unlimited amount of liquid, what liquid would you want for each hand?
Left Hand – Medium Roast Coffee
Right Hand – Dunkin Donuts Sweet Creamer
What's the most interesting project you've worked on and why?
I just completed a three-year project at the University of Virginia, where we built a $70M+ Student Health and Wellness Center. The building has all your typical Health Center services like exam rooms, labs, X-ray equipment, etc., but the unique aspect of the project was the building's focus on overall student wellness. The building has a teaching kitchen, yoga/ program rooms, study and reflection spaces, workout spaces with gym equipment, and an indoor gym (on the third floor)! It was exciting to work on a project with so many unique spaces and elements. Not to mention it was at my alma mater, which means generations of students to come will benefit from all our efforts at this new facility!
What stood out to you the most about Barton Malow compared to other available opportunities?
I grew up in Charlottesville, Virginia, and went to school here. I liked that Barton Malow has a strong presence in the area and does a lot of work at UVA, my Alma mater. I also really like the variety of markets that Barton Malow works in, which provide me with a lot of opportunities to work on unique projects throughout my career.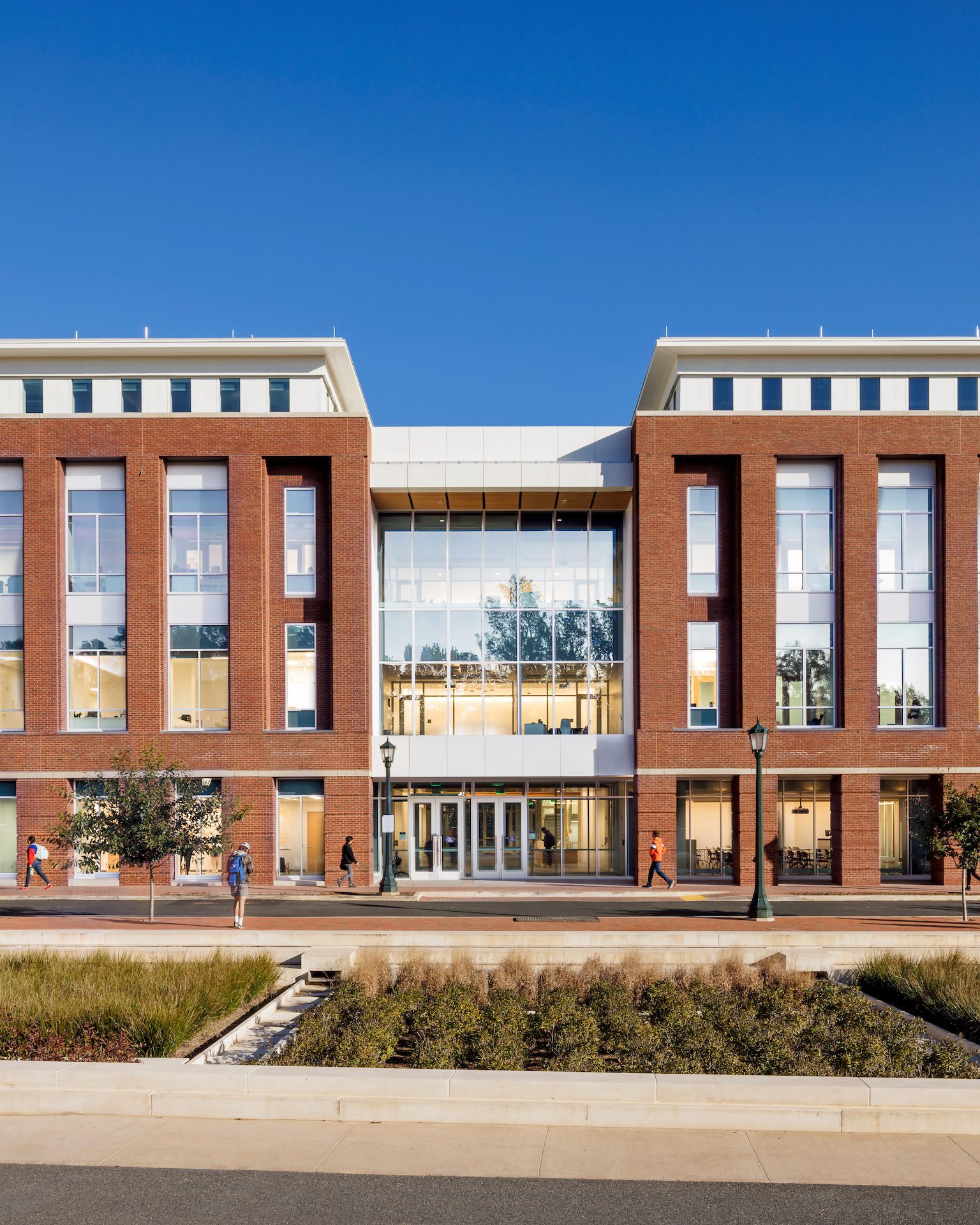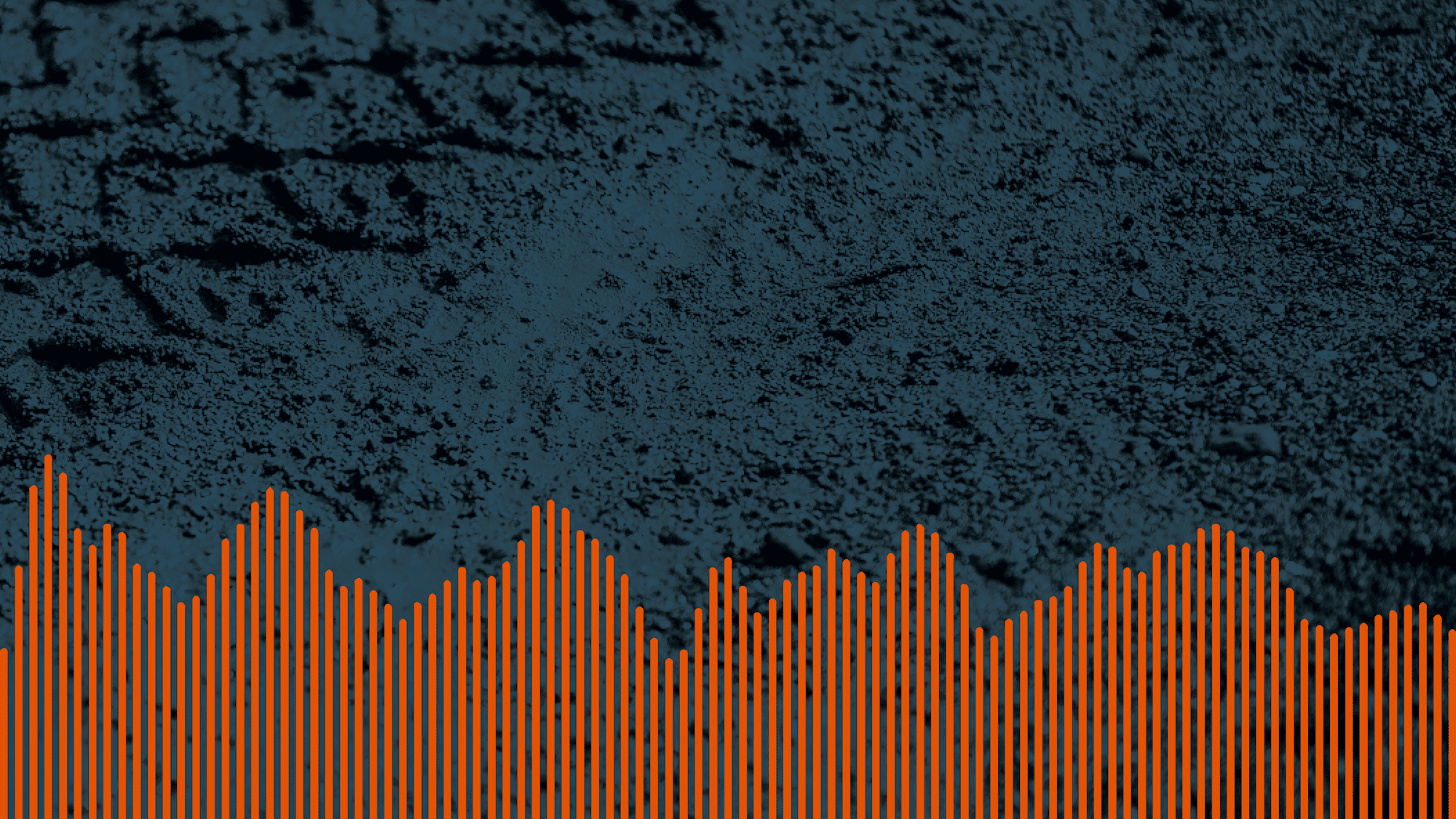 The Said Differently team sat down with Abi as part of the Beyond the Build series to share more about her career path, being a LEAPS Intern, and what it has been like to work on projects at her alma mater and throughout the Charlottesville community.
What is your favorite thing about your job?
The variety in every day of work. There is always something new and different to do. I never get stuck doing the same thing every day.
If you could pick any other team/project/department to be on at Barton Malow outside of your current team, what would you pick and why?
I would pick preconstruction. In my experience starting up my last two projects, the preconstruction procurement phase is the most exciting. I am a huge planner; I have big ideas and big goals. Preconstruction is the time to make all the plans to set up the delivery team for success. Relationship building with contractors and owners, which I really enjoy, is also a huge part of the preconstruction process.
This past year I took up sugar cookie decorating. It's something that allows me an outlet for stress while also flexing my creativity. It doesn't hurt that the cookies taste amazing too! My family and friends love it because they get to try all my tester cookies.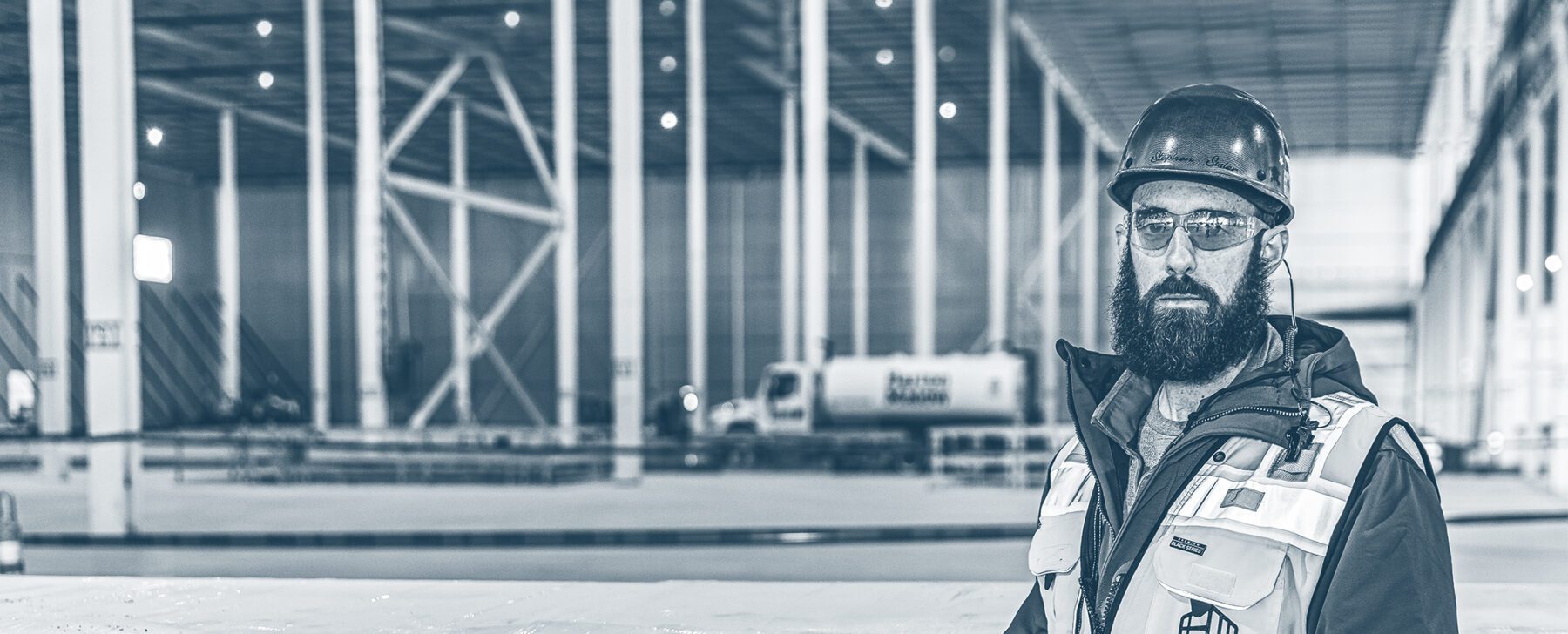 Safety Manager: Steve Sisler
Steve has worked in residential construction and as an operator prior to joining Barton Malow in 2020 as a Construction Safety Manager. With nearly a decade of experience, Steve helps provide guidance to make sure everyone makes it home safely.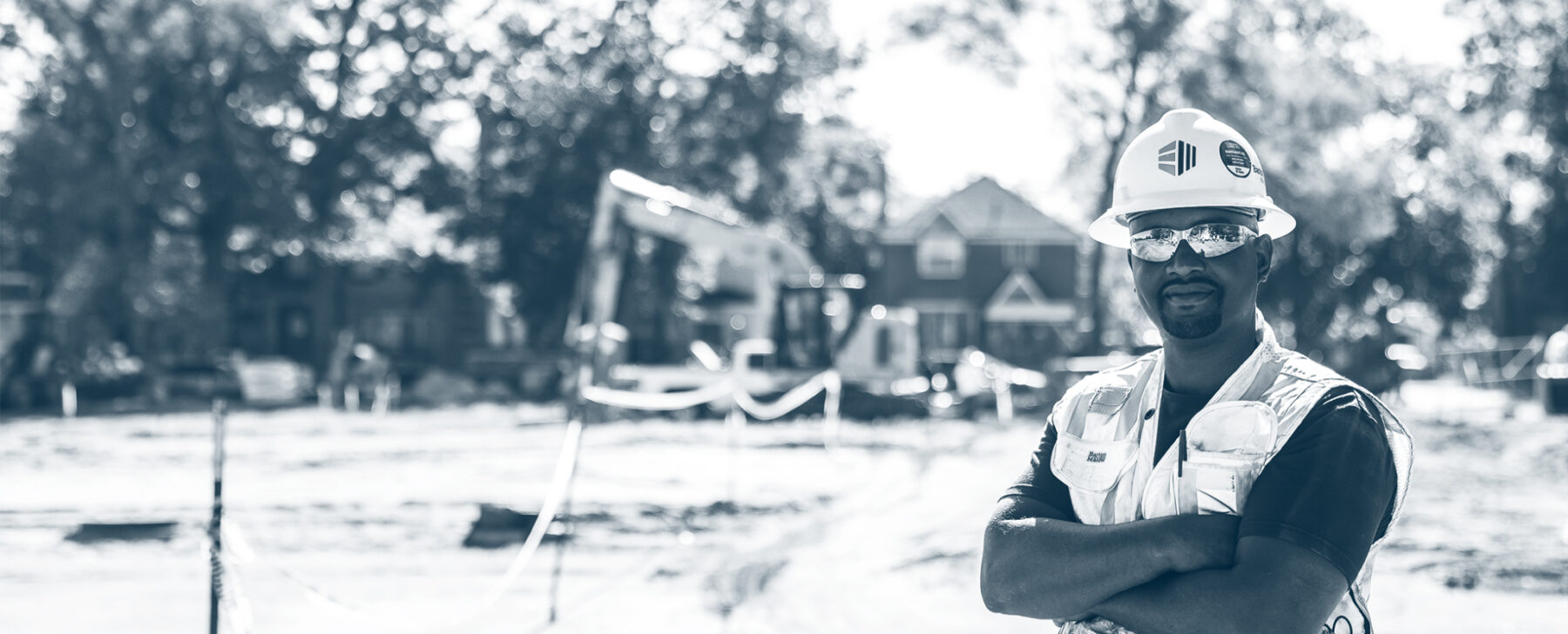 Superintendent: Octavous Crosby
Octavous has been with Barton Malow for 20 years, starting his career as a Carpenter Journeyman before transitioning into a role as Construction Superintendent. He's currently working on the Marygrove Liberal Arts Building project in Detroit, Michigan.