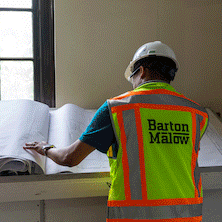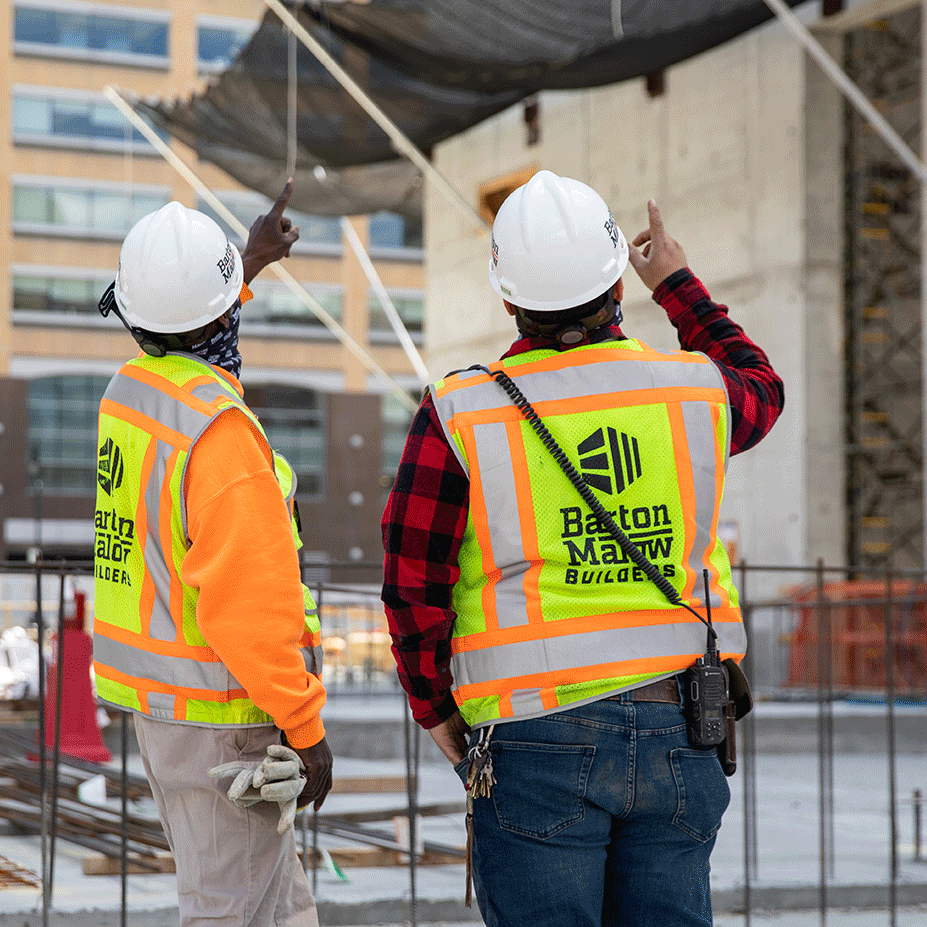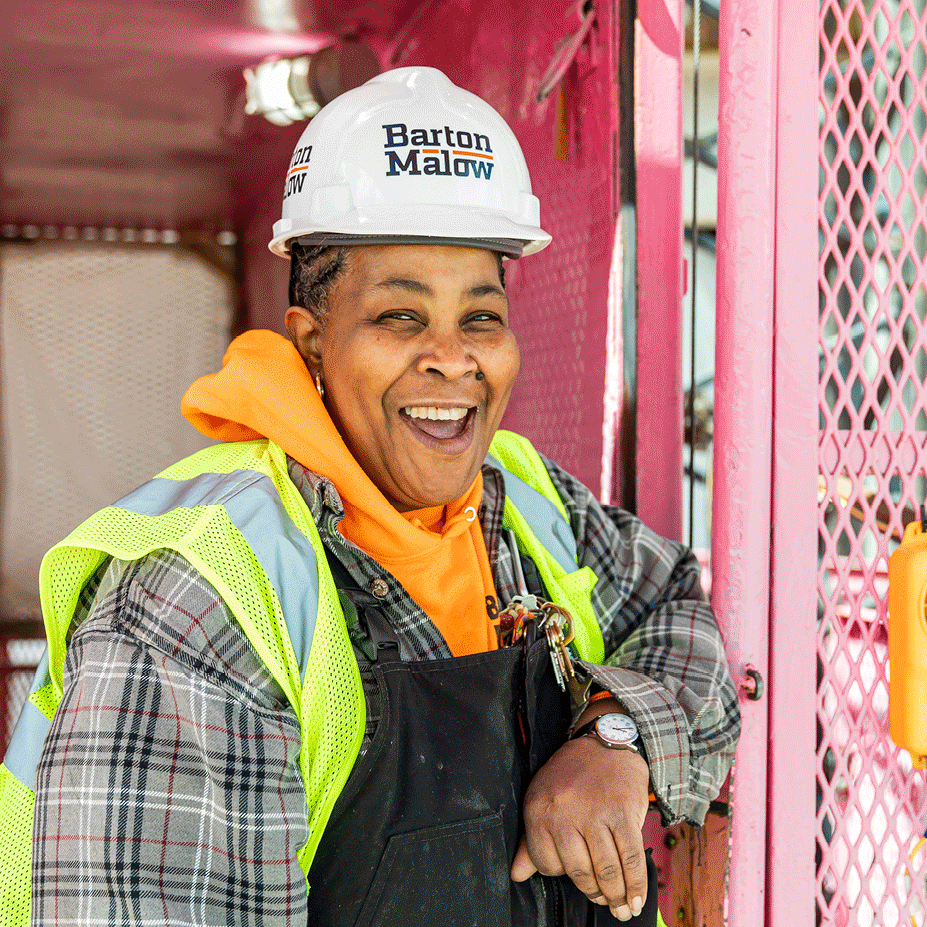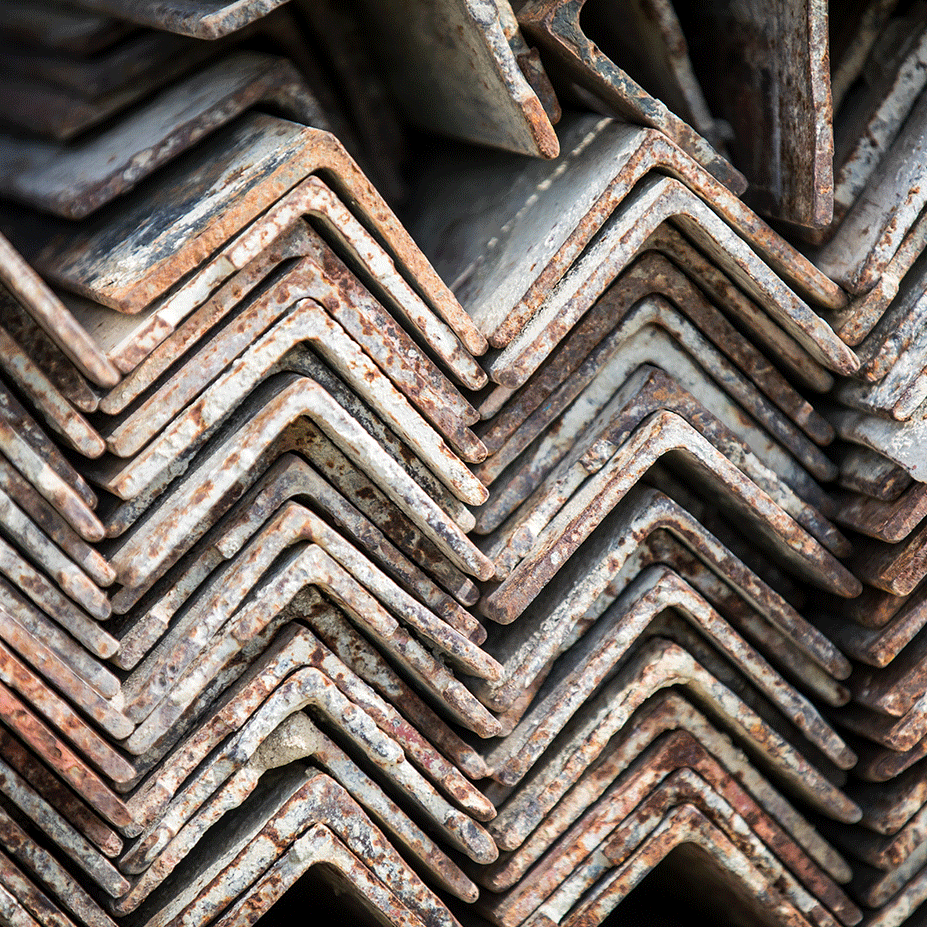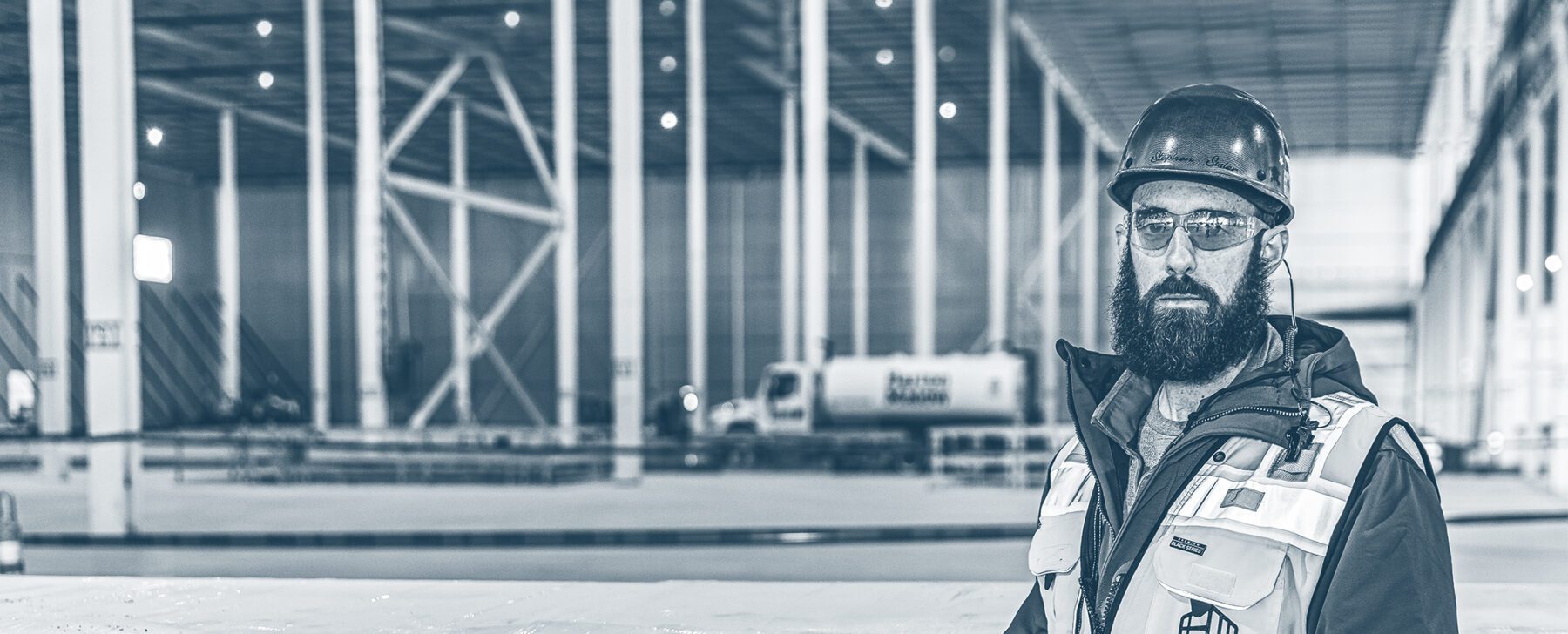 Safety Manager:
Steve Sisler
Steve has worked in residential construction and as an operator prior to joining Barton Malow in 2020 as a Construction Safety Manager. With nearly a decade of experience, Steve helps provide guidance to make sure everyone makes it home safely.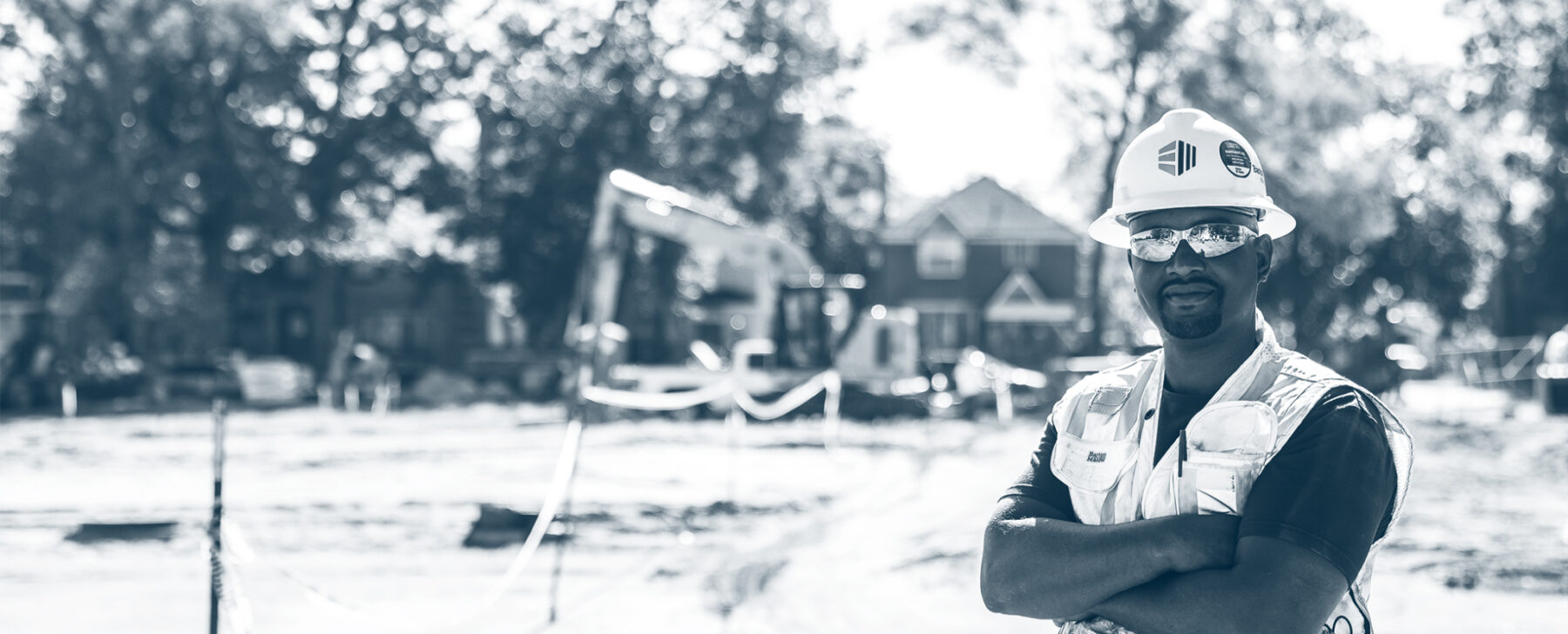 Superintendent: Octavous Crosby
Octavous has been with Barton Malow for 20 years, starting his career as a Carpenter Journeyman before transitioning into a role as Construction Superintendent. He's currently working on the Marygrove Liberal Arts Building project in Detroit, Michigan.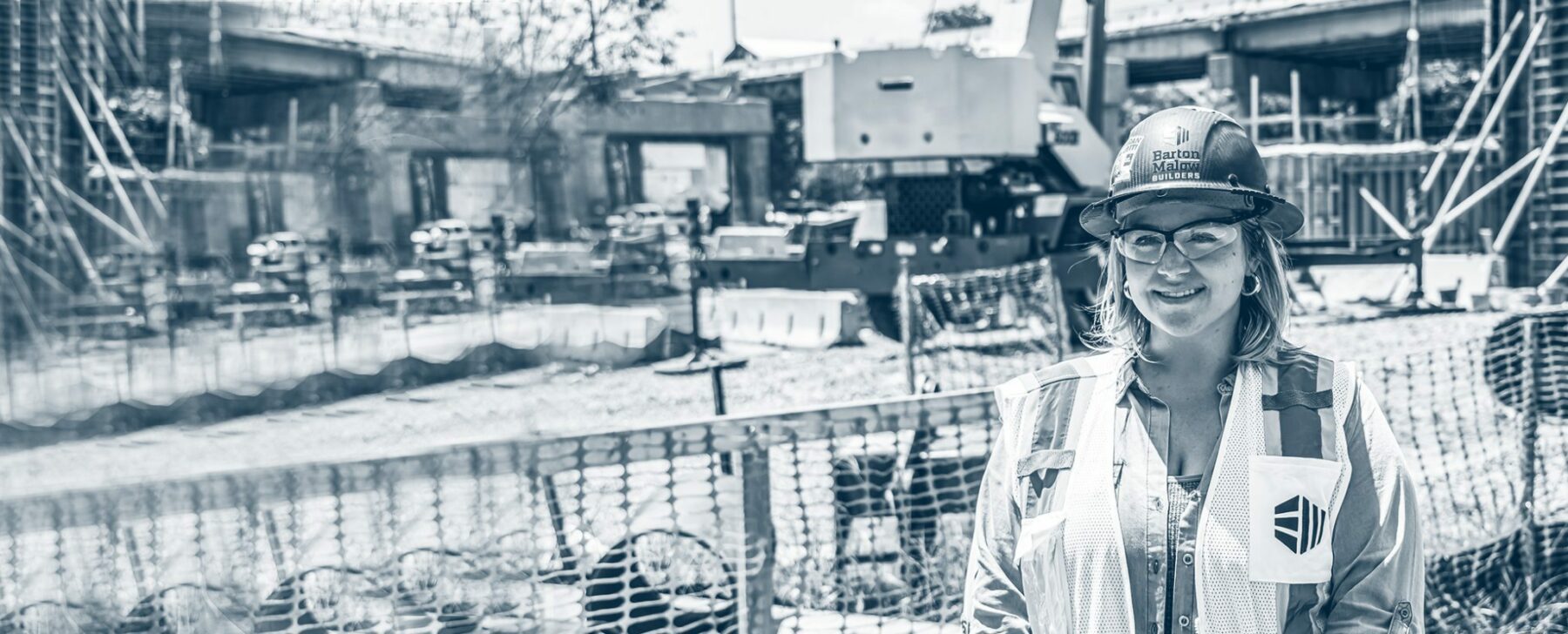 Project Engineer:
Abi Richardson
Abi has been with Barton Malow for four years, starting her career as a LEAPS intern while completing her degree at the University of Virginia (UVA). Since graduating, she's worked on projects at her alma mater and throughout the Charlottesville community.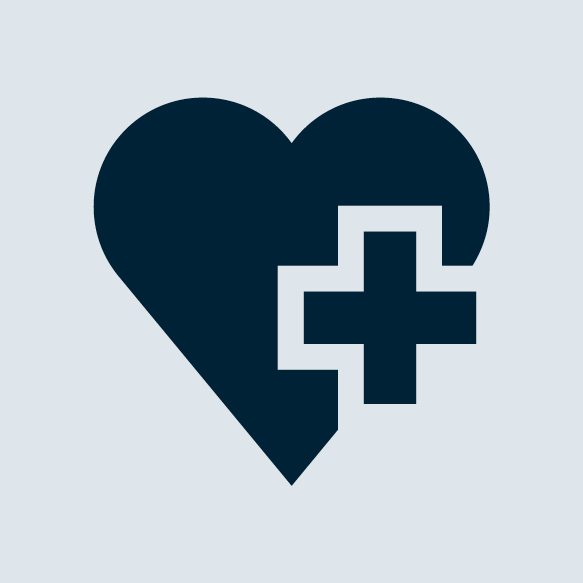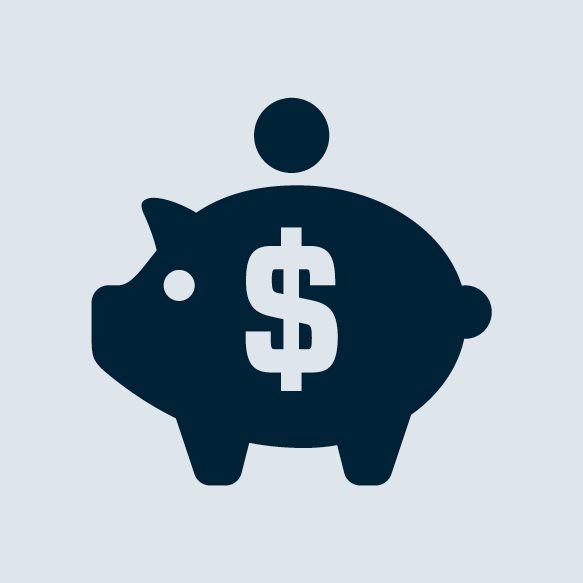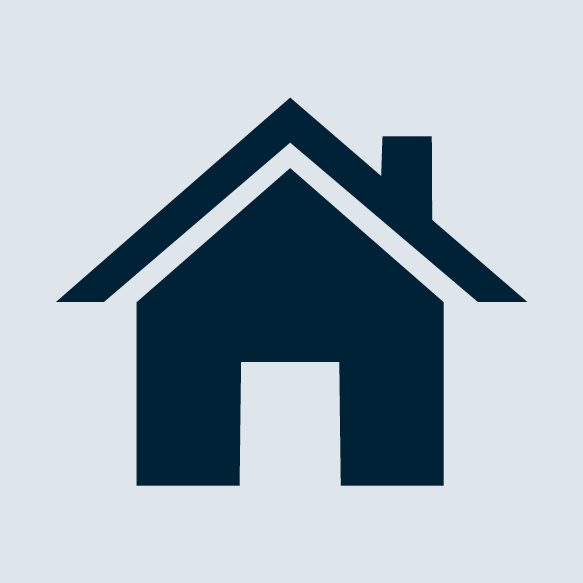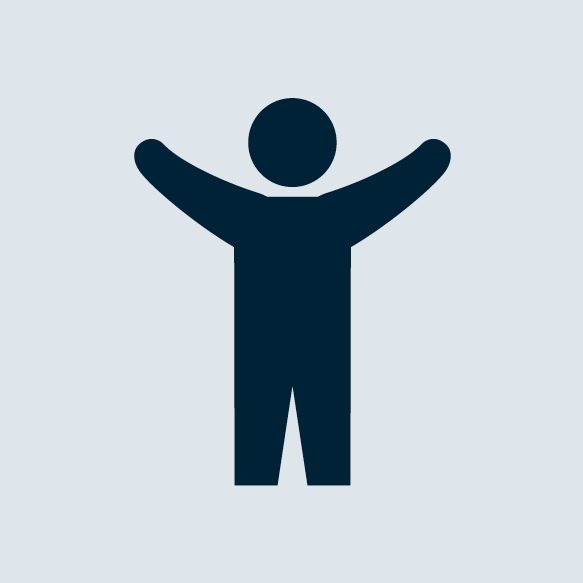 WeCare Total Rewards
We're known for our strong culture and for fostering a community that cares for our fellow team members. Our comprehensive benefits programs support this reputation, focusing on team members' health, finance, family, well-being, and more.
Learn More About Benefits