In this latest episode of Said Differently's Beyond the Build series, we discuss our partnership with Morgan State University and its Construction Management program.
A relationship that goes beyond the jobsite fencing.
That's how we refer to our decades-long relationship with Morgan State University, a public historically Black research university in Baltimore, Maryland, and its Construction Management program. In this latest episode of the podcast, Beyond the Build profiles Morgan State University Chairperson Dr. Lewis Waller and Barton Malow's Senior Human Resources Manager Jeremiah Hovis to talk about our partnership and projects on and off the campus.
Barton Malow has completed many projects on Morgan State's campus, including the Center for Built Environment and Infrastructure Studies (CBEIS) and Health and Human Services Center.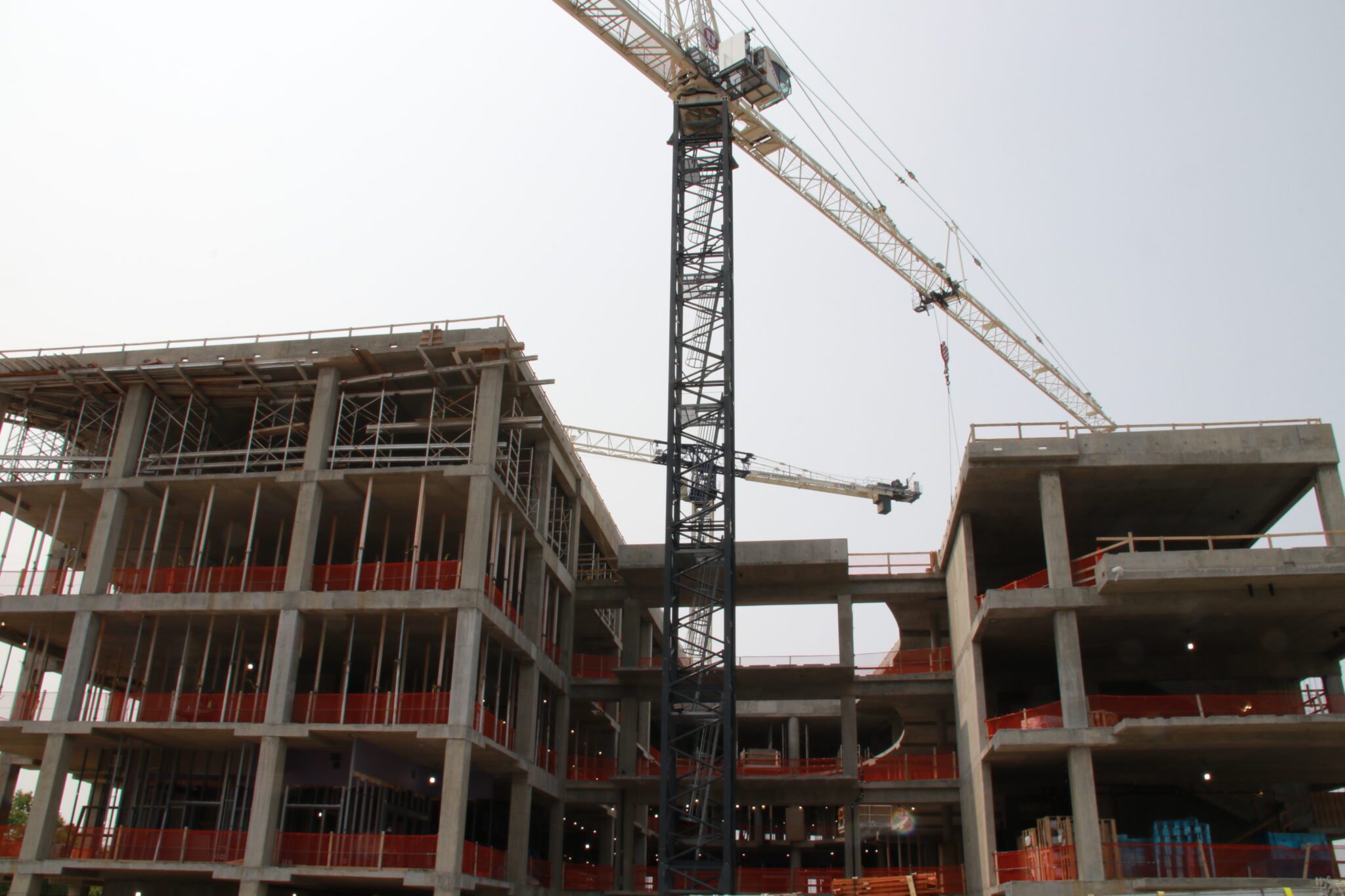 Many team members in our Baltimore office are active Morgan State alum and interns who attend Morgan State. Barton Malow's Vice President of Maryland Operations Ben Morgan is an adjunct professor in the construction management department at the university. This past semester, our team members were also guest speakers in construction management classes.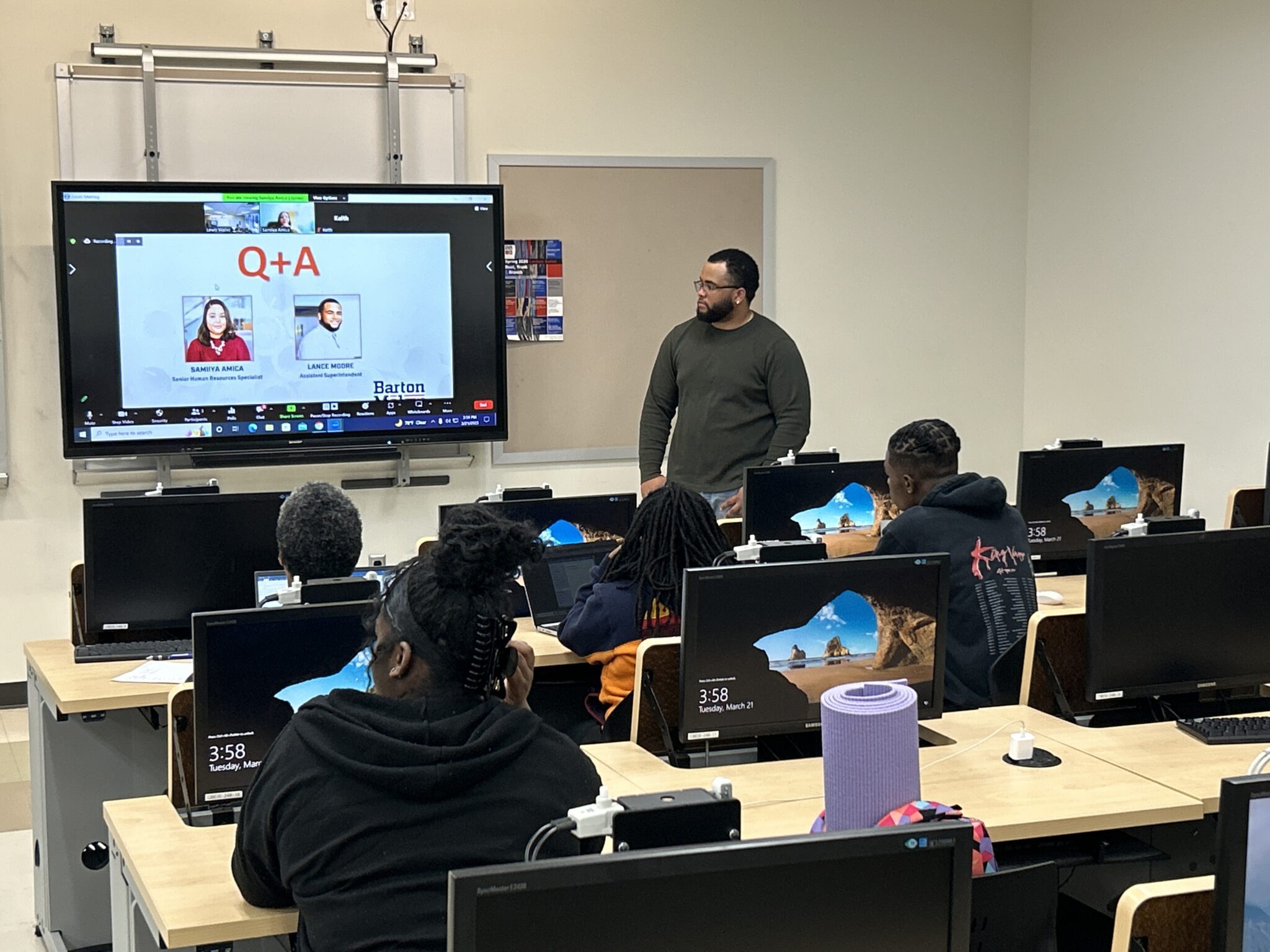 Said Differently debuted in August 2021 and has since been featured in Construction Dive and also named a top construction-related podcast by the publication. Visit the Said Differently page for more information on the podcast and listen to previous episodes.