Barton Malow strives to stay ahead of the industry by making diversity a true part of our organization. We've committed to allocate 5-10% of the company's total subcontracts to diverse businesses through our annual corporate spend goal. Our focus on assisting minority firms through mentoring, partnerships, joint ventures, and supplier utilization has helped firms grow throughout the construction industry.
Supplier Diversity Policy
The Barton Malow Supplier Diversity Policy is implemented across the Family of Companies in order to ensure diverse firms receive equal access and a fair opportunity to compete for business in joint ventures, contracts, subcontracts, the purchase of goods and services, and more. Our commitment extends beyond any legal mandates or the requirements of customers or regulators and instead reflects a sincere belief that supplier diversity is a key element to our mutual long-term prosperity by focusing on the following goals:
Establishing beneficial relationships with diverse firms that will enhance their growth and development;
Improving the communities in which we operate; and
Enhancing the competitive position of Barton Malow.
Engagement Initiatives
Barton Malow's Community Engagement Program aims to maximize opportunities for minority, women, and veteran-owned firms (MWVBE) to work with us through Supplier Diversity Initiatives that include:
Centralizing the process for engaging diverse suppliers
Strengthening relationships with suppliers by maximizing local engagement opportunities throughout our offices
Heightening awareness with clients who are committed to Diversity + Inclusion
Increasing spend with diverse suppliers on projects and in-house purchases
Highlighting and promoting the success our diverse suppliers on our projects
Active involvment with organizations that work to advance supplier diversity, including the National Minority Supplier Development Council, the Great Lakes Women's Business Enterprise Council, the Michigan Minority Supplier Development Council, the Council of Supplier Diversity Professionals, the National Association of Women in Construction, the National Assocaition of Black Women in Construction, the Hispanic American Construction Industry Association, and the Orlando Economic Partnership.
Our initiatives start with being intentional about using MWVBE firms, regardless of client requirements. Our Community Engagement team works directly with procurement and project teams across the enterprise to implement strategies that increase our success rates of business inclusion through outreach, continuous notification, updates of bid packages, prequalification, assistance, and more.
Awards in Supplier Diversity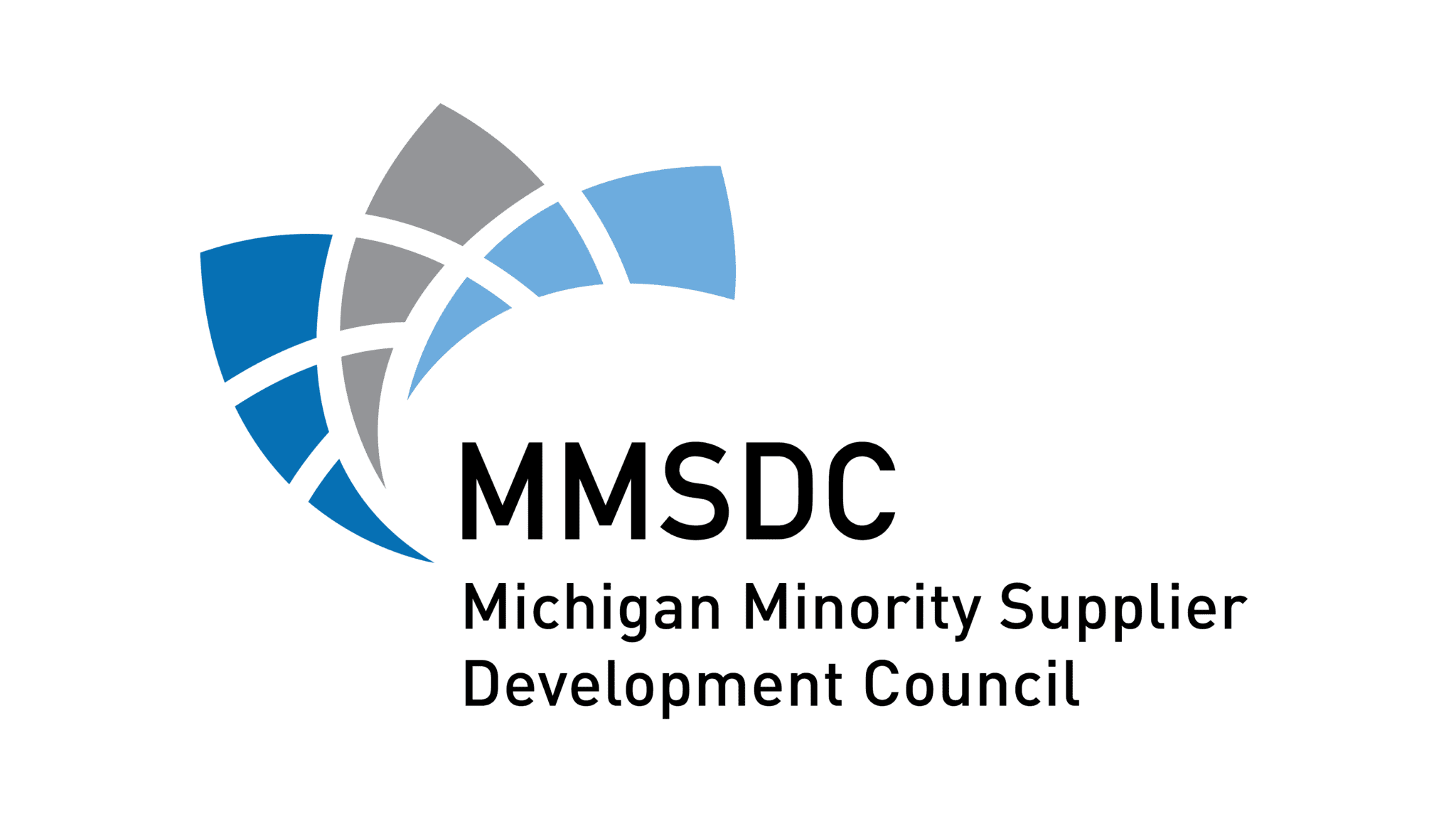 Category: Corporation of the Year
Year:1994, 1996, 1998, 1999, 2000, 2001, 2002, 2005, 2006, 2007, 2008, 2009, 2010, 2012, 2013, 2014, 2017, 2018, 2019, 2020
Category: Corporate One Award
Year: 2003, 2004, 2005, 2008, 2009, 2010, 2011, 2013, 2014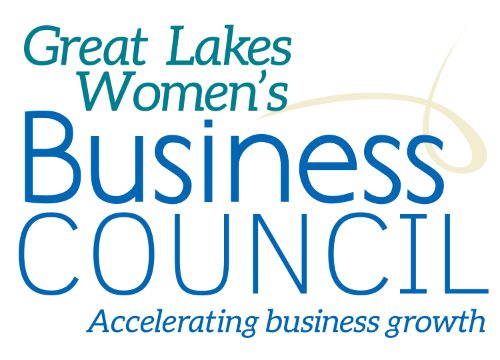 Category: Excellence in Supplier Diversity Award – Best in Class
Year: 2019, 2021
Category: Excellence in Supplier Diversity Award – Advanced
Year: 2017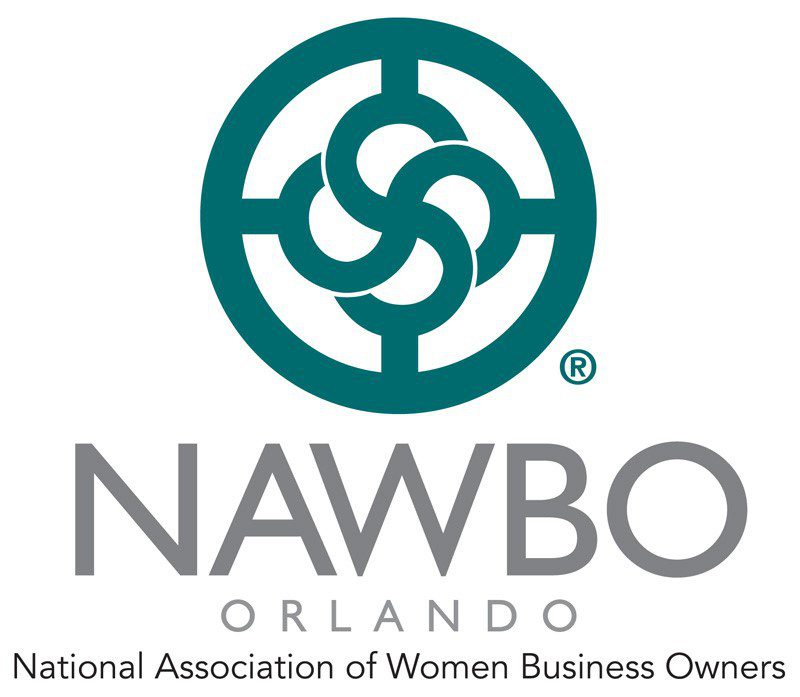 Category: Corporate Advocate for Diversity and Inclusion – Beacon Award
Year: 2009

(formerly FCA)
Category: Supplier of the Year Award
Year: 2014, 2015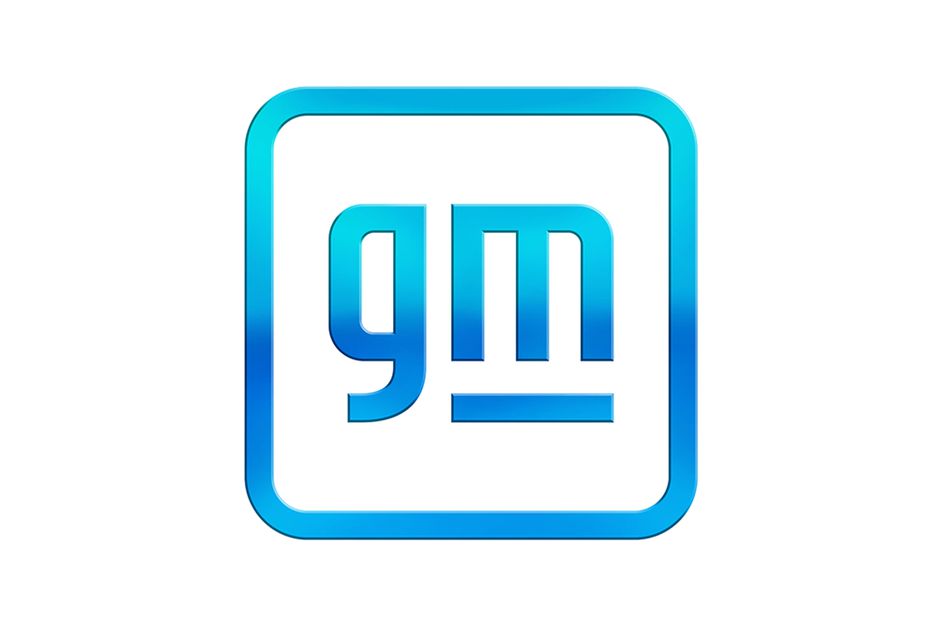 Category: Supplier of the Year
Year: 2007, 2018, 2019, 2020
Diverse Partner Profiles
Part of our efforts to promote our diverse partners, suppliers, and subcontractors involves profiling them in regular features in our Communities News and via our social media channels.