Four new team members were honored at an internal celebration on September 12.
For the 18th consecutive year, Barton Malow honored team members through its peer-nominated Awards of Excellence program. Winners were recognized in four awards categories – Builder, Leader, Impact, and Craftsman – and presented with their honors at an internal Enterprise-wide team member event held on Tuesday, September 12.
Builder Award Winner: Chris Petersen, Senior Superintendent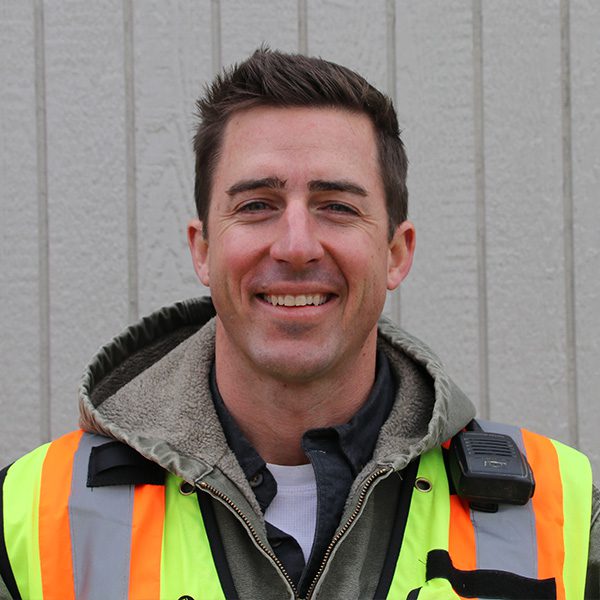 The Builder Award calls for nominees to be team members who have jobsite responsibility and display excellence in the following areas:
Consistently provides the level of service needed by the project and client
Demonstrates excellent builder acumen
Actions reflect our core values (Integrity, Partnership, Empowerment)
Embraces technology as a driver of efficiency
Drives a strong safety culture
Encourages ideas from everyone
Words and actions reflect care and concern for fellow team members
Fosters a respectful jobsite and deals fairly with clients, vendors, subcontractors, and suppliers
Leader Award Winner: Willie Harris, Project Executive
The Leader Award criteria focuses on a team member who displays excellence in the following areas:
Provides clear expectations and milestones
Exhibits vulnerability and humble leadership by embracing feedback to learn and improve
Actions reflect our core values (Integrity, Partnership, Empowerment)
Cares deeply and challenges directly
Advocates for inclusive work teams
Drives a strong safety culture
Exhibits consistency in words and actions
Motivates and inspires others
Impact Award Winner: Kendra Fecho, Lean Manager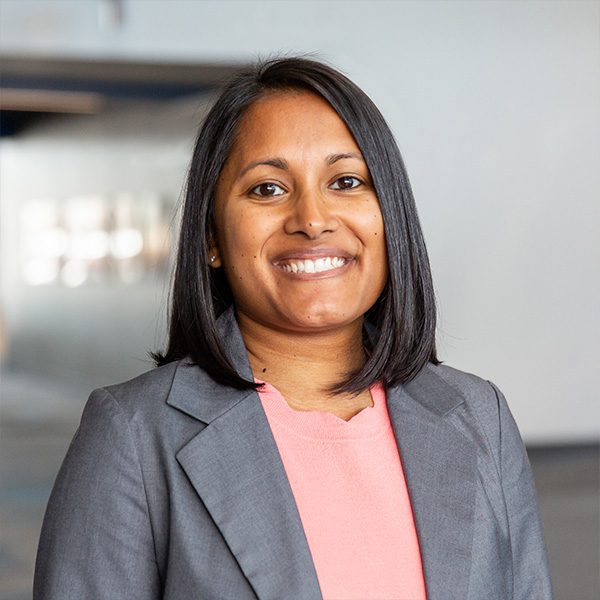 Among the criteria considered for the Impact Award is excellence in one or more of the following areas:
Influencing People – Made a significant impact personally or professionally on a Barton Malow team member. Has an overflow of positive energy that is inspiring, uplifting, and impactful to Barton Malow's culture.
Improving Projects/Workplace – Positively impacted the workplace and improved processes with innovative thinking and team collaboration.
Strengthening Communities – Demonstrates a passion for serving the community as a volunteer, donor, fundraiser, trustee, or by serving on committees and boards, leading apprenticeship programs, speaking on careers in construction, supporting youth organizations, serving as scout leaders and coaches, assisting the elderly and disabled, performing as a volunteer first responder, or serving as an active military professional.
Craftsman Award Winner: Rob Gadson, Ironworker Foreman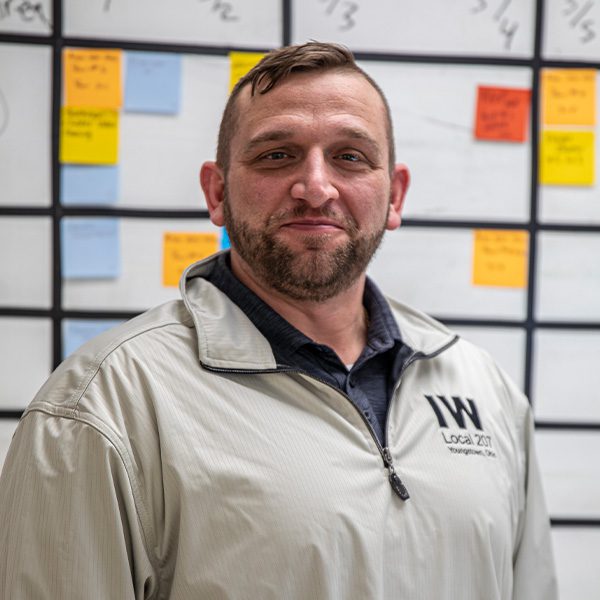 The Craftsman Award specifically focuses on recognizing a Journeyman, Foreman, or General Superintendent who displays excellence in the following areas:
Consistently delivers quality workmanship
Drives a strong safety culture
Demonstrates pride and passion for the trade and its advancement
Supports an inclusive work environment
Willingly shares knowledge through the support and mentorship of aspiring apprentices
Respected and trusted by the team
Actions reflect our core values (Integrity, Partnership, Empowerment)