We are committed to fostering a culture where all team members are welcomed, valued, fully utilized, and have fair opportunities to share their thoughts, ideas, and concerns. Our Diversity + Inclusion Community strives to maintain this culture by promoting awareness, providing learning opportunities to sparking meaningful conversations, connecting team members through themed network groups (multicultural exploration, parents/caregivers, young professionals), and embedding it into our talent acquisition and our business practices.
Sound like the kind of place you'd like to work? Join our team.
A Commitment to Supplier Diversity
Barton Malow's Community Engagement Program aims to maximize opportunities for minority, women, and veteran-owned firms (MWVBE) to do business with us through Supplier Diversity Initiatives that include:
Centralizing the process for engaging diverse suppliers
Strengthening relationships with suppliers by maximizing local engagement opportunities throughout our offices
Heightening awareness with Clients who are committed to Diversity + Inclusion
Increasing spend with diverse suppliers on projects and in-house purchases
Our initiatives start with being intentional about using MWVBE firms, regardless of client requirements. Our Community Engagement team works directly with procurement and project teams across the company to implement strategies that increase our success rates of business inclusion through: outreach, continuous notification, and updates of bid packages, contractor shark tank meetings, prequalification, assistance and more.
Awards
Michigan Minority Supplier (MMSDC)
Category: Corporation of the Year
Year: 1994, 1996, 1998, 1999, 2000, 2001, 2002, 2005, 2006, 2007, 2008, 2009, 2010, 2012, 2013, 2014, 2017, 2018, 2019, 2020
Michigan Minority Supplier (MMSDC)
Category: Corporate One Award
Year: 2003, 2004, 2005, 2008, 2009, 2010, 2011, 2013, 2014
Chapter of the National Association of Women Business Owners (Orlando, FL)
Category: Corporate Advocate for Diversity and Inclusion
Beacon Award
Year: 2009
Great Lakes Women's Business Council
Category: Excellence in Supplier Diversity Award – Advanced
Year: 2017
FCA
Category: Supplier of the Year Award
Year: 2014, 2015
General Motors
Category: Supplier of the Year
Year: 2007, 2018, 2019
Workforce Development + Inclusion
Barton Malow's Community Engagement Program takes things a step further with a proactive approach to building a strong, diverse workforce through Workforce Development + Inclusion Initiatives set to:
Create opportunities that increase diversity and inclusion of women and minorities in the skilled trades
Strengthen relationships with government, workforce and educational partners focused on career tech education (CTE) and on-the-job training
Create a pathway for job seekers to connect with subcontractors seeking to fill skilled trades positions on our projects
Provide paid training through the Barton Malow Bootcamp pre-apprenticeship program.
Workforce Development Awards
ACG Of America
Category: AGC in the Community – Barton Malow Boot Camp
Year: 2020
Best of MichBusiness Awards
Category: Future Workforce Fuelers Category
Year: 2018
County of Cumberland North Carolina – Outstanding Achievement in Workforce Development
Category: Employer
Year: 2018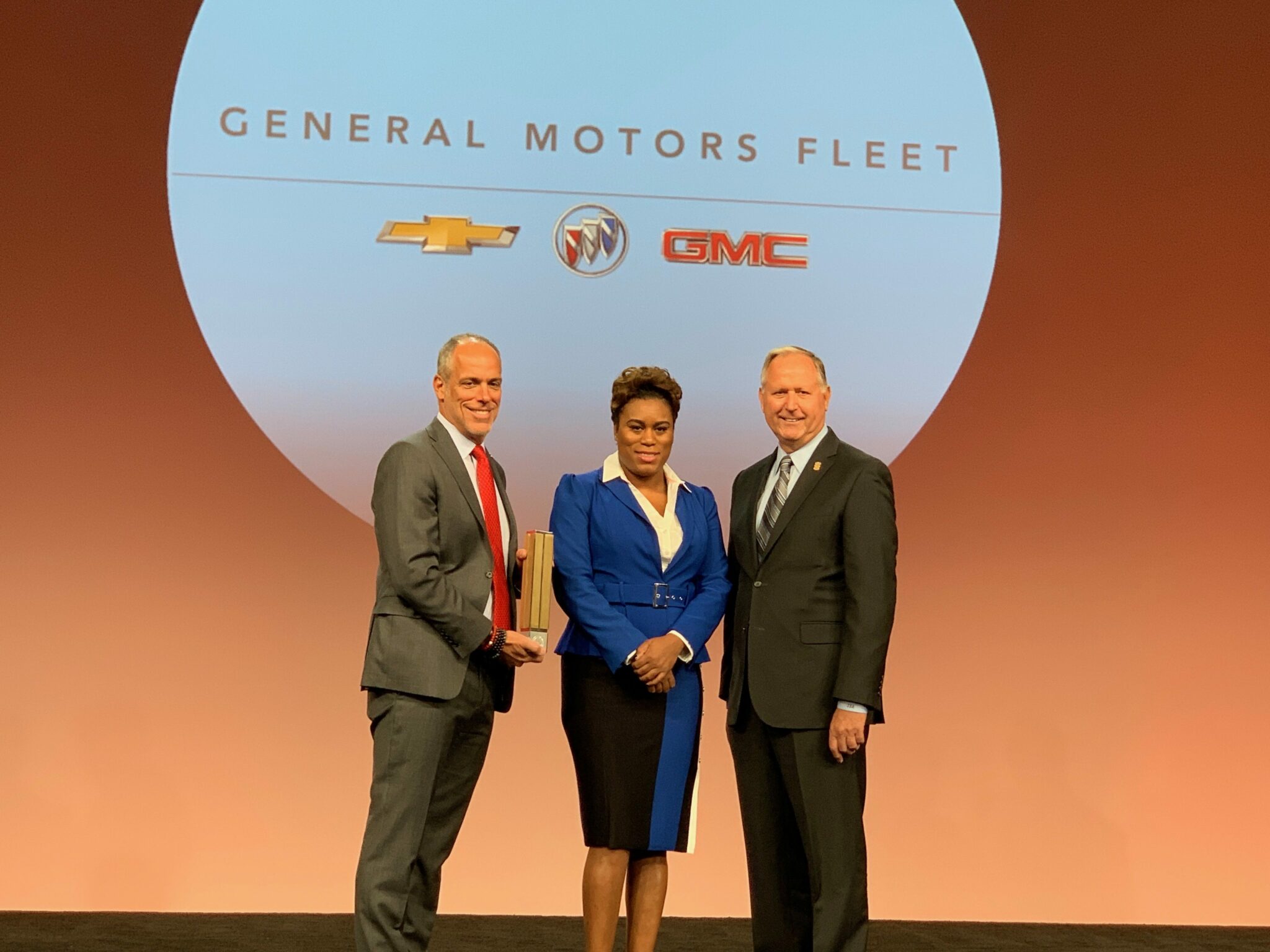 Our Culture of CARE
Barton Malow has joined the Associated General Contractors of America (AGC) in pledging to continue to build a Culture of CARE. As part of this program, we aim to further build on our commitment to a company culture that allows every team member the opportunity to reach their full protentional, be their most productive, and do their best without the fear of harassment, hazing, or bullying. We ensure a Culture of CARE by committing to the following principles:
Commit: to hire and pay based on skill and experience regardless of ethnicity, gender identity, nationality, race, religion, sex, or sexual orientation.
Attract: prospective team members by creating inclusive workplaces that are free from harassment, hazing, and bullying.
Retain: high-performing team member by identifying and removing barriers to advancement.
Empower: every team member to promote a culture of diversity and inclusion.
Equal Employment Opportunities (EEO)
Barton Malow is an equal opportunity employer, and we want to have the best available person in every job. Barton Malow makes employment decisions only based on merit. It is our policy to prohibit discrimination in any employment opportunity (including but not limited to recruitment, employment, promotion, salary increases, benefits, termination and all other terms and conditions of employment) based on race, color, sex, sexual orientation, gender, gender identity, gender expression, genetic information, pregnancy, religious creed, national origin, ancestry, age, physical/mental disability, medical condition, marital/domestic partner status, military and veteran status, height, weight or any other such characteristic protected by federal, state or local law.
We are committed to complying with all applicable laws providing equal employment opportunities. This commitment applies to all persons involved in the operations of our organization regardless of where a team member is located and prohibits unlawful discrimination by any team member.