Amanda joined Barton Malow as a LEAPS Intern while she was still at the University of Michigan before eventually coming on full-time starting in preconstruction before moving into the operations as a Project Engineer and then Project Manager. Since then, she's followed a unique path that has her focusing on new projects and new markets for Barton Malow. Learn more about Amanda, her career path, and what jobs in construction can look like in a sales role.
What is your role at Barton Malow?
I'm part of the Strategic Development Team with Company, focused on finding new markets, new clients, and new partners, and developing relationships for revenue replacement. In other words, I think about the projects we'll be working on five-to-10 years down the road and how we can best position ourselves for these opportunities.
How did you end up choosing a career in construction?
Honestly, I originally wanted to be a luxury residential architect. I took some College of Architecture prerequisite classes in school, but realized it was more art-based than I enjoyed; I like numbers and definite solutions! So, I switched to Civil and Environmental Engineering with an emphasis in Construction Management.
What is your favorite thing about your job?
It's all about the people! Everyone I work with in all the teams I've been a part of over the years has been top-notch. There's so much knowledge and experience around you, and everybody's willing to help one another.
Creating vacation itineraries. Maybe that's what I would be doing if I wasn't in my current role…
Just For Fun
Is Your Desk Messy or Clean?
Clean!!
What are you currently reading?
"One By One" by Ruth Ware
Barton Blue or Malow Orange?
Malow Orange
What's your favorite sports team?
Michigan Wolverines!
Does pineapple belong on pizza?
Pineapple belongs in my Pina Colada!
Early Bird or Night Owl?
Early bird
What stood out to you the most about Barton Malow compared to other available opportunities?
The investment Barton Malow makes in its team members! I began my career as an intern and was impressed by the effort to make the summer a memorable experience while developing my skills and building a solid foundation for a future in construction.
Creating vacation itineraries. Maybe that's what I would be doing if I wasn't in my current role…
What's the most interesting project you've worked on and why?
It's a tough choice, but I'd pick Little Caesars Arena. The obvious reason is because it's an iconic landmark in downtown Detroit's building landscape. But professionally, I estimated the concrete scope of work for Buildings AB+C and then supported the build as a Project Engineer.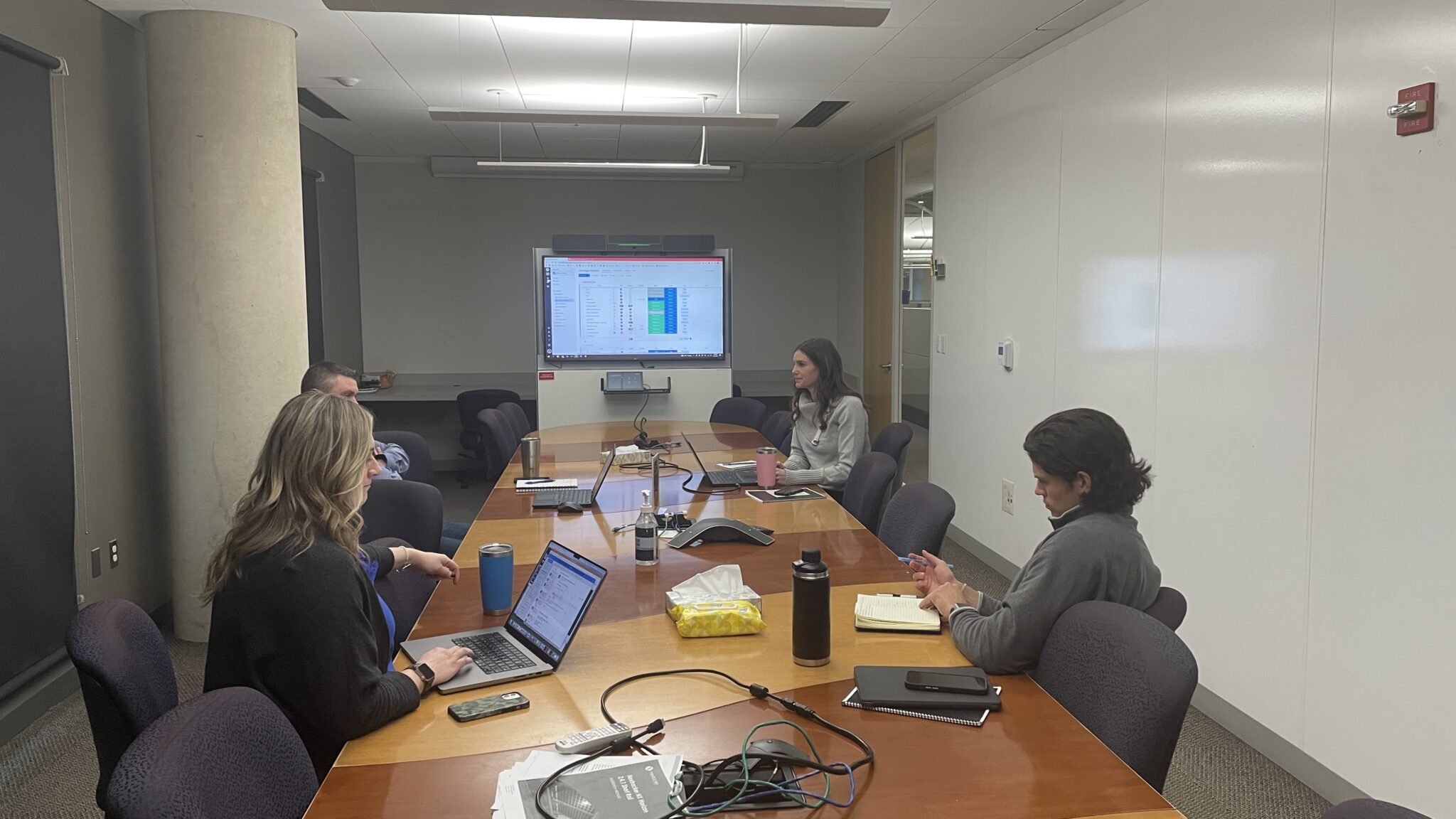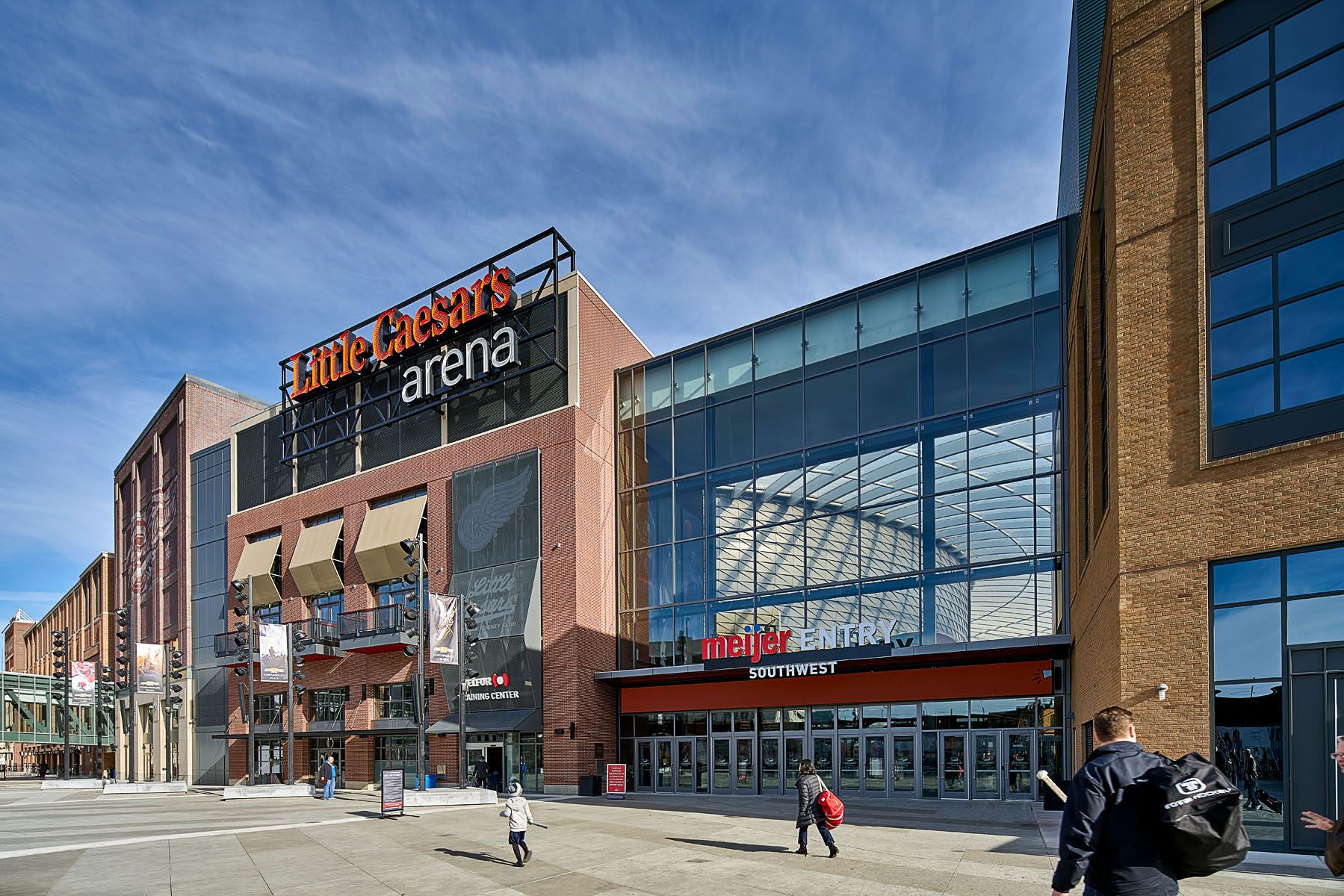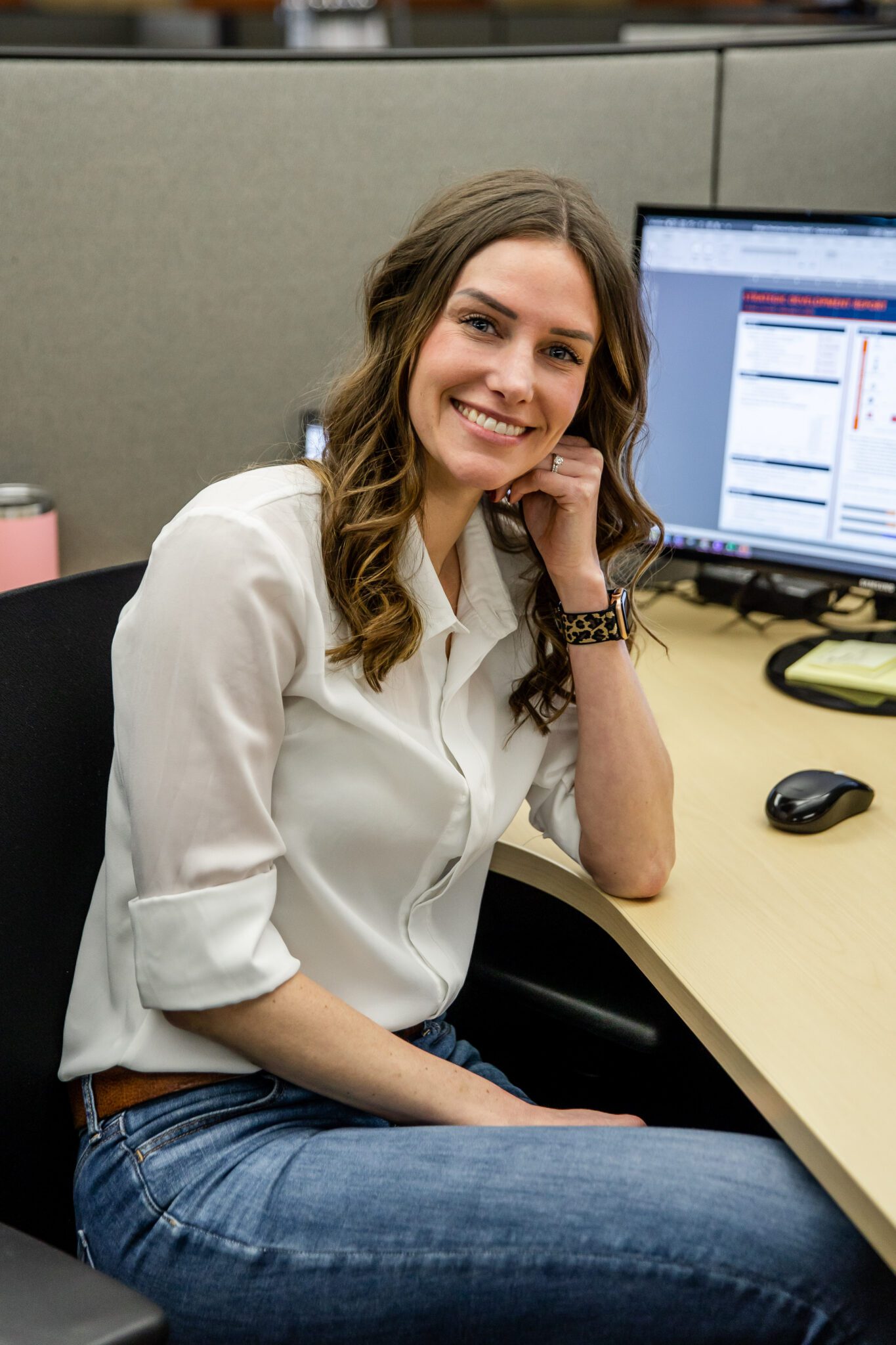 How would you describe your career path at Barton Malow?
In a word: unconventional. Starting in preconstruction then transitioning to operations is opposite the traditional career path. Nevertheless, it allowed me to meet teammates from several business units and develop my internal network. I believe having experience in different aspects of the business has made me more well-rounded for my current role.
Prior to getting into construction, what experience do you feel prepared you the most for your current role at Barton Malow?
As cliché as it sounds, participating in sports taught me the value of teamwork. The ability to work together toward a common goal is so important in our line of work.
Are you involved with any professional or community organizations?
Last year I had the opportunity to teach a class at the University of Michigan; actually, a class I had taken during school. The course is Building Construction, which provides students real-world application of engineering.
What is the most interesting fact that you know?
Napoleon Bonaparte was exiled to the island of Elba, where he was able to escape. Elba is "able" backwards!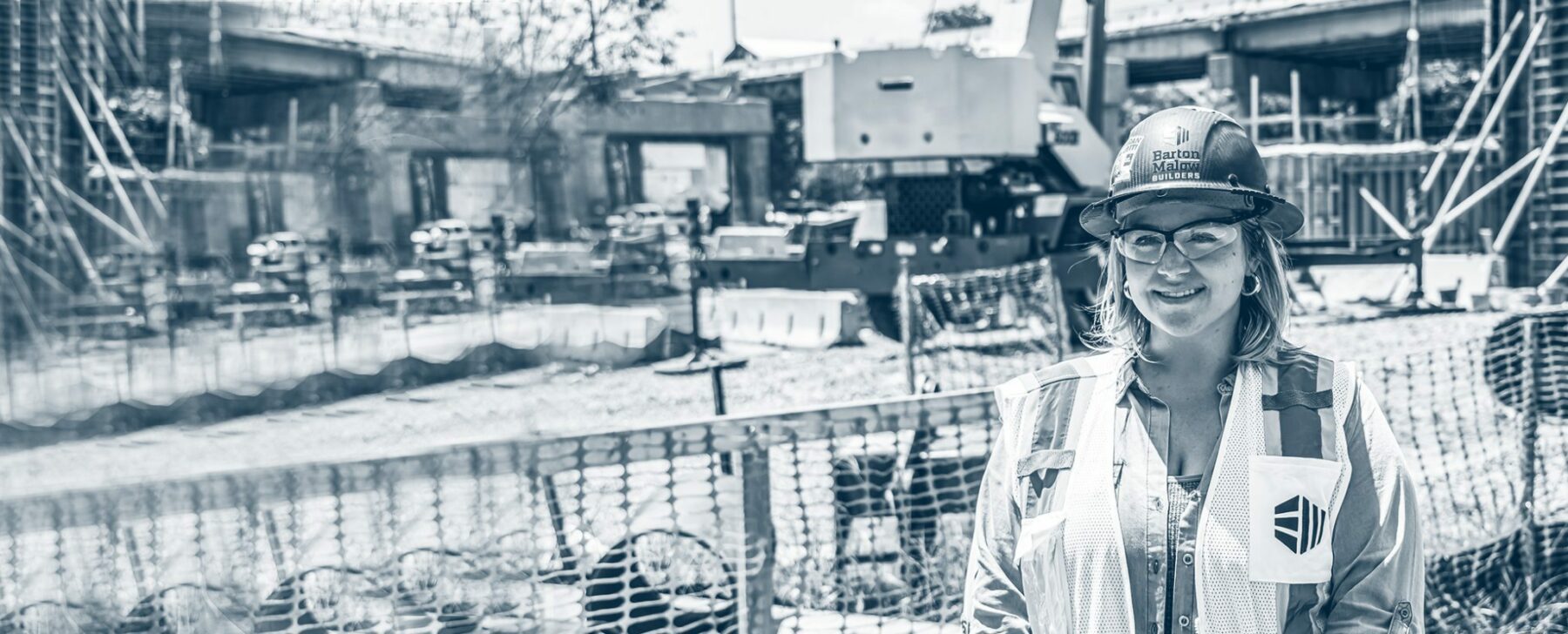 Project Engineer: Abi Richardson
Abi has been with Barton Malow for four years, starting her career as a LEAPS intern while completing her degree at the University of Virginia (UVA). Since graduating, she's worked on projects at her alma mater and throughout the Charlottesville community.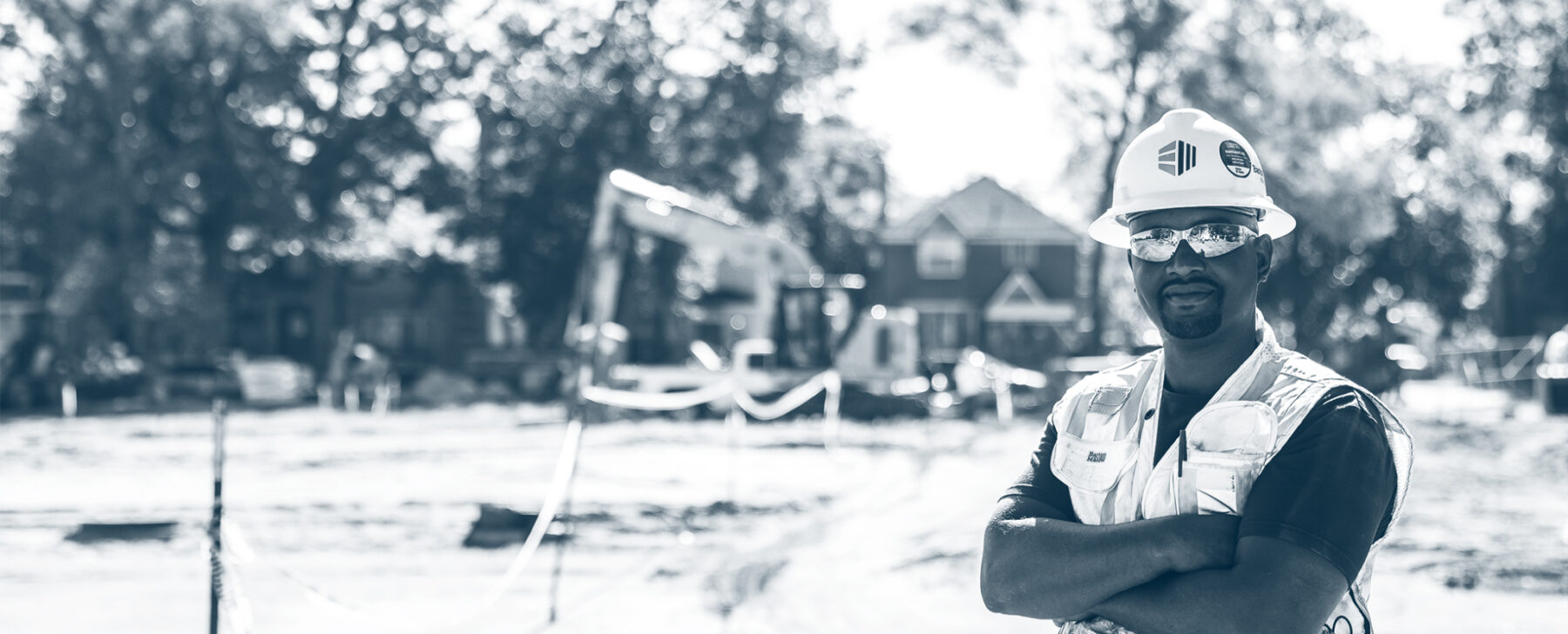 Superintendent Octavous Crosby
Octavous has been with Barton Malow for 20 years, starting his career as a Carpenter Journeyman before transitioning into a role as Construction Superintendent. He's currently working on the Marygrove Liberal Arts Building project in Detroit, Michigan.